Fresno - CA
Box Lunch Delivery and Corporate Catering
Interested in joining our Apple Spice team?
Click here to submit your application
ONLINE APPLICATION
For more information, please contact Chuck and Jessica Calvert
Telephone:
559-388-8639
Address:
Apple Spice Fresno
464 E. Bullard #108
Fresno, CA 93710
Hours:
8 am -2 pm with scheduled deliveries at any time.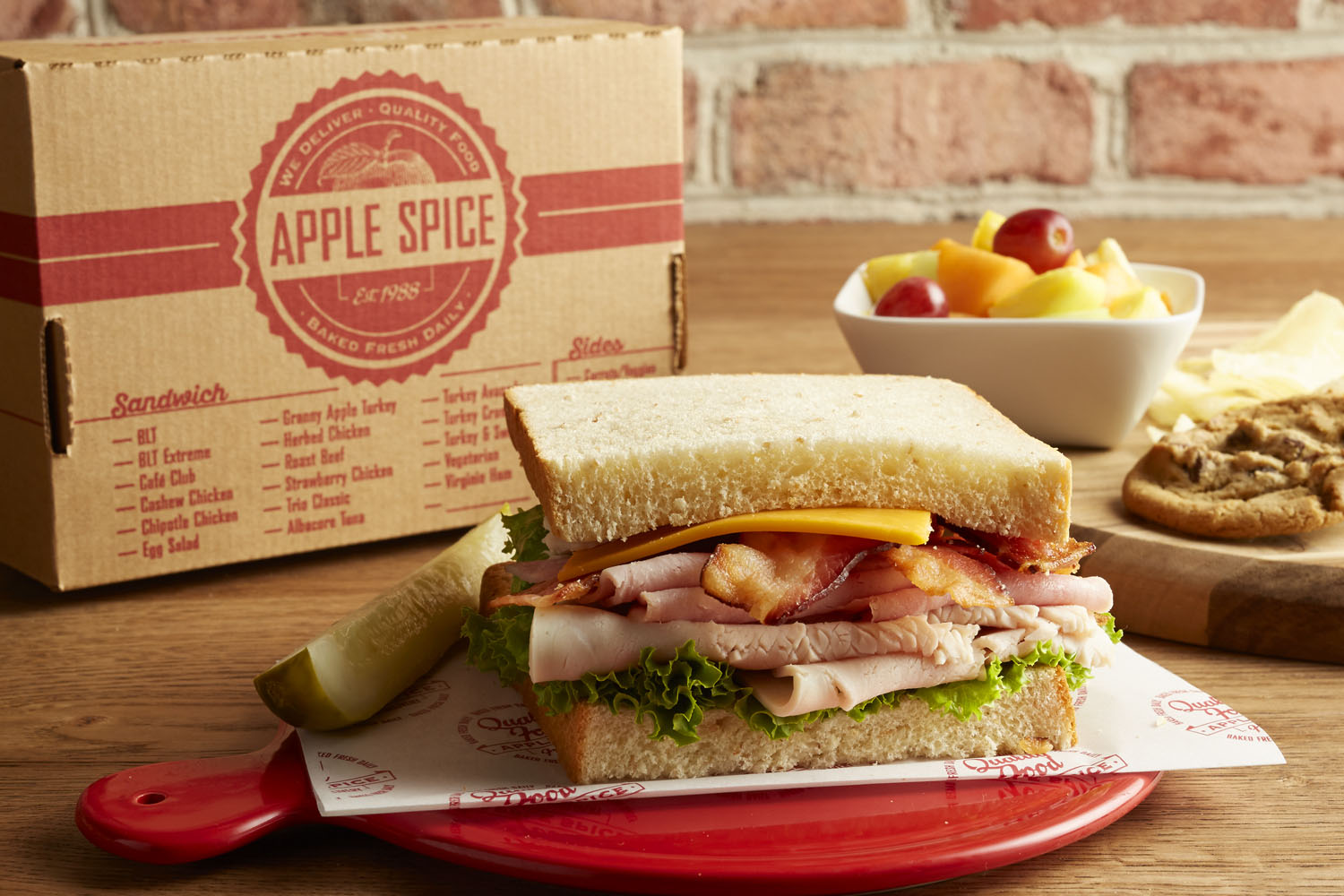 Box Lunch Delivery Menu
Sandwich selections feature freshly-baked breads, fine meats and cheeses and crisp vegetables. Homemade soups, healthy salads and fresh bakery treats round out the box lunch menu, while breakfast offerings range from pastries and fruit to yogurt parfaits with berries and granola.
Box Lunch Delivery Menu
Catering Menu
Our corporate and business catering menu features delicious sandwich buffet platters, seasonal fruit and vegetable trays, fresh party salads, hot tender pot roast, our popular baked potato bar and selections of dessert and pastry trays.
Catering Menu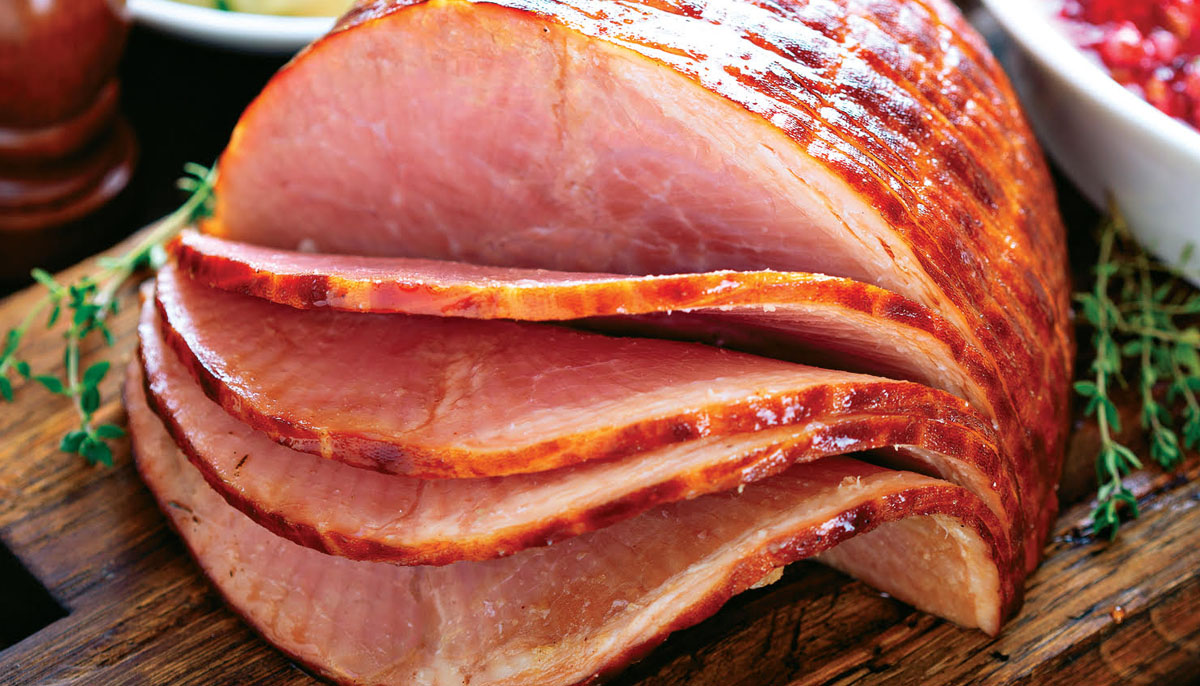 Holiday Menu
Make your holiday events special with a delicious meal featuring roasted turkey, Virginia Baked Ham, tender pot roast, mashed potatoes and gravy, steamed vegetables, stuffing, and much more.
Holiday Menu
Apple Spice is your premier catering company serving all of Fresno, California. When you need box lunch deliveries or catering for your business, meeting or special event, we can supply you with a variety of fresh, flavorful menu options.
Throughout our 30 years in business, we've been serving a wide range of businesses and can easily accommodate your needs. Whether you need five or 5,000 lunches, we are ready to exceed the expectations of your employees, clients and guests.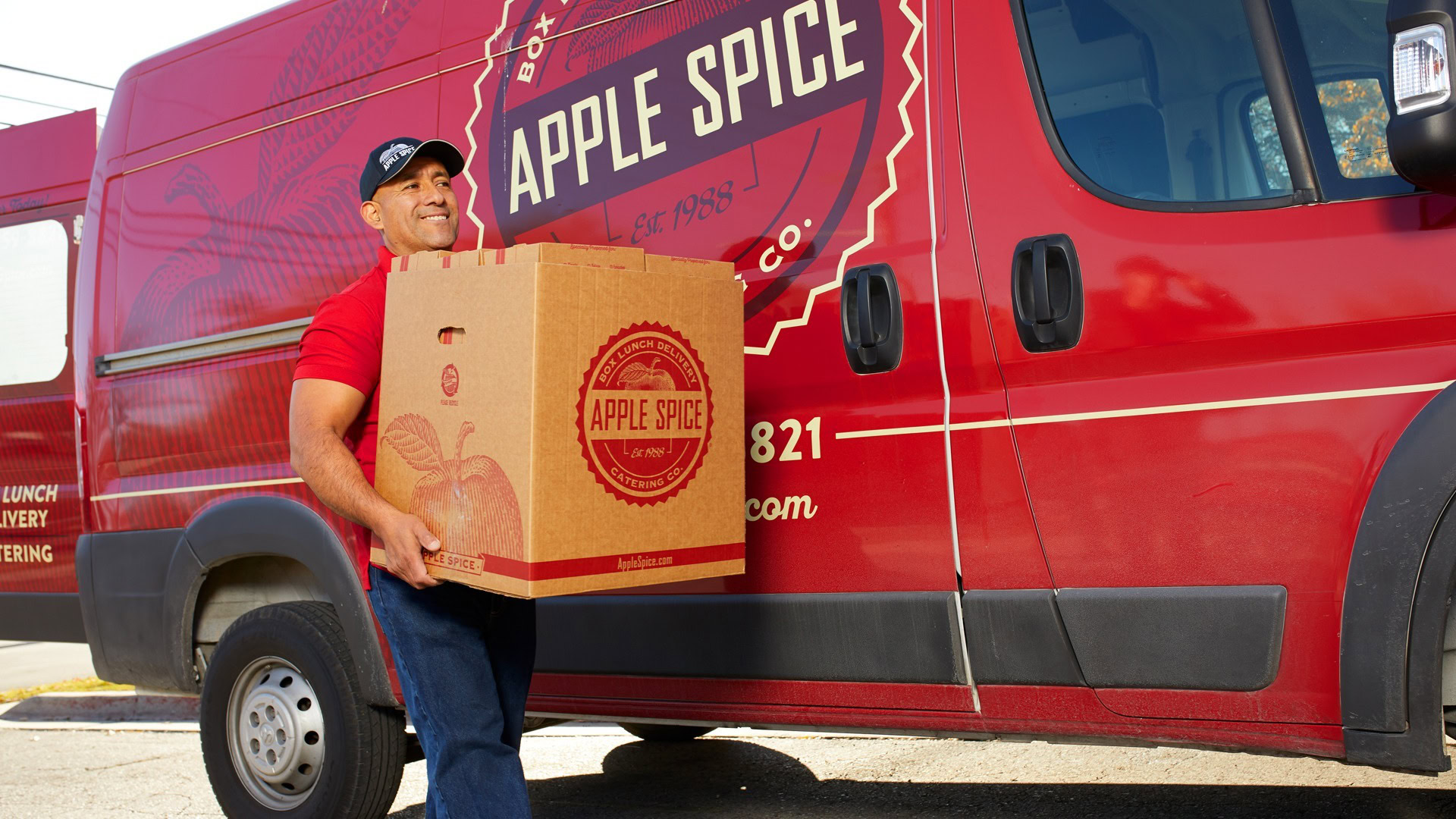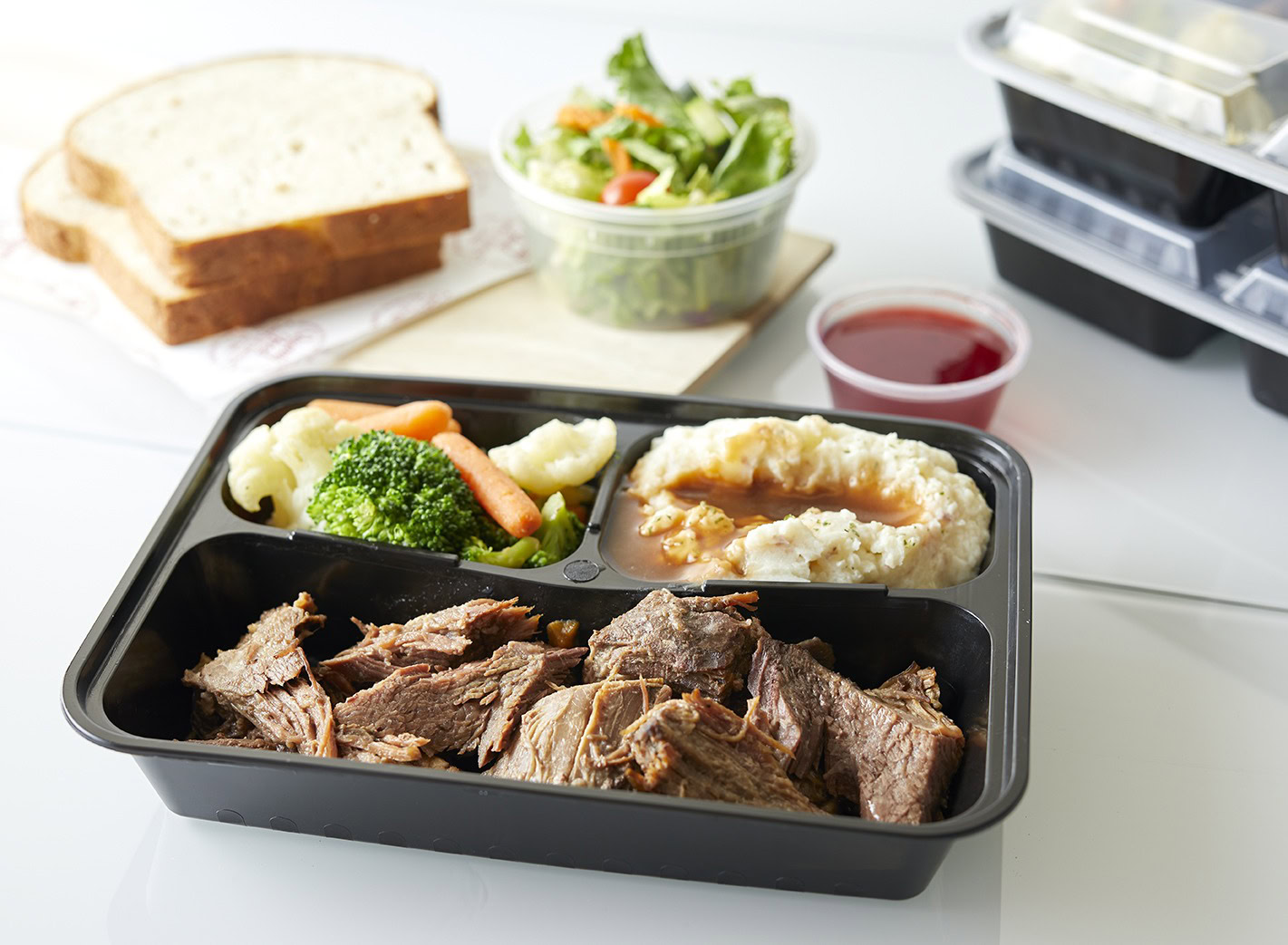 Enjoy the Convenience of Individually Boxed Lunches at Your Next Event in Fresno, California
Here at Apple Spice, we want everyone on your list to enjoy a meal prepared just for them. With our individually boxed lunches, they can. Inside each box, we package an all-in-one lunch that will keep them full and satisfied.
Whether you're hosting a conference or an employee meeting, our individually boxed lunches will also make the entire mealtime experience run smoothly. That's because, regardless of the size of your order, our team always places the recipient's name on the outside of each meal. You won't have to worry about opening and closing every box to figure out what's inside.
For your convenience, you can have your boxed lunches delivered the same day or schedule your delivery ahead of time.
Catering Menu
Treat Your Team to Our Hot and Cold Catering Menu
On our hot and cold catering menu, we have a large selection of satisfying meals that your staff is guaranteed to love. With our savory sandwiches, crisp vegetables, fresh fruits and bakery treats, your corporate lunch delivery will be an event your entire team looks forward to.
Let us know when you'd like to treat your team and we'll make it happen. With plenty of breakfast, lunch and dinner options, you'll be able to serve up a tasty meal wherever and whenever you'd like.
Our Team Will Handle Every Detail to Make Sure Your Meal Is a Success
The Apple Spice team has an unwavering commitment to excellence. Regardless of the size of your event, we'll do whatever it takes to ensure the meal is a success. When we cater your special event, you can expect our team to bring along necessities like garbage bags and plates along with your food so you don't have to stress about all the details.
If you have any special requests, you can count on us to meet them. Even if you'd like something that we don't have on our menu, be sure to let us know. We want you to be completely satisfied with your experience.
Take Advantage of Our Lunch Catering Services in Fresno, California
When you partner with Apple Spice, you can always trust that our experts will get your order right and deliver it on time. Whether you need boxed lunches or corporate catering, we promise that you'll have a positive experience from start to finish.
Ready to place an order or start planning for your next big event? Give us a call at 559-388-8639 and we'll help you get started.
Contact Us Today