PETALUMA - CALIFORNIA
Corporate Catering and Office Lunch Delivery
Interested in joining our Apple Spice team?
Click here to submit your application
ONLINE APPLICATION
Minimum order of 5 Box Lunches for delivery.

(No minimums for pick-up orders.)
Hot Entrées can be individually packaged for safety. Just ask!
Catering Specialist: Waseem Khan
Location:
2000 Lakeville Hwy Suite F
Petaluma, CA 94954
Hours:
Inside Pick Up: Monday – Friday 8:00 AM – 2:00 PM
For Deliveries: Any time of day as scheduled
Lunch Catering serving North Bay.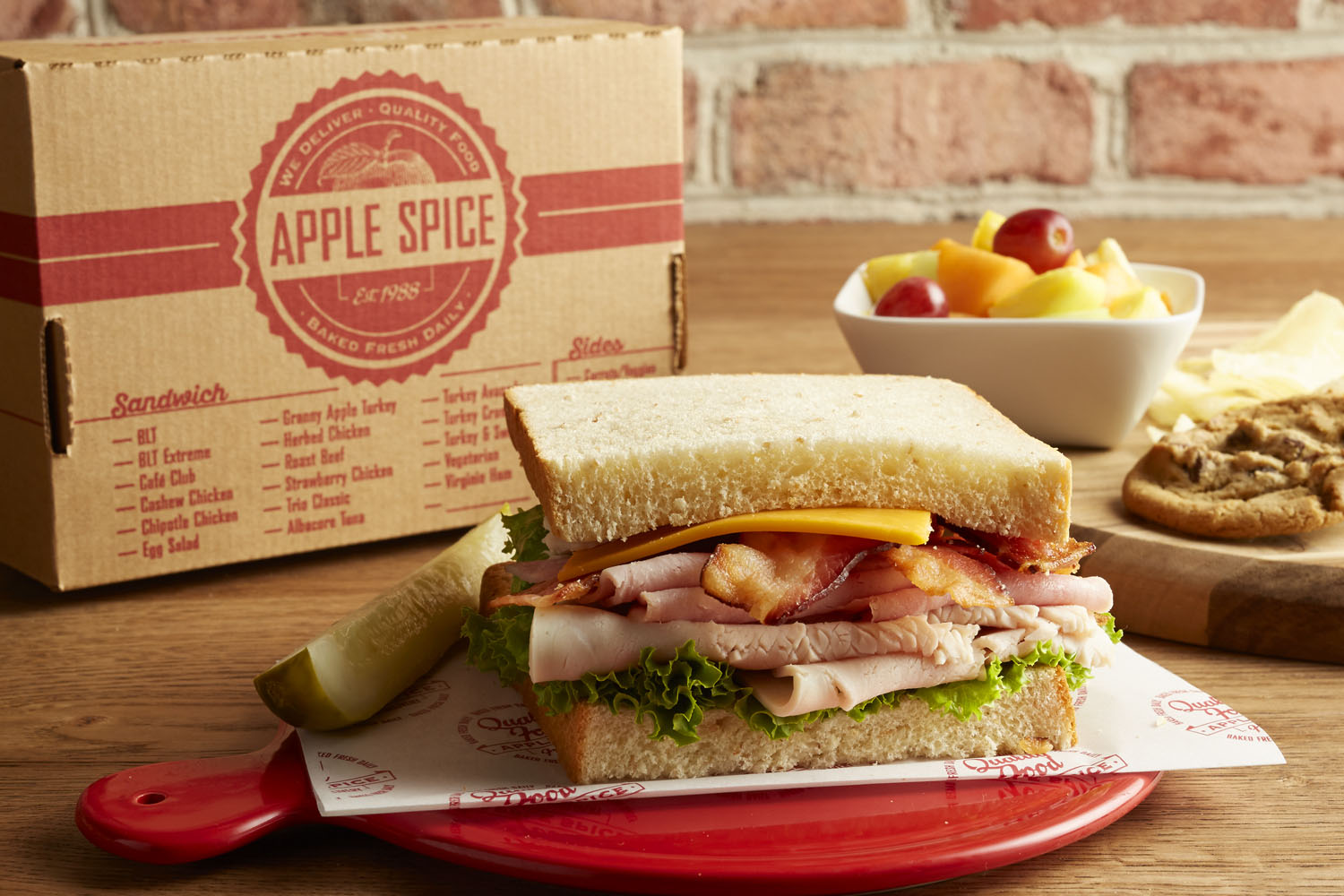 Box Lunch Delivery Menu
Sandwich selections feature freshly-baked breads, fine meats and cheeses and crisp vegetables. Homemade soups, healthy salads and fresh bakery treats round out the box lunch menu, while breakfast offerings range from pastries and fruit to gourmet eggs and seasoned potatoes.
Box Lunch Delivery Menu
Catering Menu
Our corporate and business catering menu features delicious sandwich buffet platters, seasonal fruit and vegetable trays, fresh party salads, hot tender pot roast, our popular baked potato bar and selections of dessert and pastry trays.
Catering Menu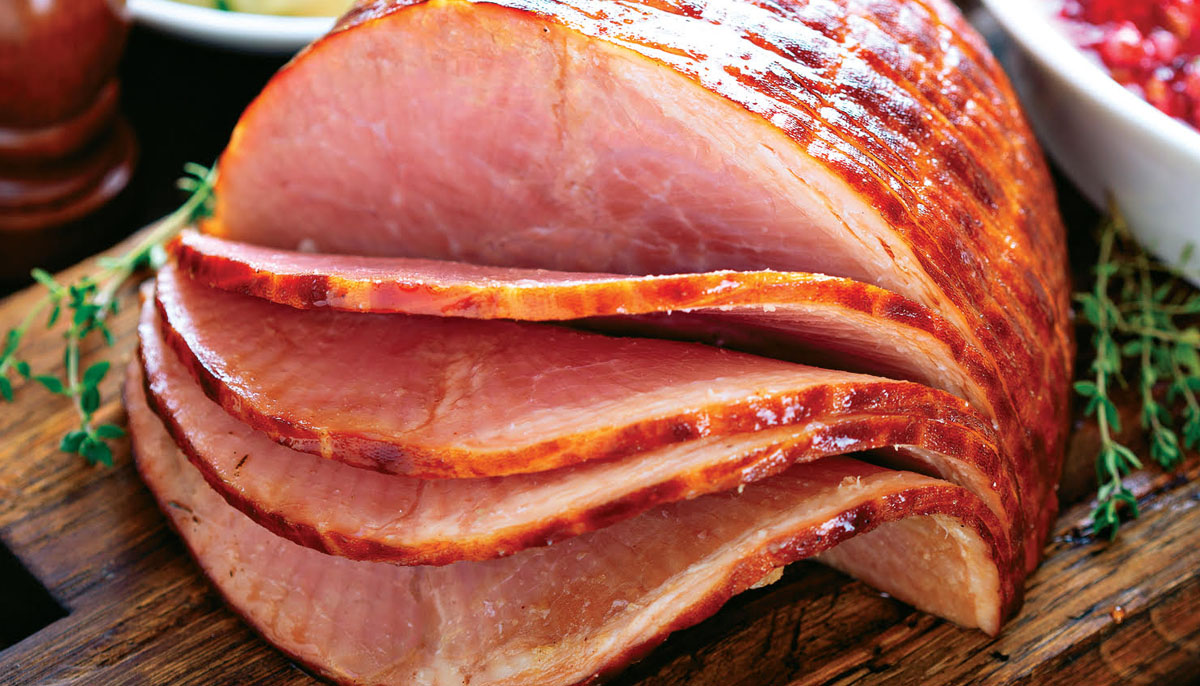 Holiday Menu
Make your holidays special with a delicious meal featuring roasted turkey, Virginia Baked Ham, tender pot roast, mashed potatoes and gravy, steamed vegetables, stuffing, and much more.
Holiday Menu