SILICON VALLEY - CA
Box Lunch Delivery and Corporate Catering
Box Lunch Delivery Menu
Sandwich selections feature freshly-baked breads, fine meats and cheeses and crisp vegetables. Homemade soups, healthy salads and fresh bakery treats round out the box lunch menu, while breakfast offerings range from pastries and fruit to yogurt parfaits with berries and granola.
Box Lunch Delivery Menu
Catering Menu
Our business and corporate event catering menu features delicious sandwich buffet platters, seasonal fruit and vegetable trays, fresh party salads, hot tender pot roast, our popular baked potato bar and selections of dessert and pastry trays. You can expect the freshest ingredients when you choose Apple Spice, the premier food caterers in Silicon Valley.
Catering Menu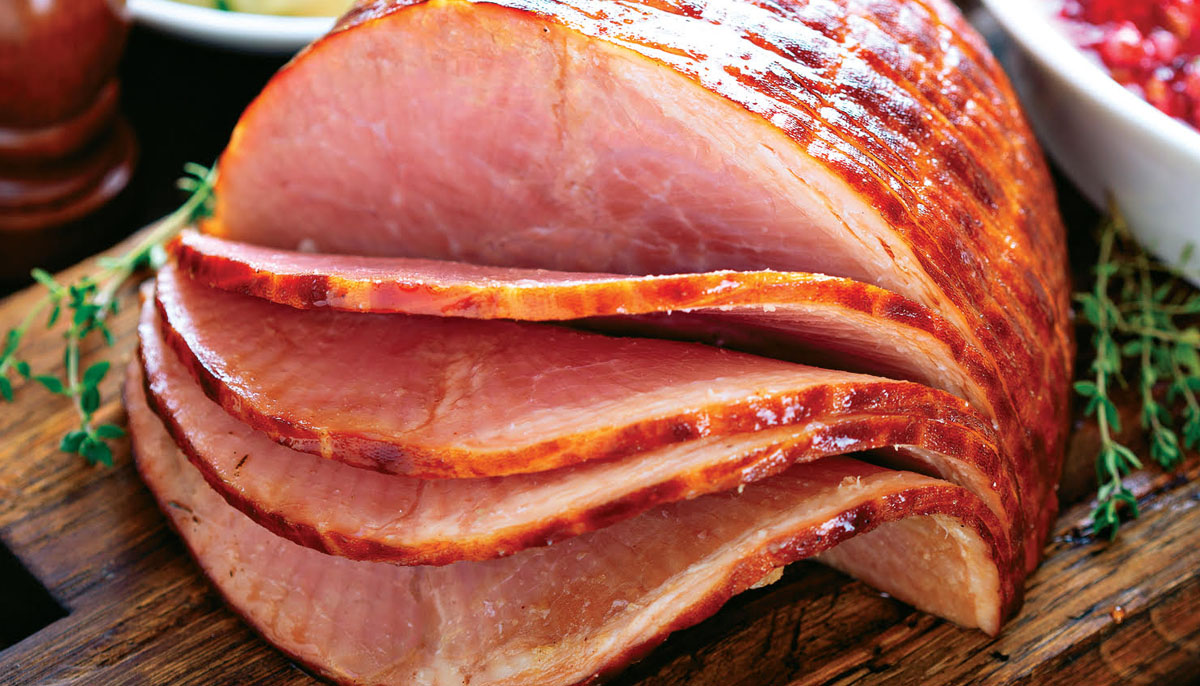 Holiday Menu
Planning on rewarding your team with a holiday party? Make your holiday events special with a delicious meal featuring roasted turkey, Virginia Baked Ham, tender pot roast, mashed potatoes and gravy, steamed vegetables, stuffing, and much more.
Holiday Menu
Summer Sizzle Menu
Enjoy a delicious old fashion summer cookout featuring our grilled barbecue or teriyaki chicken, pulled bbq pork, meat kabobs, ribs, hot dogs, hamburgers, and juicy steaks from our Steak Pit. Side dishes include baked beans, potato salad, cole slaw, corn on the cob and much more.
Summer Sizzle
Enjoy an Array of Irresistible Foods on Our Hot and Cold Catering Menu
Our corporate lunch catering menu features a wide variety of sandwiches, salads, vegetables, fruits and desserts that will leave your team feeling full and satisfied.
Our hot and cold catering menu can be easily adapted and served at breakfast, lunch or dinner.
Catering Menu
Trust Apple Spice for Event Catering You Can Count On
Our Silicon Valley location offers flexible delivery solutions so you can enjoy your freshly prepared meal whenever and wherever you'd like. We offer you the option of scheduling your delivery for breakfast, lunch or dinner on the same day you place your order. If you are preparing for an event in the future, we also offer the option of scheduling your boxed lunch or catering in advance.
Regardless of when you need your order, though, you can always count on our team of satisfaction specialists to go above and beyond when you have any special requests. Even if what you're asking for isn't on the menu, we'll do what it takes to ensure you are satisfied.
Our lunch catering services always include the essentials you need — ranging from plates to garbage bags — so you don't have to worry about the details.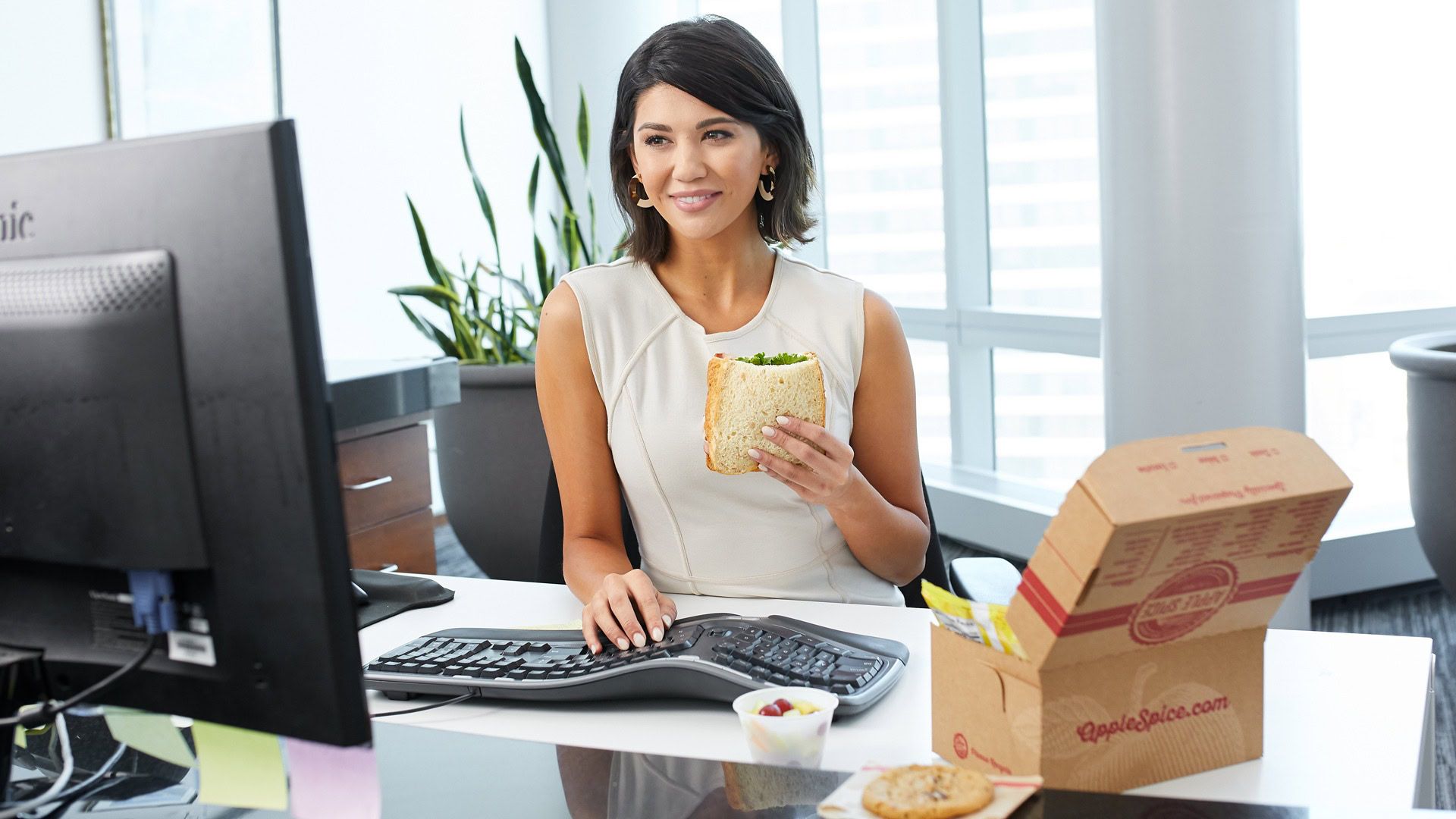 Ready to Plan Your Next Corporate Lunch in Silicon Valley, California?
No matter what type of corporate lunch or event your business is hosting, trust your catering needs to our team of experts at Apple Spice. We'll work alongside you to ensure the experience is seamless and stress-free from start to finish.
Whether you need a few boxed lunches at the office or are catering an event for a large crowd of thousands, you can always expect your order to be made correctly and delivered on time. When you are ready to get started, please give us a call at 510-894-2722. .
Contact Us Today
Here at Apple Spice, we've been proud to consistently deliver top-quality catering solutions for the past 30 years. Our premier catering company serves businesses, special events and meetings all throughout Silicon Valley, California.
Throughout our years in business, we've assisted with everything from smaller-sized meetings with just a few employees to large conferences with thousands of guests. No matter the type or size of your business, you can count on our team to exceed your expectations with our fresh, flavorful boxed lunch and catering options.
Treat Everyone on Your List to Individually Boxed Lunches in The San Francisco Bay Area
Our team of satisfaction specialists understands that your employees, clients and guests all have individual needs and preferences when it comes to food. That's why we offer a wide range of individually boxed lunch items. Inside each box, we include an all-in-one meal made with premium ingredients. You can be confident that everyone on your list will have a filling meal prepared just for them.
Our boxed lunches are also designed to provide you with a fast, easy mealtime solution. Our team will add the recipient's name to each box, so you won't have to worry about opening and closing lunches to figure out whose is whose.