DENVER - COLORADO
Lunch Box Delivery and Catering Services
Tel: 720-482-2775
Fax: 720-482-6621
Location:
Denver, CO
7346 S Alton Way, Suite 10-G, Centennial CO 80112
Hours:
Inside Pick Up: Monday – Friday 8:00 am –2:00 pm
For Deliveries: Any time of day as scheduled
Catering Specialist:
Paul Garrett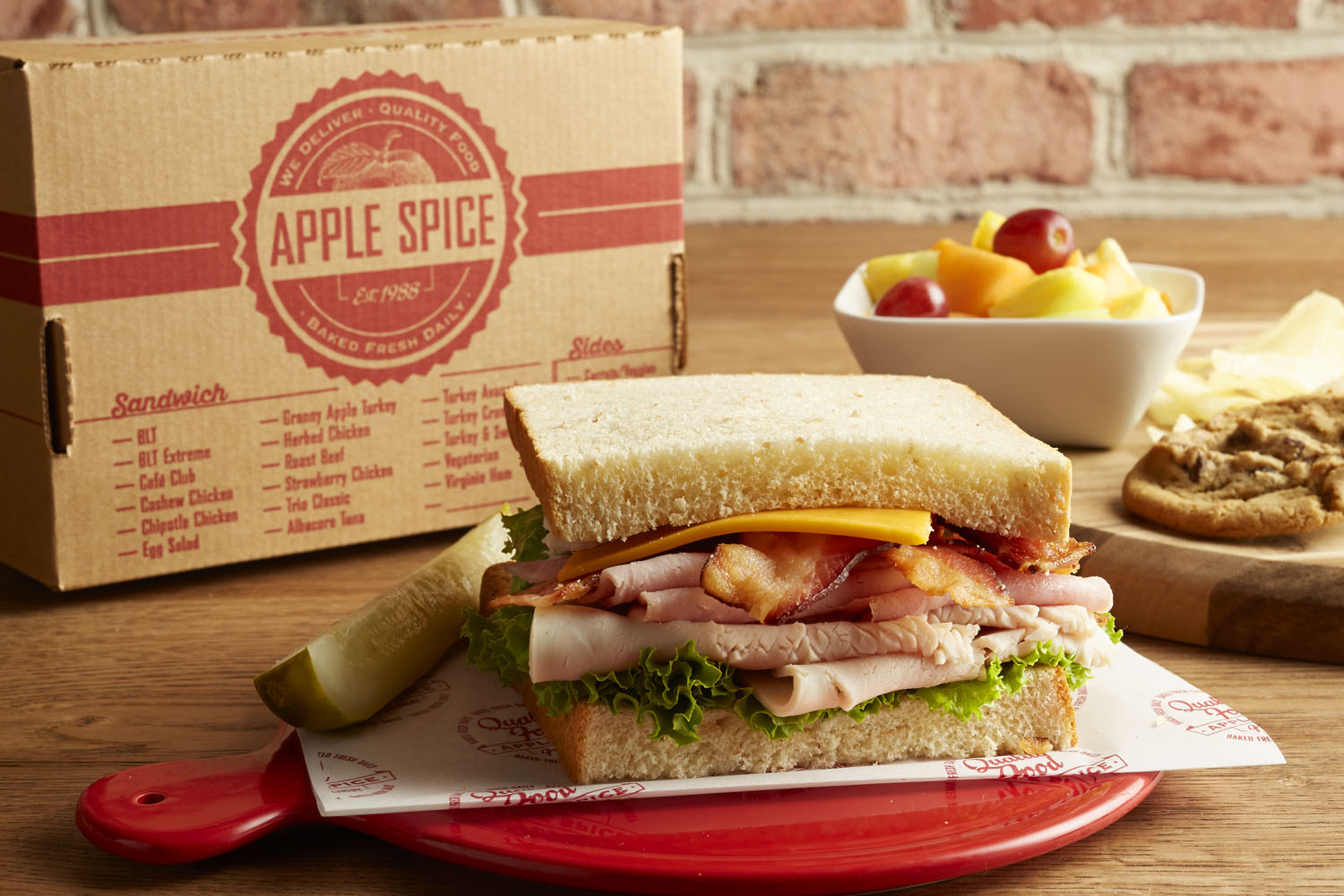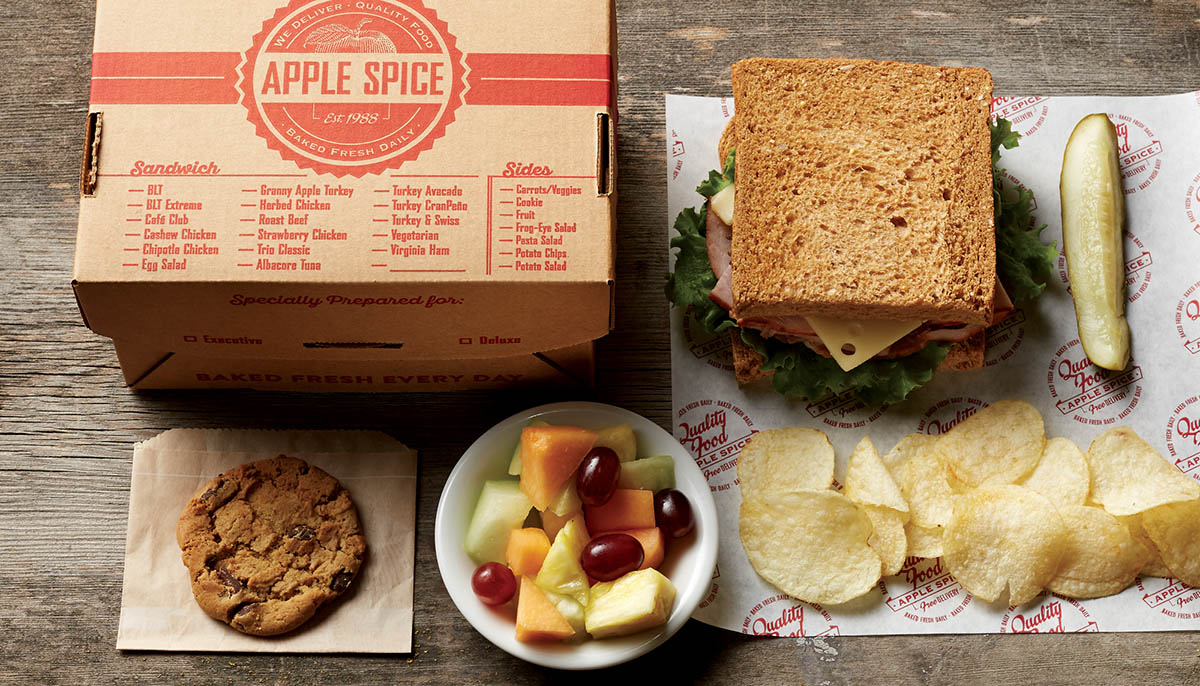 Box Lunch Delivery Menu
Our Denver Colorado box lunch delivery service features freshly-baked bread, fine meats and cheeses, and crisp vegetables. Homemade soups, healthy salads with delicious dressings and fresh bakery treats round out the perfect meal.
Box Lunch Delivery Menu
Catering Menu
Our corporate and business catering menu features delicious sandwich buffet platters, seasonal fruit and vegetable trays, fresh party salads, hot tender pot roast, our popular baked potato bar and selections of dessert and pastry trays.
Catering Menu