Tel: 720-482-2775
Fax: 720-482-6621
Location:
Denver, CO
7346 S Alton Way, Suite 10-G, Centennial CO 80112
Hours:
Inside Pick Up: Monday – Friday 8:00 am –2:00 pm
For Deliveries: Any time of day as scheduled
Catering Specialist:
Todd Miller
Service charges:
All catering orders have an 18% service charge
Weekend and after-hours catering orders have a 20% service charge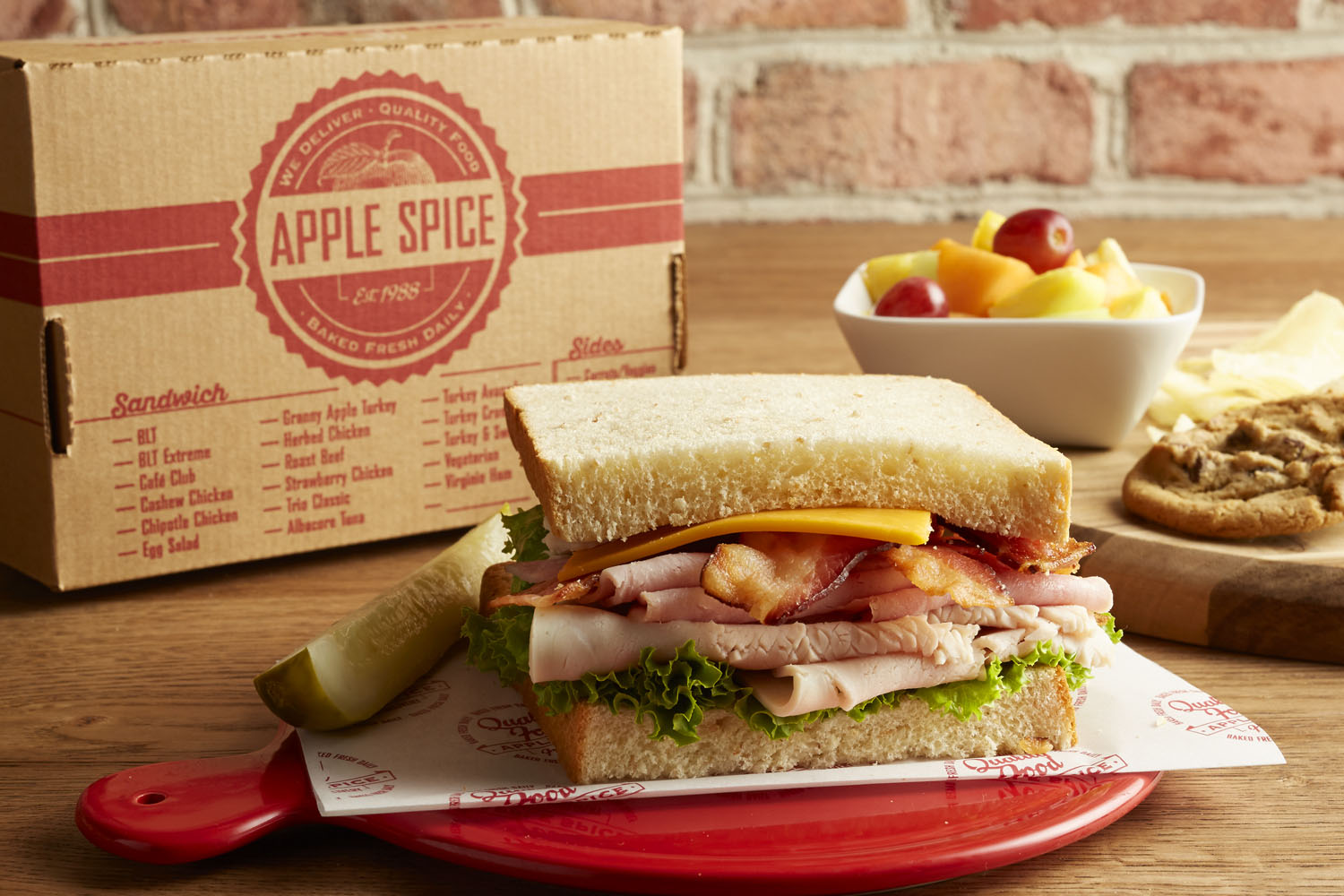 Box Lunch Delivery Menu
Our Denver Colorado box lunch delivery service features freshly-baked bread, fine meats and cheeses, and crisp vegetables. Homemade soups, healthy salads with delicious dressings and fresh bakery treats round out the perfect meal.
Box Lunch Delivery Menu
Catering Menu
Our corporate and business catering menu features delicious sandwich buffet platters, seasonal fruit and vegetable trays, fresh party salads, hot tender pot roast, our popular baked potato bar and selections of dessert and pastry trays.
Catering Menu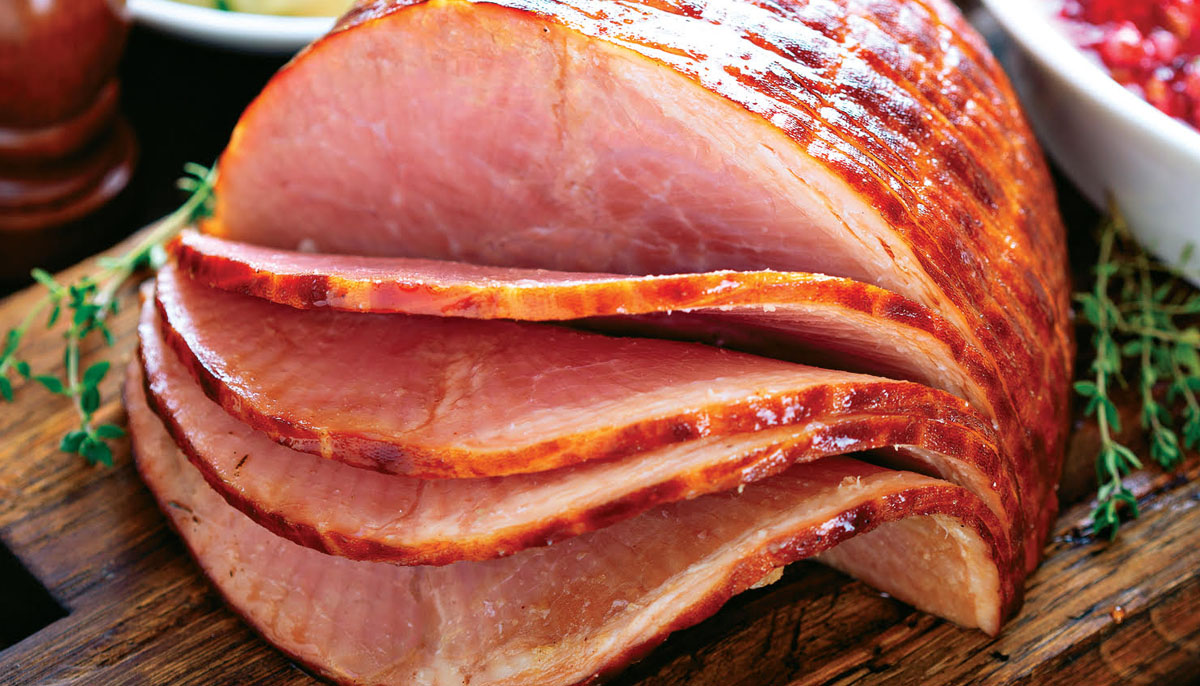 Holiday Menu
Make your holidays special with a delicious meal featuring roasted turkey, Virginia Baked Ham, cranberry chicken, honey pecan chicken, tender pot roast, mashed potatoes and gravy, steamed vegetables, stuffing, cranberry crunch cheescake and much more.
Holiday Menu
When you need meals for a few people or thousands of guests, you can always count on Apple Spice to provide you with fast, easy solutions. Our premier catering company has been serving businesses, meetings and special events for over 30 years, and we're proud to offer our services in Denver, Colorado.
Whether you need boxed lunches for a meeting or catering for a large conference, our team has the capabilities to make your next event a success. Let us handle your next corporate meal, and we'll make sure your employees, clients and guests are completely satisfied.
Order Online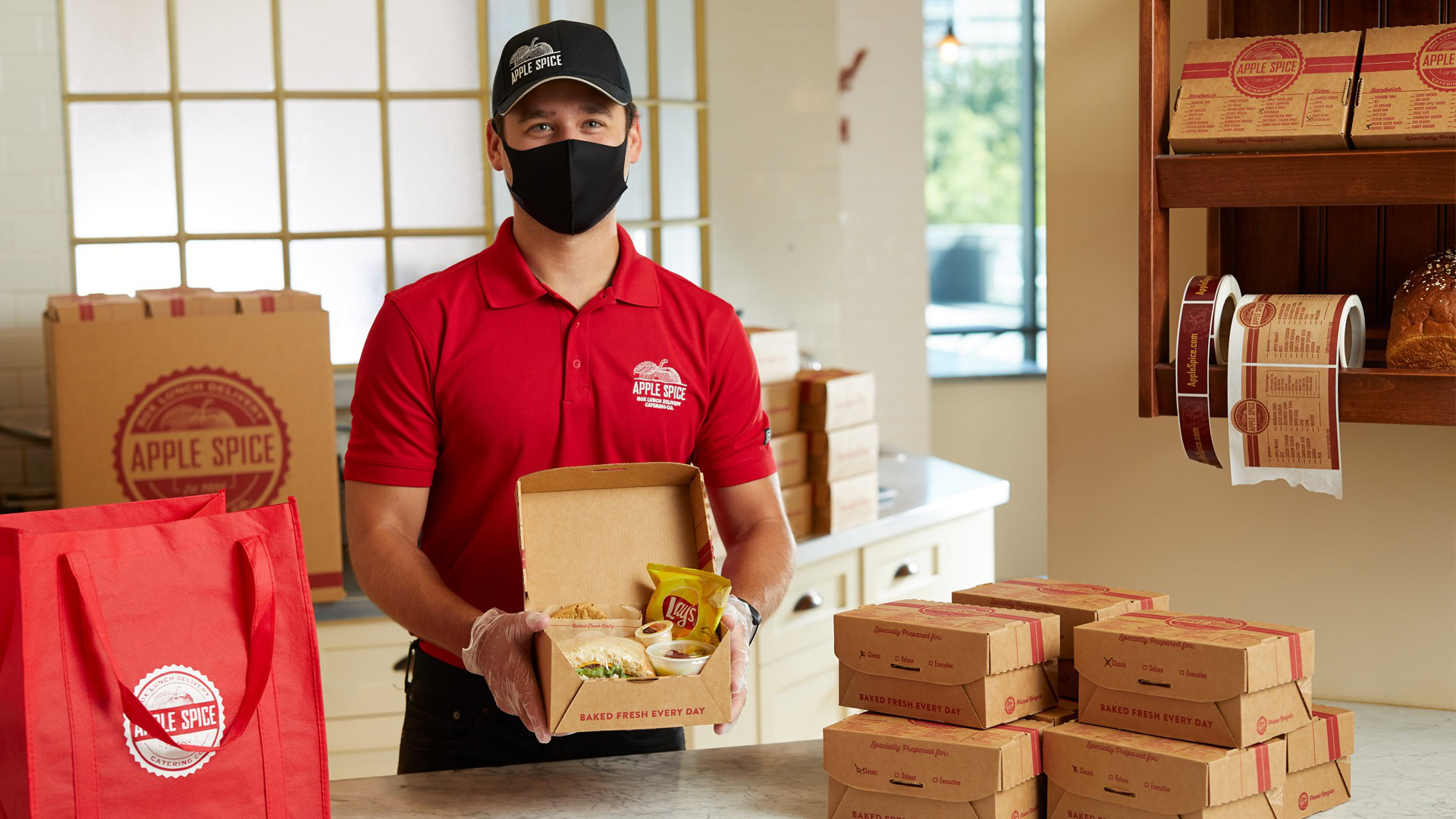 Serve Individually Boxed Lunches at Your Next Special Event in Denver, Colorado
Here at Apple Spice, we understand that everyone has unique meal preferences. That's one of the reasons we specialize in individually boxed lunches. With a tasty, all-in-one meal packaged inside each box, everyone on your team will be full and satisfied.
Along with providing your team with a quality meal made with premium ingredients, our boxed lunches will also make your next event seamless and stress-free. We prominently display the recipient's name on every box to help you save time and pass out everyone's meal much faster. Since you won't be opening and closing lids to see what's inside the boxes, our boxed lunches are also a much safer meal solution for everyone.
Treat Your Team to Our Hot and Cold Lunch Catering
At your next big meeting or event, you can be sure everyone will be able to enjoy a delicious meal with our corporate and business lunch menu. With options ranging from chips and salsa to soups and salads, you can feel confident knowing that everyone will be able to find something on our menu that they'll love.
While we have plenty of options for lunch, we also have menus for breakfast and dinner. We want you to have the flexibility of treating your team to a large selection of premium foods at any time of the day.
Catering Menu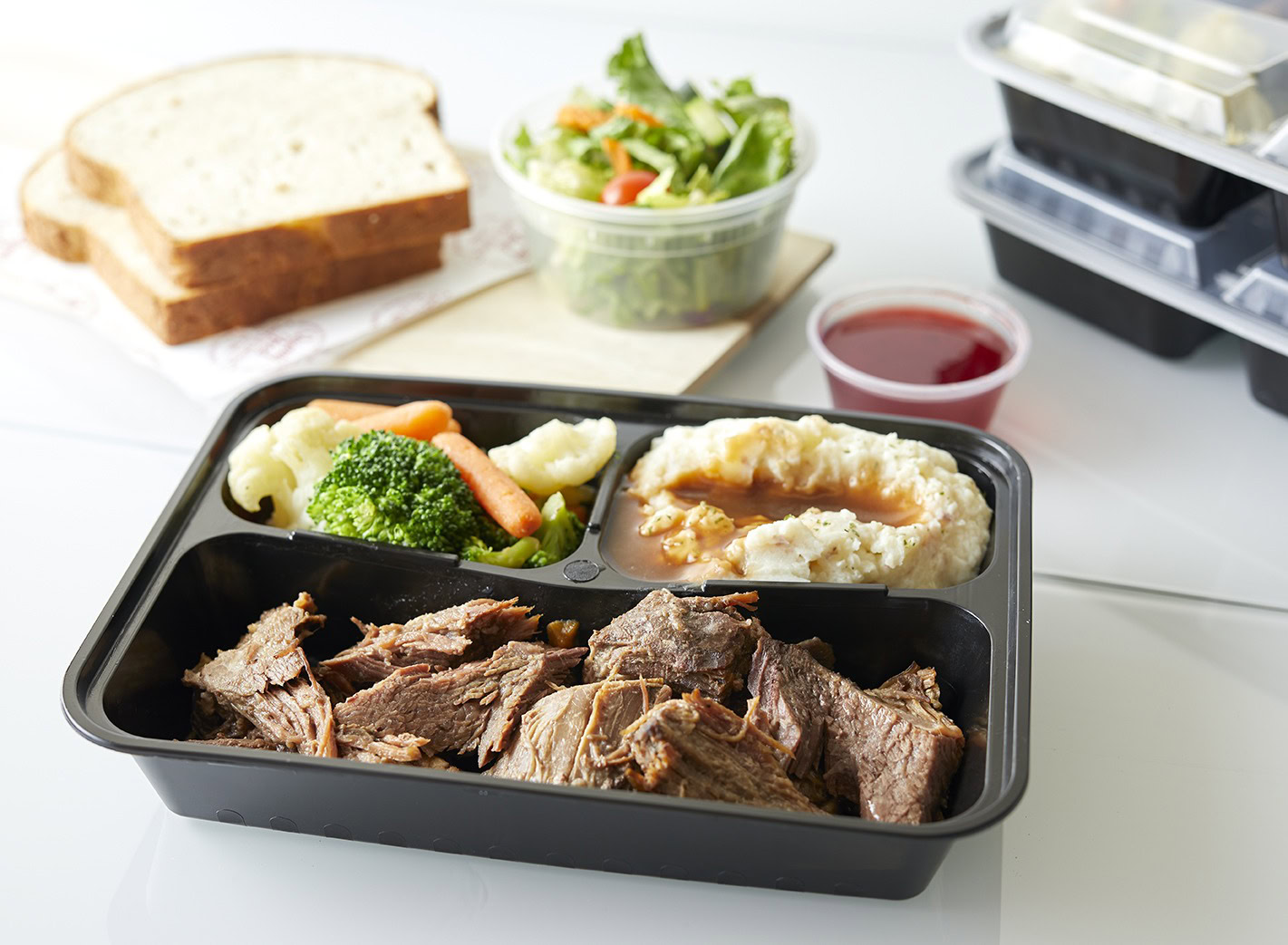 Enjoy Catering Done Right at Apple Spice
Here at Apple Spice, our team always goes above and beyond to provide you with a positive catering experience. We'll do our best to meet any special requests, even if what you want isn't on the menu. We'll also provide you with the necessities you'll need to make sure your meal runs smoothly, including plates and garbage bags.
We are open within regular business hours, and you can schedule meal deliveries the same day or on a future date. Give yourself the peace of mind that comes with knowing that we'll get your delivery right and have it delivered on time.
Contact Us Today to Start Planning Your Corporate Lunch Delivery in Denver, Colorado
If you're ready to start planning your business's next lunch or corporate event, Apple Spice can help make it a success. Our catering experts will do everything to ensure your meals are made correctly and delivered right on time. We guarantee that you'll have a positive catering experience from start to finish when you partner with our team of satisfaction specialists.
To get started with your boxed lunch or catering delivery, give us a call at 720-482-2775.
Contact Us Today