ORLANDO - FLORIDA
Interested in joining our Apple Spice team?
Click here to submit your application
ONLINE APPLICATION
Hours:
Monday – Friday 10:00 am – 2:00 pm
Deli and box lunch delivery normal hours of operation: M-F 10-2 — call us in advance for requests outside those hours, and we will do our best to accommodate.
Catering: So that we can best serve you, please try to call 24 hours before a requested service — we will do our best to accommodate all requests. Late evenings, weekends and holidays necessitate larger numbers of guests for us to staff.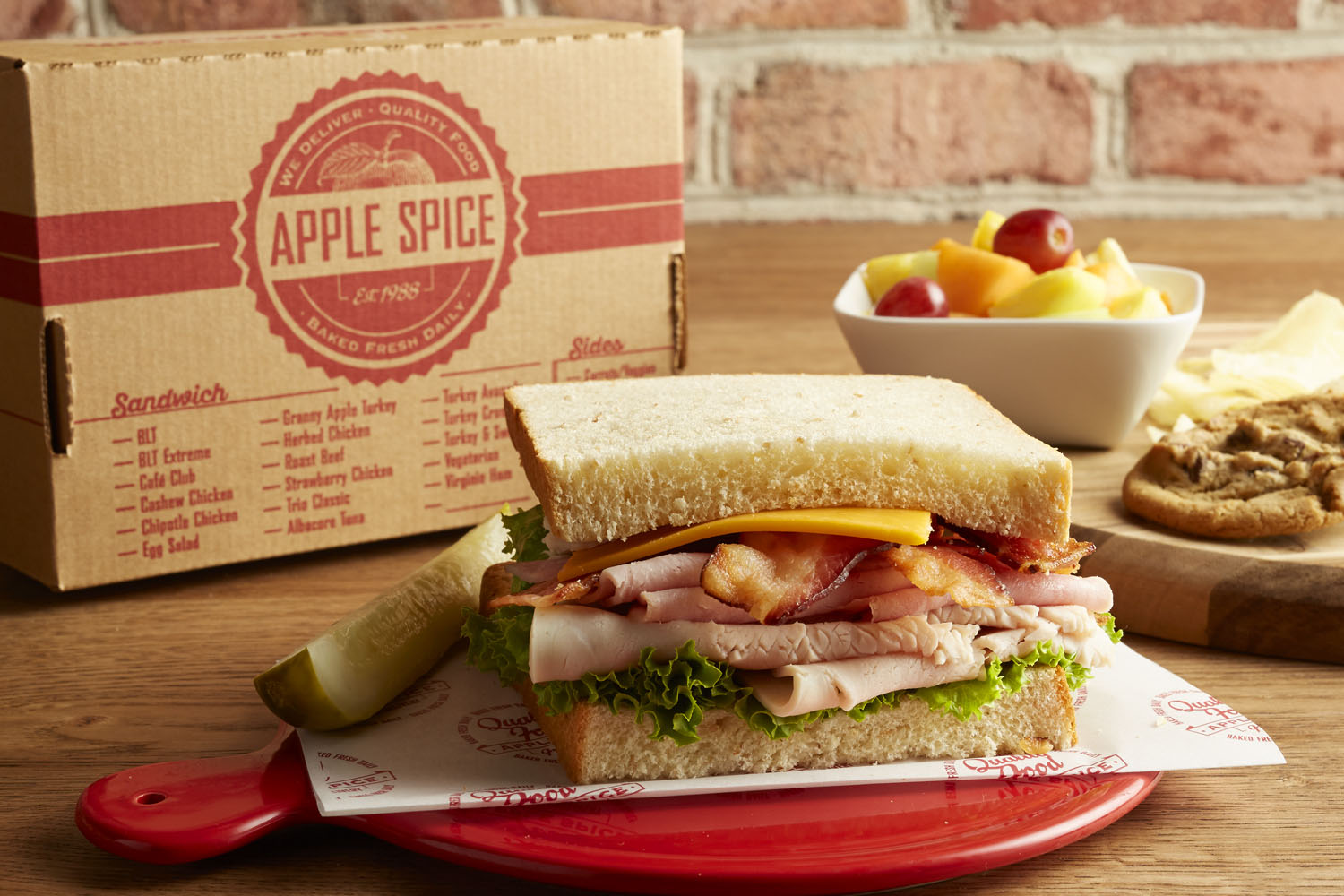 1-800-Flowers fruit bouquets: Deliver Monday – Saturday, cut off for same-day delivery is 11 a.m., deliveries are guaranteed before 7 p.m. daily. Please use the 1-800-Flowers website to choose your order and call Apple Spice to order and receive a 5% discount.
On-call phones are attended from 9 a.m. till 6 p.m. every day. Outside those times, please leave a message and we will return your call promptly.
Box Lunch Delivery Menu
Sandwich selections feature freshly baked breads, fine meats and cheeses and crisp vegetables. Homemade soups, healthy salads and fresh bakery treats round out the box lunch menu, while breakfast offerings range from pastries and fruit to gourmet eggs and seasoned potatoes.
Box Lunch Delivery Menu
Catering Menu
Our corporate and business catering menu features delicious sandwich buffet platters, seasonal fruit and vegetable trays, fresh party salads, hot tender pot roast, our popular baked potato bar and selections of dessert and pastry trays.
Catering Menu
Summer Sizzle
Experience a mouthwatering menu of popular cookout foods featuring our grilled barbecue or teriyaki chicken, pulled BBQ pork, meat kabobs, ribs, hot dogs, hamburgers and juicy steaks from our Steak Pit. Side dishes include baked beans, potato salad, coleslaw, corn on the cob and much more.
Summer Sizzle Menu
Holiday Menu
Make your holidays special with a delicious meal featuring roasted turkey, Virginia Baked Ham, cranberry chicken, honey pecan chicken, tender pot roast, mashed potatoes and gravy, steamed vegetables, stuffing, cranberry crunch cheesecake and much more.
Holiday Menu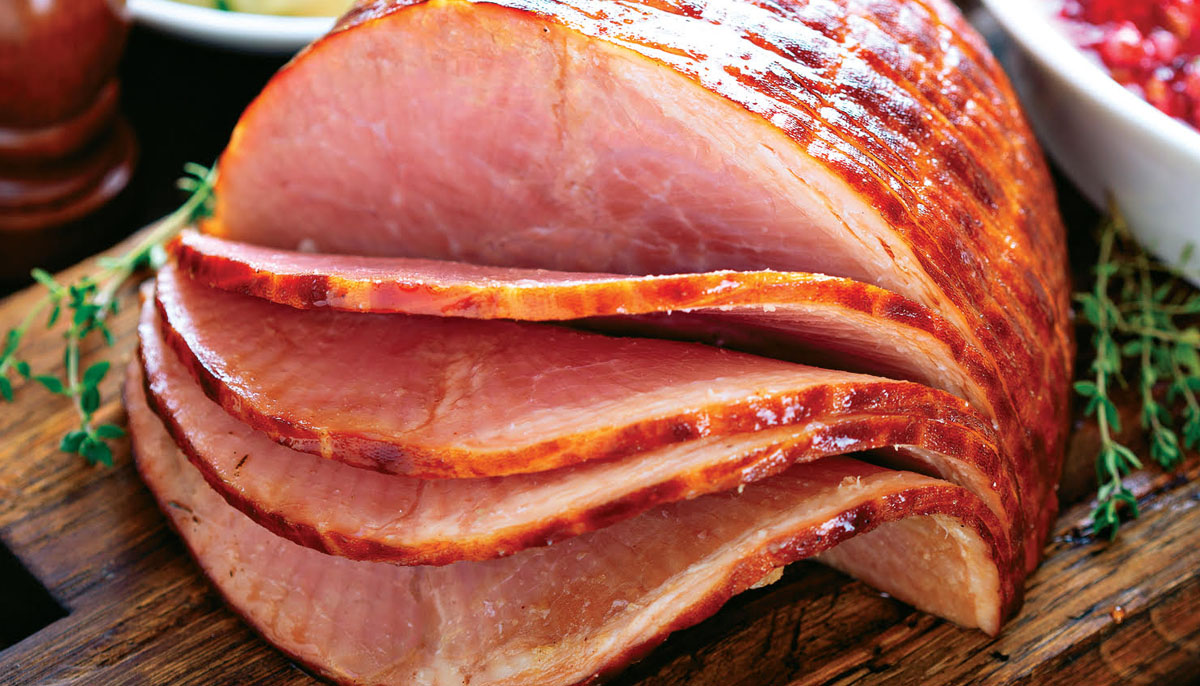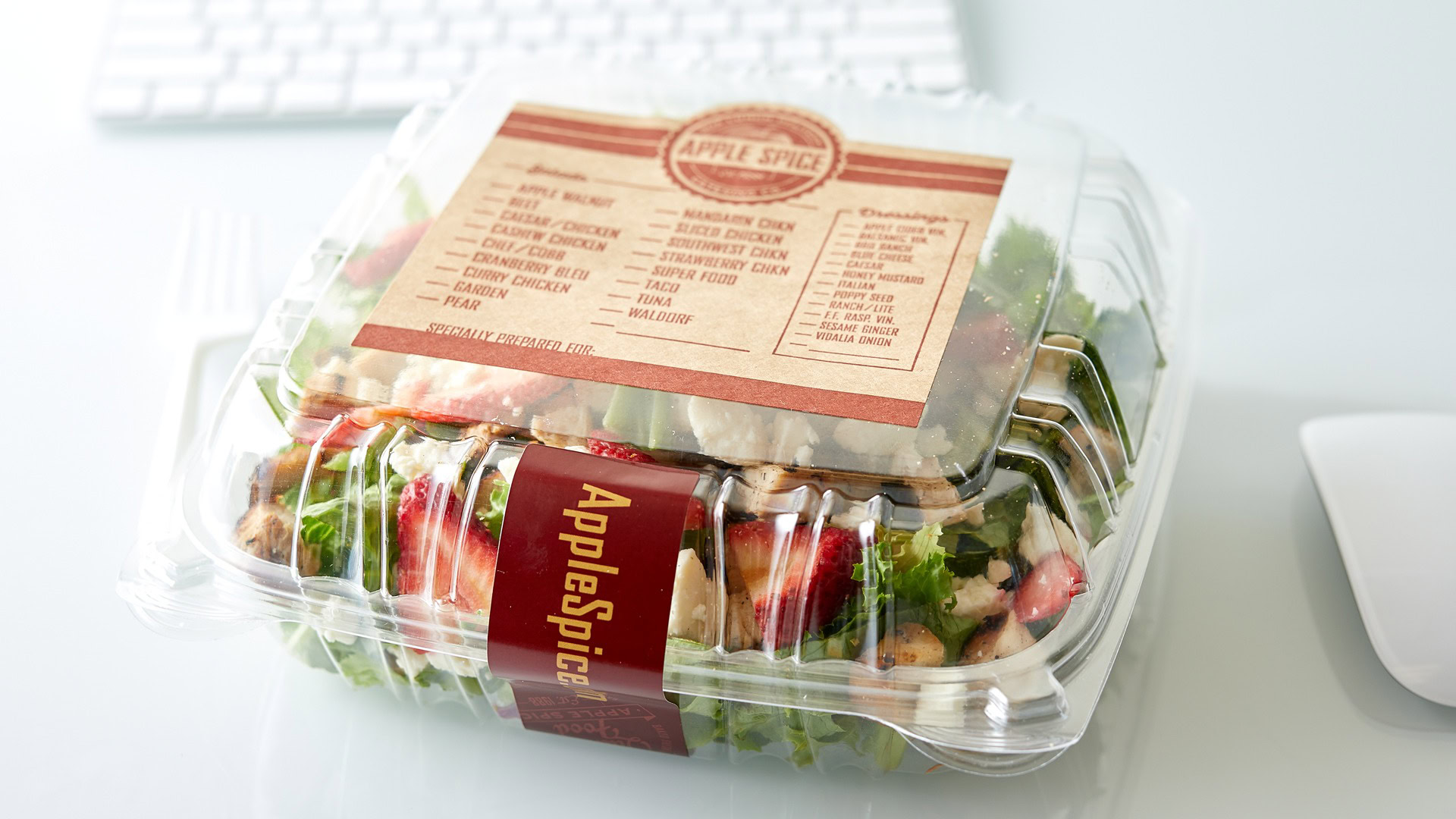 Boxed Lunch Catering in Orlando, Florida
Apple Spice has over 30 years of experience catering lunches and other meals for businesses across the country. We're proud to serve the workforce of Orlando, Florida. For fast, dependable catering that can deliver for businesses of all sizes, trust Apple Spice for your catering needs.
If you need lunch catering services for conferences or meetings or just want to treat the office, Apple Spice can provide meals for groups as small as five or as large as 5,000. Our team is flexible and ready to handle every detail to make your catering experience as smooth as possible.
Treat Your Staff to a Safe Boxed Lunch in Orlando, Florida
One of our specialty services at Apple Spice is our individually boxed lunches. We wrap each item separately inside the box and place the recipient's name on the outside. Our boxed lunches are easy to distribute and will ensure each employee receives a quality meal that's exactly what they ordered.
Box Lunch Delivery Menu
Corporate Catering Done Right With Apple Spice
When you order from Apple Spice in Orlando, Florida, our team will go above and beyond to make sure your meals are correct and delivered promptly. Our goal is to make the experience as stress-free as possible. We'll also provide items such as plates and garbage bags so you can enjoy your meal without worrying about time-consuming cleanup.
If you need an item that isn't on our menu, let us know. We're more than willing to work with special requests to ensure you and your staff have the best meals possible.
We Offer Many Lunch Catering Options in Orlando, Florida
From Classic Cob Salad to Egg Salad Sandwiches, everyone will surely find a dish to meet their unique tastes. We make everything on our menu from the freshest ingredients, including seasonal fruits and vegetables.
Whether you're planning an early lunch or midafternoon catered meeting, our meals are ready to order with flexible delivery options.
Catering Menu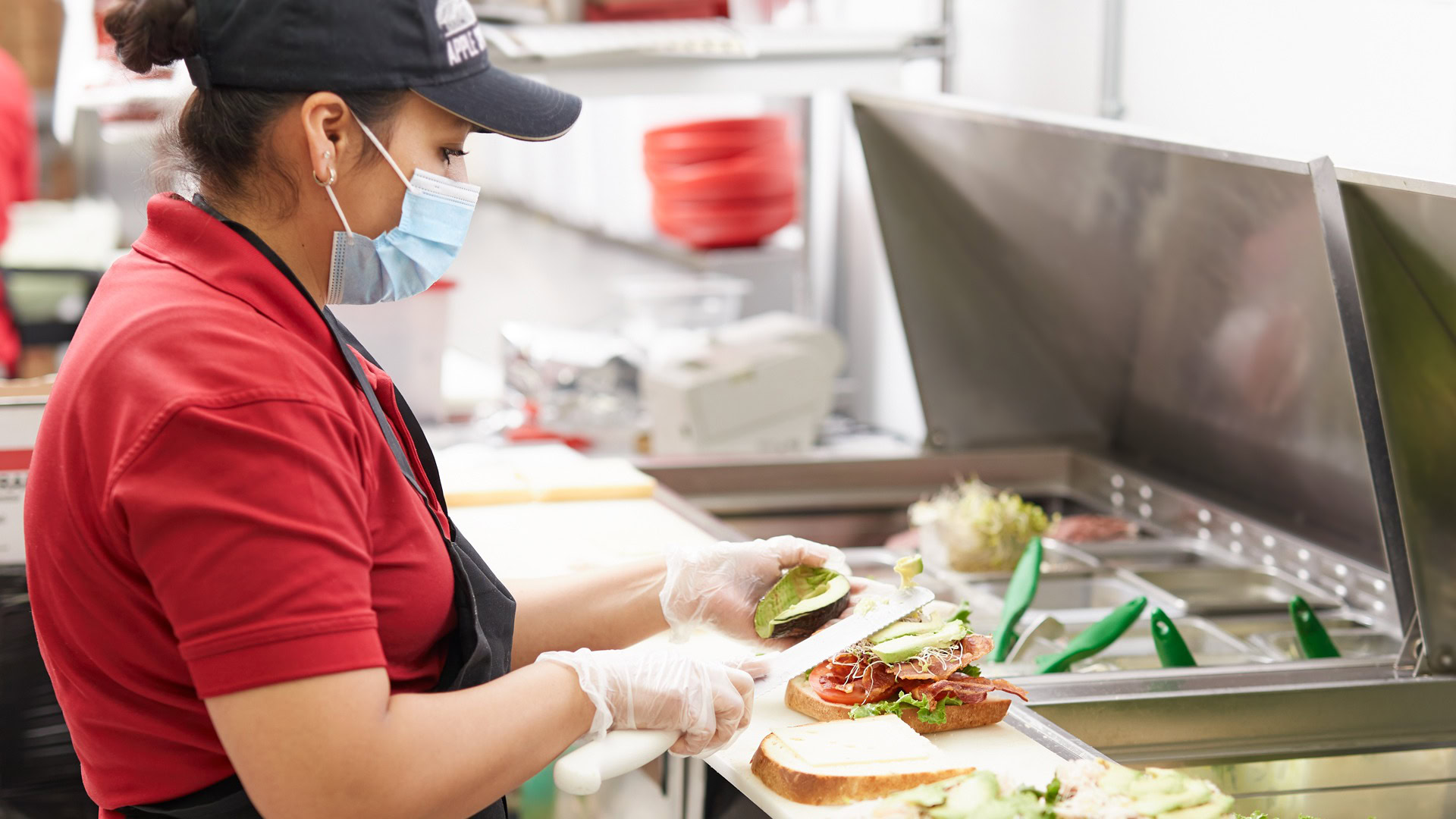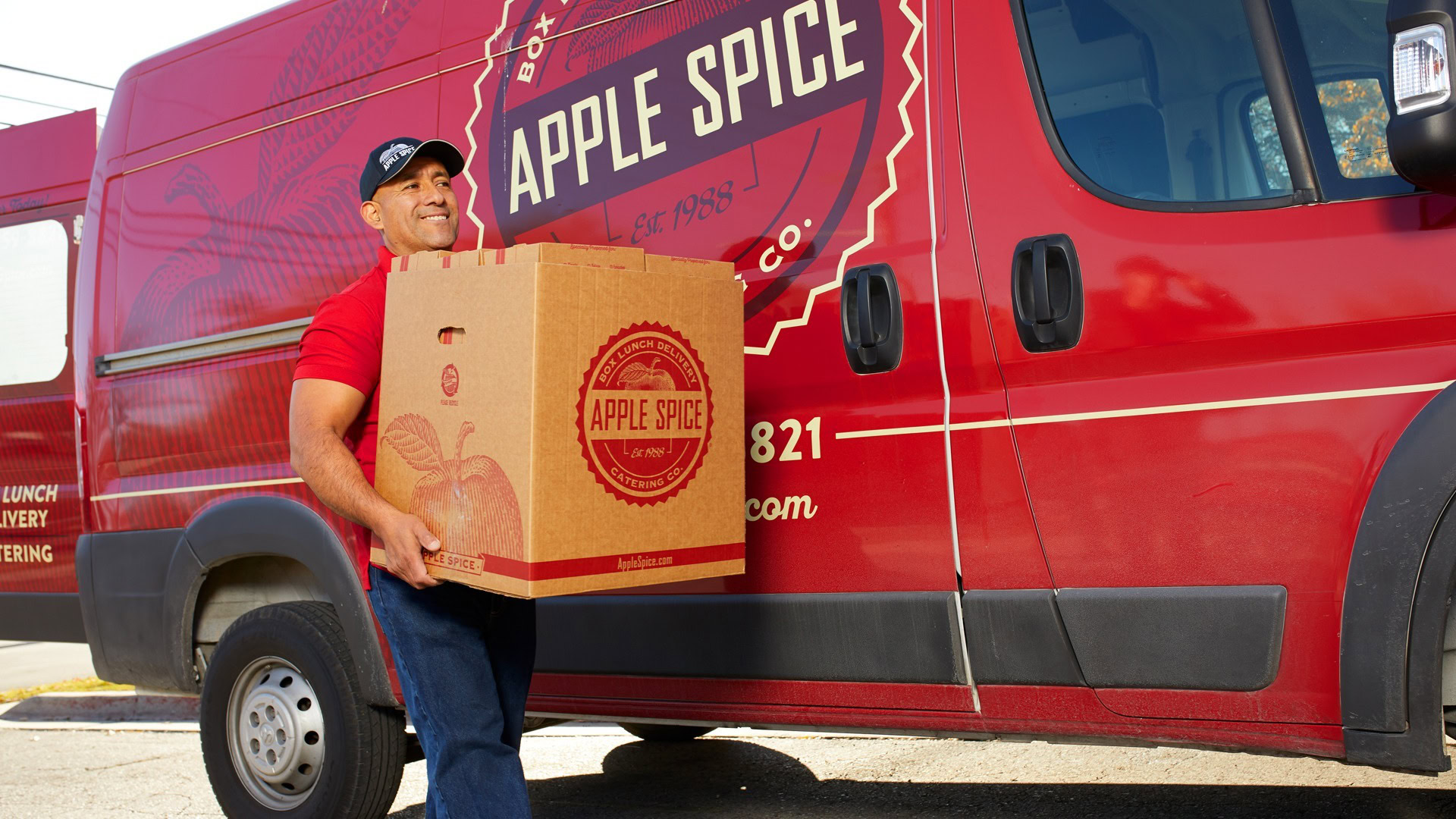 Use Apple Spice to Plan Your Next Lunch Delivery in Orlando, Florida
Whether you need meals delivered the same day or are planning ahead, Apple Spice makes scheduling fast and easy. We are available during normal business hours to meet your catering needs.
We pride ourselves on providing positive catering experiences and will go above and beyond to ensure everyone on your team receives the best boxed lunch.
If your office is looking for its next corporate lunch delivery in Orlando, Florida, call us at 407-298–5838 or order online today!
Contact Us Today