SARASOTA/BRADENTON - FLORIDA
Lunch Box Delivery and Catering
Interested in joining our Apple Spice team?
Click here to submit your application
ONLINE APPLICATION
Tel: 941-388-8025
Fax: 941-388-8565
Catering Specialist: [email protected]
Location:
Sarasota – Bradenton, FL
1447 Tallevast Road
Sarasota, FL 34243
Hours:
Monday – Friday 7:00 am – 2:00 pm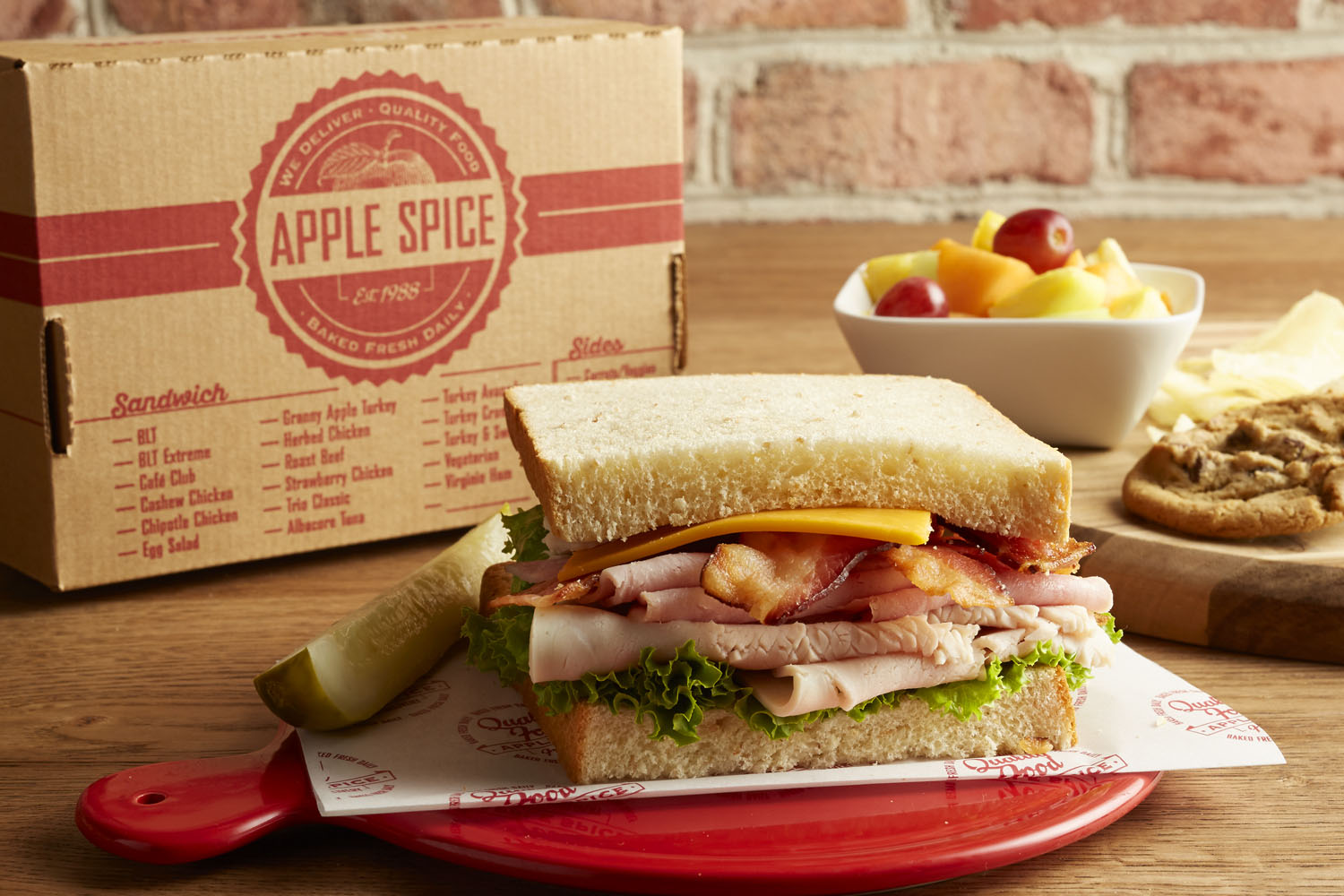 Box Lunch Delivery Menu
Sandwich selections feature freshly-baked breads, fine meats and cheeses and crisp vegetables. Homemade soups, healthy salads and fresh bakery treats round out the box lunch menu, while breakfast offerings range from pastries and fruit to gourmet eggs and seasoned potatoes.
Box Lunch Delivery Menu
Corporate Catering Menu
Our corporate and business catering menu features delicious sandwich buffet platters, seasonal fruit and vegetable trays, fresh party salads, hot tender pot roast, our popular baked potato bar and selections of dessert and pastry trays.
Catering Menu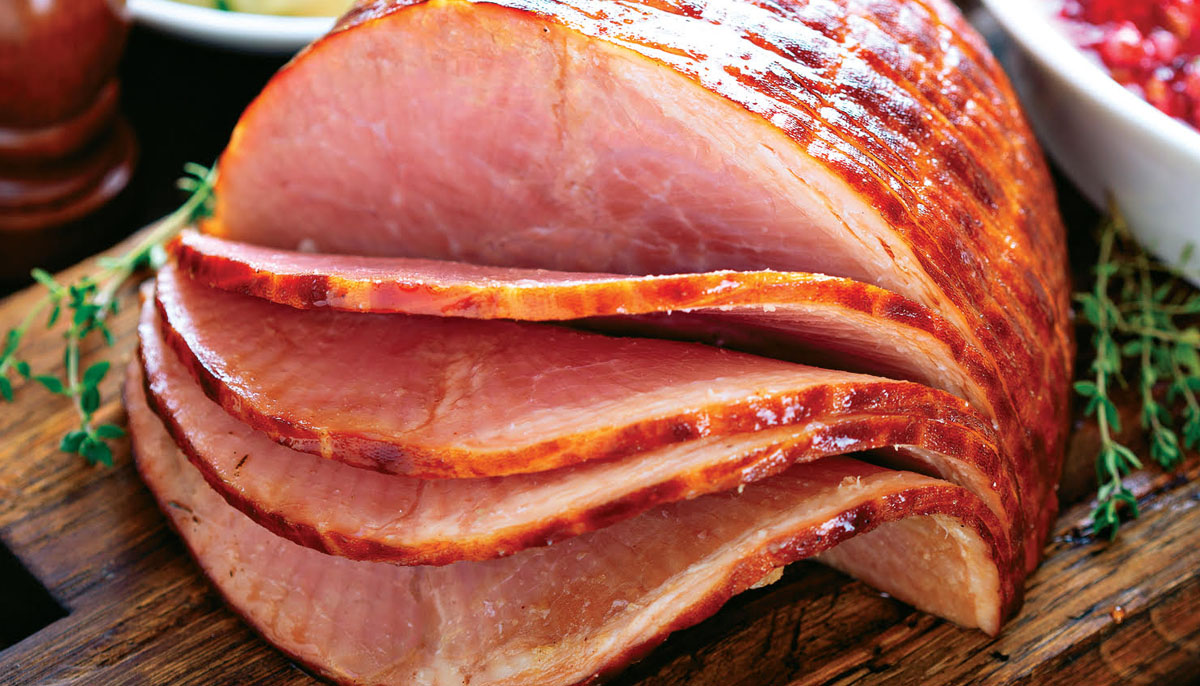 Holiday Menu
Make your holidays special with a delicious meal featuring roasted turkey, Virginia Baked Ham, tender pot roast, mashed potatoes and gravy, steamed vegetables, stuffing, and much more.
Holiday Menu
About Apple Spice
For over 30 years, Apple Spice has prided itself on being the corporate catering expert in lunch catering and boxed lunch delivery. With our services now available in Sarasota and Bradenton, Florida, you'll never have to manage last-minute lunch plans for your team meeting on your own.
We can cater any event, from weddings and parties to corporate training sessions. Whether you need full-scale meals or a quick bite, we can deliver boxed lunches made for five people or 5,000!
Individually Packaged Lunches for the Whole Team
One of our specialties at Apple Spice Catering is our boxed lunches. Choose from our delicious soups, salads, wraps and sandwiches, or get a combination of them with sides included! With this service, everyone can order the lunch they want with any changes they need to meet dietary restrictions. We're happy to accommodate any special requests if possible.
To ensure the freshest, safest meal for every client, guest or employee, we package every part of each meal individually, from the pickle to your dessert. For your convenience, we'll even label every box with the recipient's name so that you can get everyone's lunch into their hands quickly and efficiently. We do it right the first time and deliver your meals on time.
Get the Foods You Want With Lunch Catering in Bradenton, Florida
While most places that cater also have a restaurant or another service to handle, Apple Spice has a singular focus. Our catering menu includes hot and cold items for breakfast, lunch, dinner and desserts. Additionally, we have a few "build-your-own" bars with side dishes to round things out and beverages to wash it all down.
We take the time to ensure that we make every meal on our menu from premium ingredients and incorporate seasonal vegetables and fruits, so you can enjoy the freshest possible taste. With so many options available, from our hearty All-American Breakfast to a Country Style BBQ dinner, there is sure to be an option everyone will love.
Apple Spice Does Catering Right and On-Time
Apple Spice does everything we can to make sure your catering experience is pleasant and perfect. We have a team of satisfaction specialists that ensure we make your meals correctly and deliver them right when you need them. We'll even bring along all the extras, like silverware, plates and garbage bags.
If you're looking for something that isn't on our menu already, let us know! We'll do everything we can to accommodate special requests.
Get Your Next Corporate Lunch Delivery in Sarasota, Florida
Whether you're looking to secure our services in advance or need next-day delivery, our scheduling process is fast and easy. Our team will start preparing right away to make sure we made everything exactly how you like it.
At Apple Spice, we believe that everyone deserves the best possible catering experience. We seek to provide that to every one of our customers. If you're ready to get started with planning your next lunch catering event in Sarasota or Bradenton, Florida, fill out the online form to place your order.