Tel: 443-864-5120
Catering Specialist: Elisa Garcia
Location:
9385 Gerwig Lane, Suite H, Columbia, MD 21046
Hours:
Inside Pick Up: Monday – Friday 8:00 am –3:00 pm
For Deliveries: Anytime of day as scheduled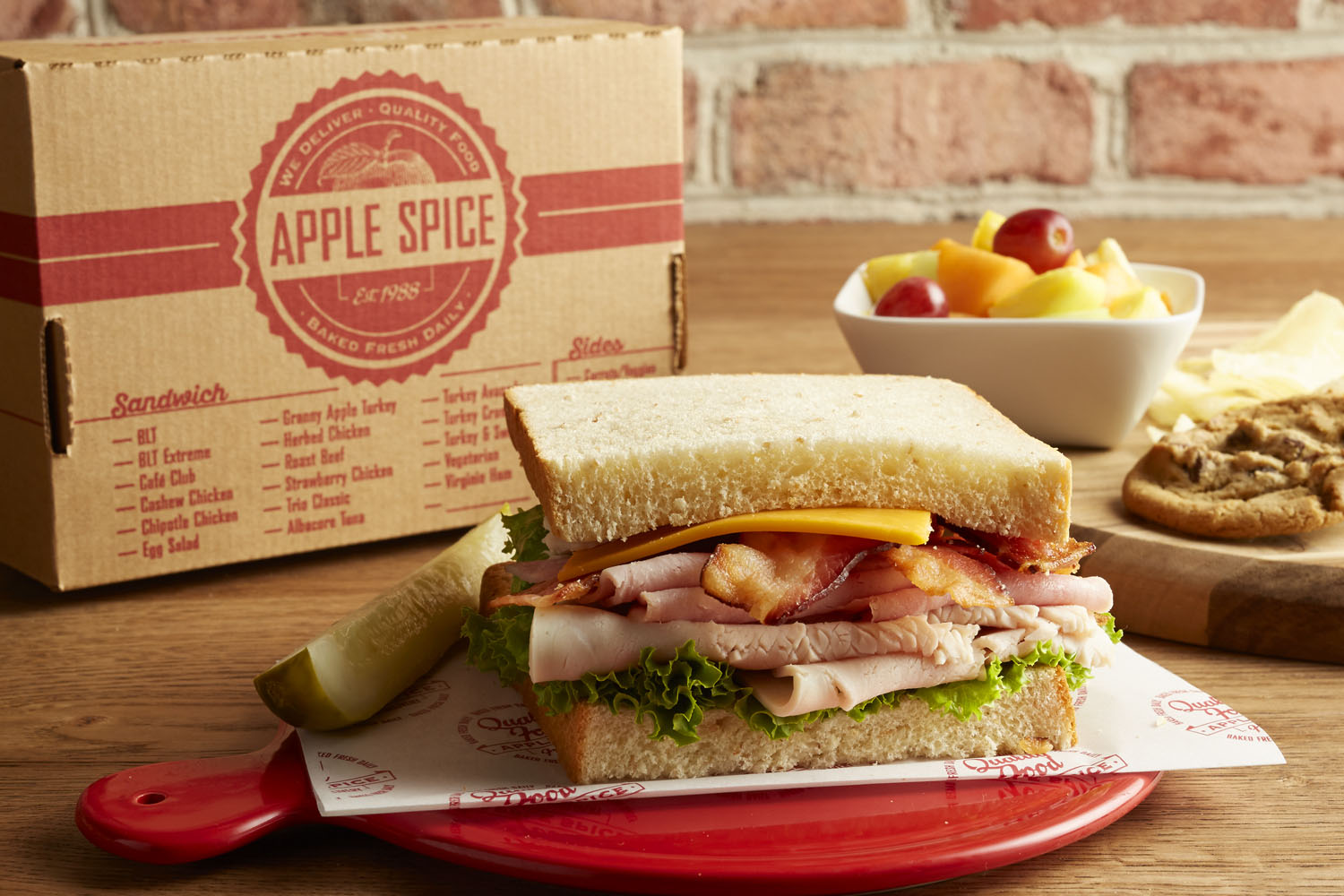 Box Lunch Delivery Menu
Experience one of the top corporate caterers in Columbia, MD featuring freshly-baked breads, fine meats and cheeses and crisp vegetables. Homemade soups, healthy salads and fresh bakery treats round out the box lunch menu, while breakfast offerings range from pastries and fruit to yogurt parfaits with berries and granola.
Box Lunch Delivery Menu
Catering Menu
Our corporate and business catering menu features delicious sandwich buffet platters, seasonal fruit and vegetable trays, fresh party salads, hot tender pot roast, our popular baked potato bar and selections of dessert and pastry trays.
Catering Menu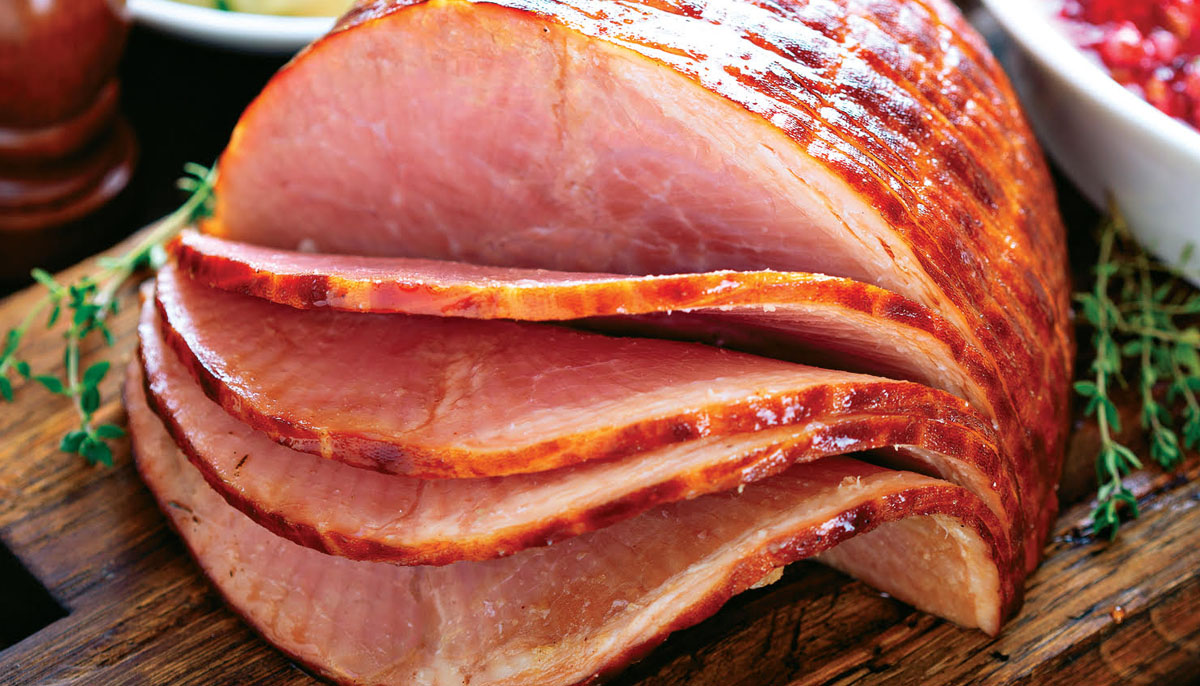 Holiday Menu
Make your holidays special with a delicious meal featuring roasted turkey, Virginia Baked Ham, tender pot roast, mashed potatoes and gravy, steamed vegetables, stuffing, and much more.
Holiday Menu
Reward Your Employees With Boxed Lunch Catering in Columbia, Maryland
Ordering lunch for everyone in the office has never been easier with our corporate lunch delivery in Columbia, MD. Our extensive menu makes it easy for everyone to find a go-to meal that will restore their energy and give them the fuel they need to finish the day.
Because we have experience in lunch catering in the Columbia, MD, area, we take multiple steps to ensure distributing your meals in the office is effortless. To make sure everyone gets what they ordered, we use individual packaging and labels, so you can quickly identify who ordered each meal.
Keeping your office space clean and functional is essential. We use disposable packaging, so you can get right back to work.
Experience Delicious Hot and Cold Corporate Lunch Catering in Columbia
At Apple Spice Catering, we understand that everyone has different food preferences. To cater to everyone's cravings, we offer both hot and cold options on our Maryland menu. Whether you want a customized salad with fresh fruits and vegetables or a warm cup of soup, we can handle it.
We're a one-stop shop for lunch catering in Beltsville, MD. We have a wide range of foods that everyone in the office will get excited about, from pasta salads and wraps to home-style soups and baked goods.
We care about providing you and your employees with a one-of-a-kind meal that is just as nutritious as it is delicious. Our team bakes our bread fresh every day. We also cater to everyone's preferences with our Maryland boxed lunches so that we can accommodate some special, off-menu requests.
Catering Menu
Trust Us for Mouth-Watering Meals in Maryland
For boxed lunch catering in Beltsville and Columbia, MD, we're experts at providing a satisfying experience from start to finish. That dedication includes making your corporate lunch delivery as easy as possible. Our catering team brings trash bags and disposable forks, knives and plates with each employee's personalized, individually labeled order.
Our team is constantly striving to achieve excellence, so you can count on us to get your order right the first time. When everyone in your office gets what they want at the same time, you can enjoy your nourishing and irresistible meals together.
We make ourselves available for any delivery, as we operate throughout the day according to your lunch schedules. If you prefer, you can pick up your boxed lunches in person from 8 a.m. to 3 p.m.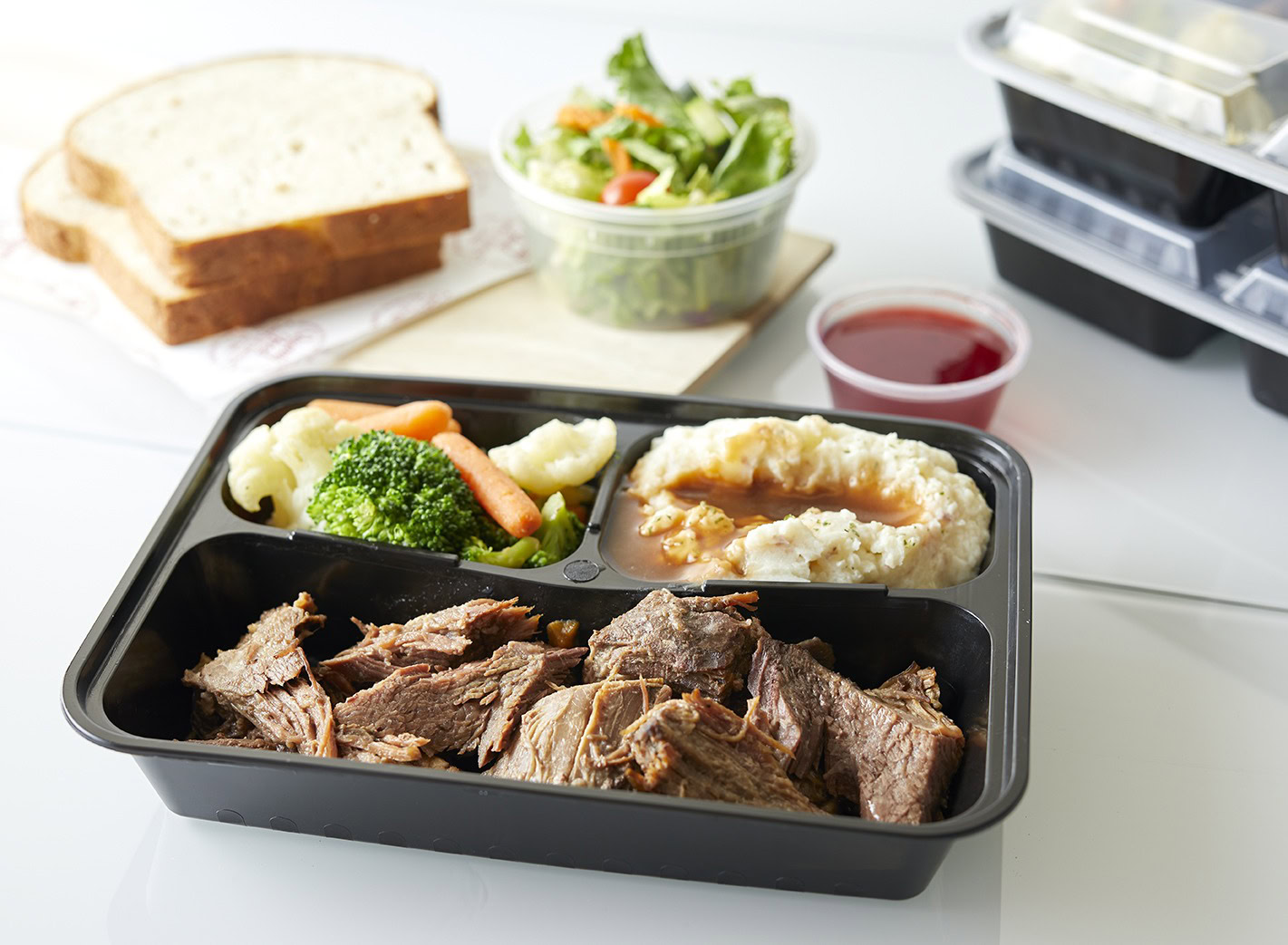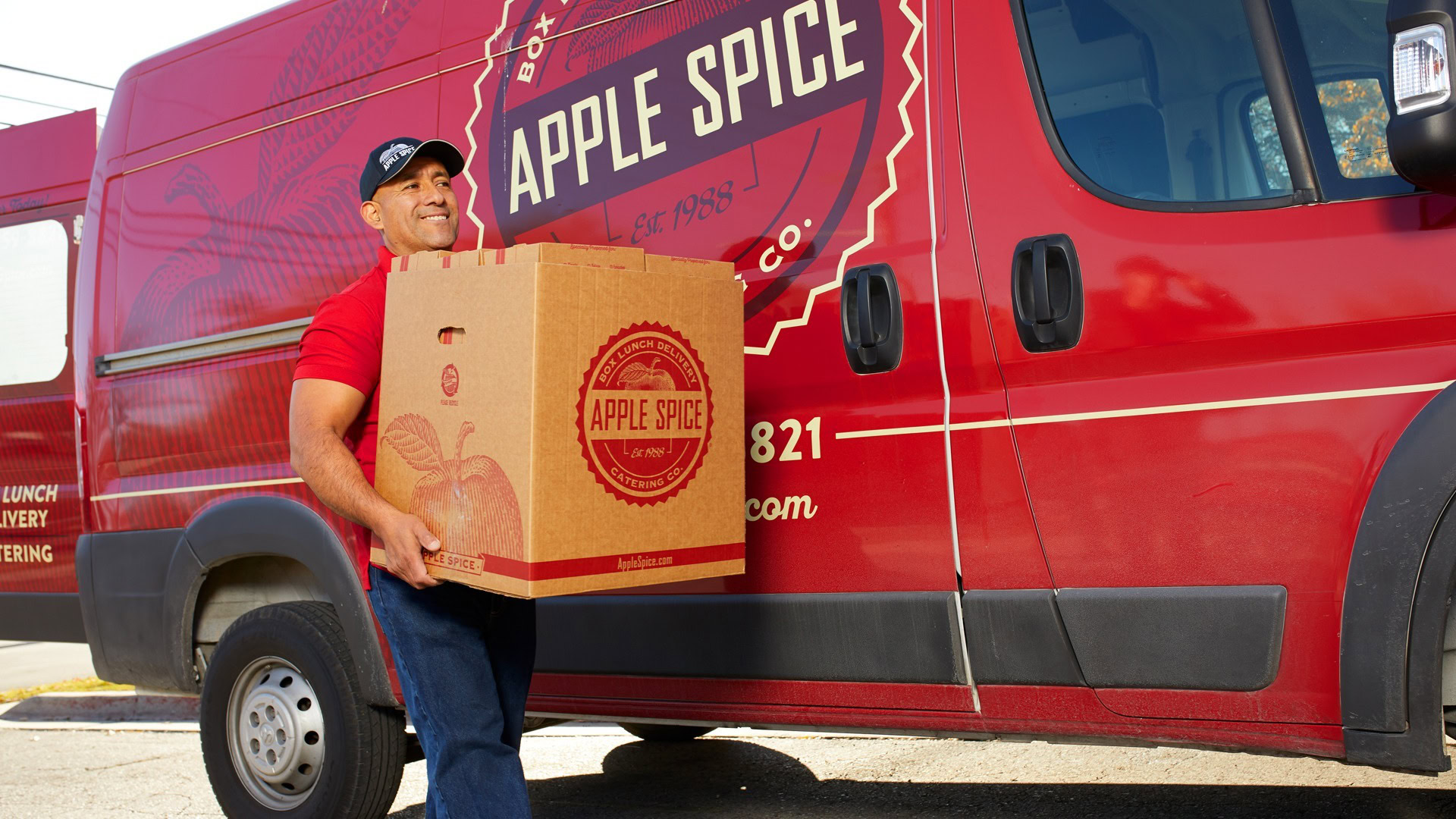 Make Your Next Meeting a Hit With Our Boxed Lunches
Use our boxed lunch catering in Columbia, MD, for your next meeting, office party or any other occasion. Our corporate lunch delivery service will become the office's go-to caterer with our flexible times and extensive menu.
When you work with us, you're working with satisfaction specialists, so you can have peace of mind knowing that you're getting exactly what you asked for — correct and on time. If you want to become the hit of your Columbia or Beltsville office, give your employees an appetizing reward for their hard work and place an order online today!
Contact Us Today