LA PLATA - MARYLAND
Interested in joining our Apple Spice team?
Click here to submit your application
ONLINE APPLICATION
Tel: 301-934-0034
Location:
La Plata, MD
6750 Crain Highway,
La Plata, MD 20646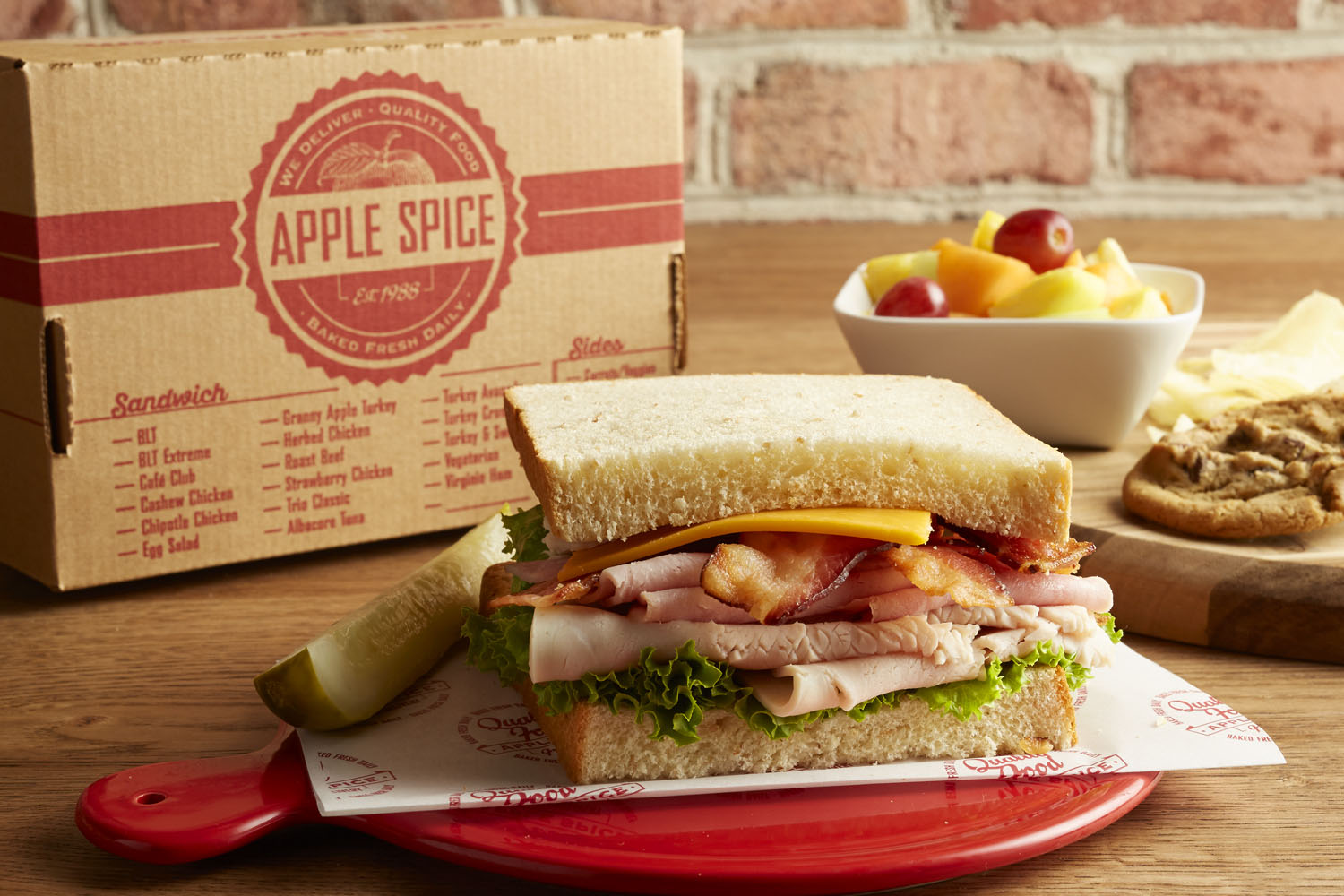 Catering Menu
Our corporate and business catering menu features delicious sandwich buffet platters, seasonal fruit and vegetable trays, fresh party salads, hot tender pot roast, our popular baked potato bar and selections of dessert and pastry trays.
Catering Menu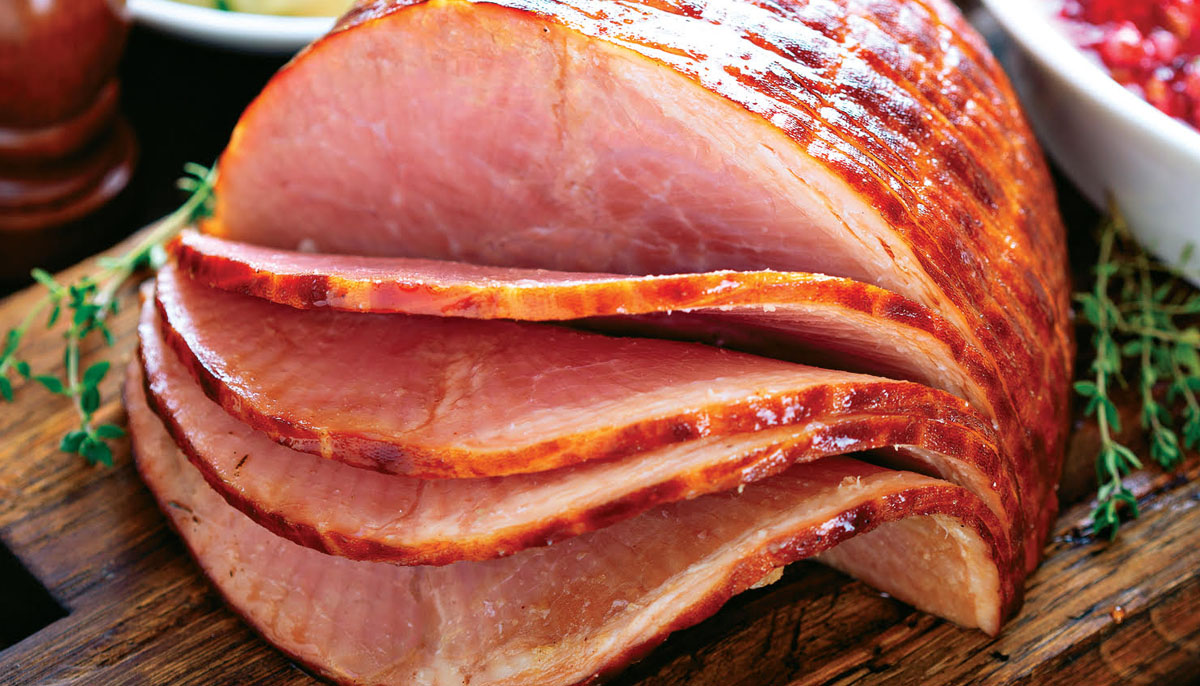 Holiday Menu
Make your holidays special with a delicious meal featuring roasted turkey, Virginia Baked Ham, cranberry chicken, honey pecan chicken, tender pot roast, mashed potatoes and gravy, steamed vegetables, stuffing, cranberry crunch cheescake and much more.
HOLIDAY MENU
Packed Lunch Catering in La Plata, Maryland
If you need a catering company for your next work get-together, turn to us. Apple Spice has been providing boxed lunch catering solutions across the country for 30+ years. We're proud to offer lunches to a premier location such as La Plata, Maryland. For quick, easy catering that's reliable any time of the day, trust Apple Spice.
Whether you need meals for five or 5,000 people, Apple Spice is flexible and ready to accommodate your needs. Our team has experience working with various company sizes. Our satisfaction specialists are able and willing to handle every detail to provide a stress-free catering resource you'll want to use again and again.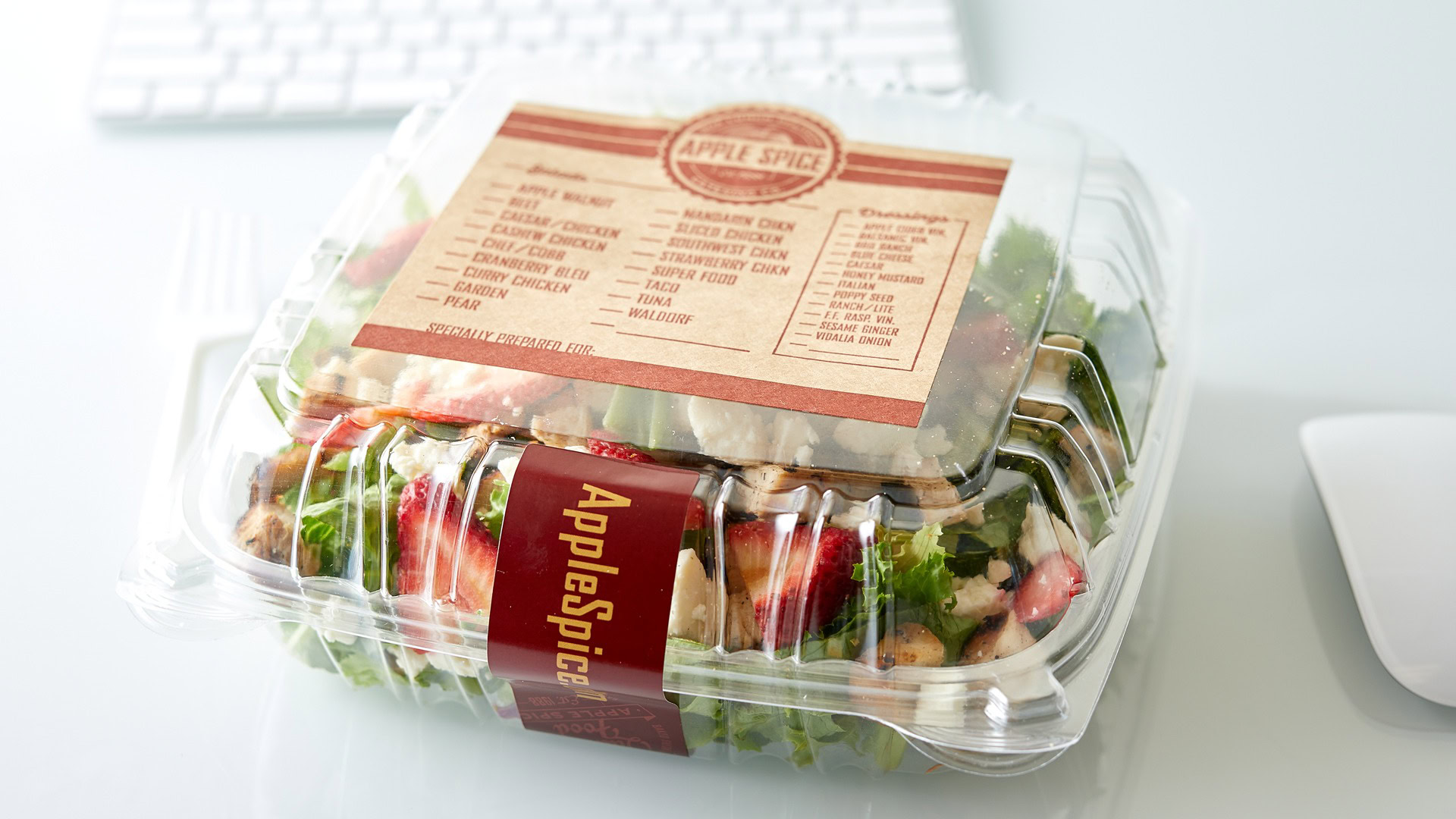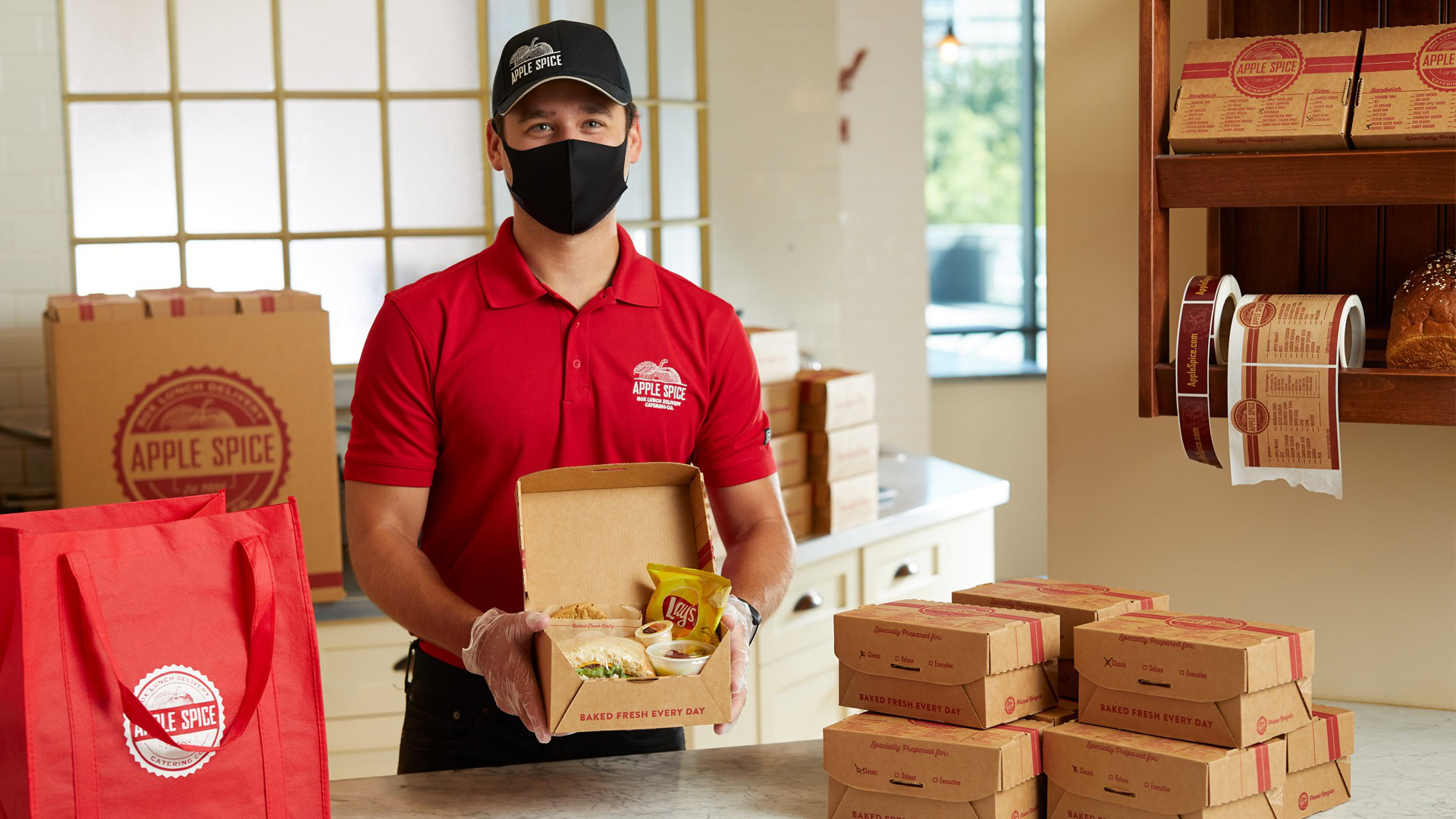 Individually Packed Lunches Provide a Safe Option
At Apple Spice, we're particularly proud of our individually packaged lunches. We wrap each food item in our lunch boxes so you can be sure your meal is safe to eat.
As an added layer of safety, we print each recipient's name outside the box. This can also help you save time, as these labels allow employees to find their meals quickly without opening each box.
Packed Lunch Menu
Check Out Our Many Options in La Plata, Maryland
From Apple Walnut Poppyseed Salad to a Southwest Chicken Wrap, everyone on your team will find a meal they can't wait to eat on our menu. We prepare every dish with the freshest ingredients and make our bread daily for maximum freshness.
Whether you're looking to cater an event during the late morning or closer to dinnertime, Apple Spice will deliver a meal that'll please no matter what time you need it.
Catering Menu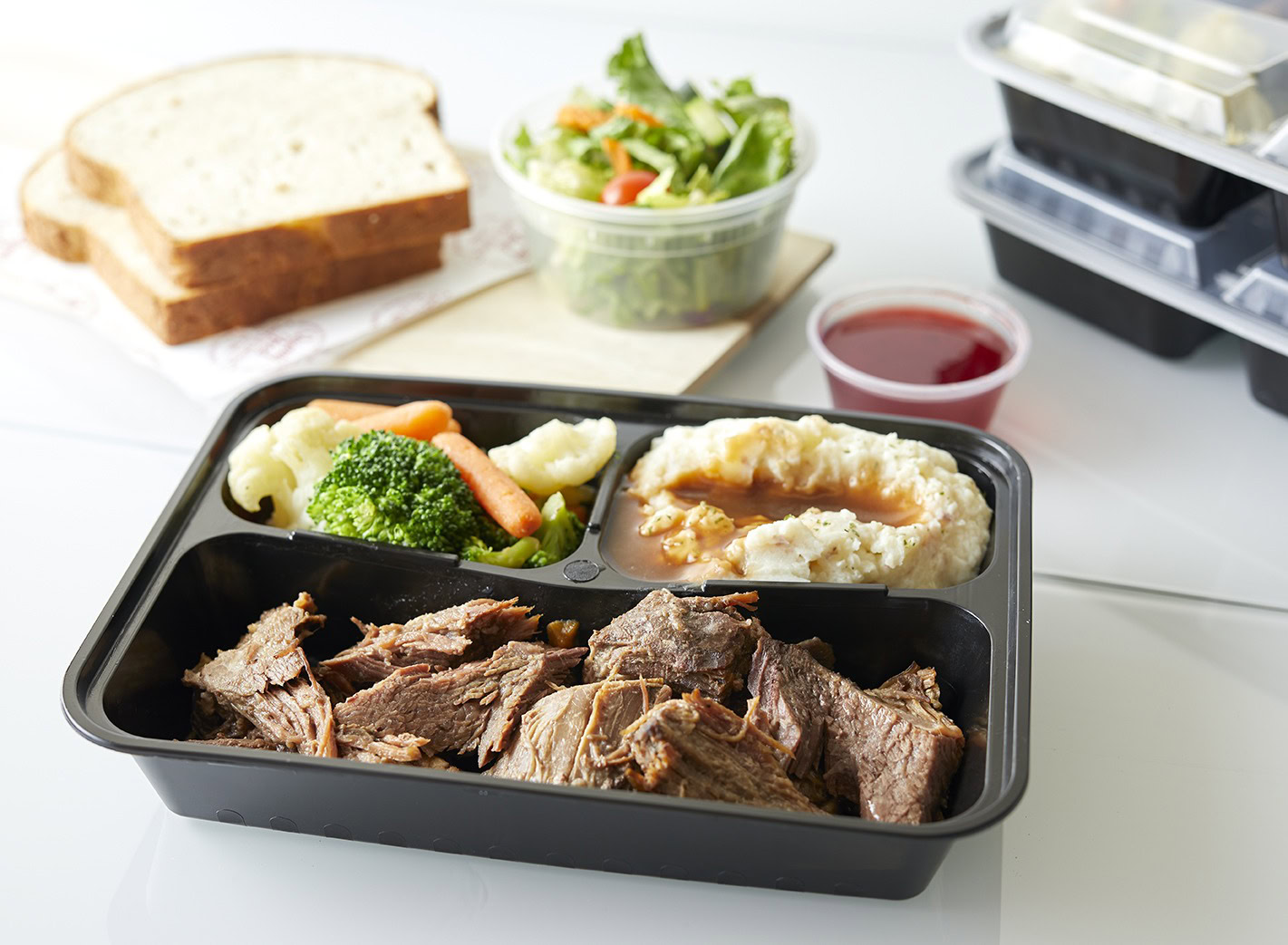 Have a Great Experience With Apple Spice Boxed Lunch and Catering
When you decide to cater your next event in La Plata, Maryland, with Apple Spice, our team of experts will ensure your meal fulfills your needs and is delivered promptly. Our goal is to make the experience as easy as possible. We also provide other needed items, such as napkins and garbage bags.
If you have any special requests, feel free to ask about our capabilities. Even if it's not on the menu, we're more than happy to see what we can do to ensure a positive catering experience.
Order Your Next Corporate Lunch Delivery in La Plata, Maryland, From Apple Spice
No matter what time you need your meals delivered, Apple Spice is open during normal business hours to meet your catering needs. Our scheduling process is easy, and you can order meals for same-day delivery or a future event.
To provide high-quality catered meals at your next event, call us at 301-934-0034 or order online today!
Contact Us Today