Livonia - Ann Arbor, MI
Box Lunch Delivery and Corporate Catering
HOW TO GROUP ORDER
Interested in joining our Apple Spice team?
Click here to submit your application
ONLINE APPLICATION
Tel: 734-744-5186
Location:
37477 Schoolcraft Rd.
Livonia, MI 48150
Catering Specialist: Jestine Jose
Hours:
Inside Pick Up: Monday – Friday 8:00 AM – 2:00 PM
For Deliveries: Any time of day, as scheduled.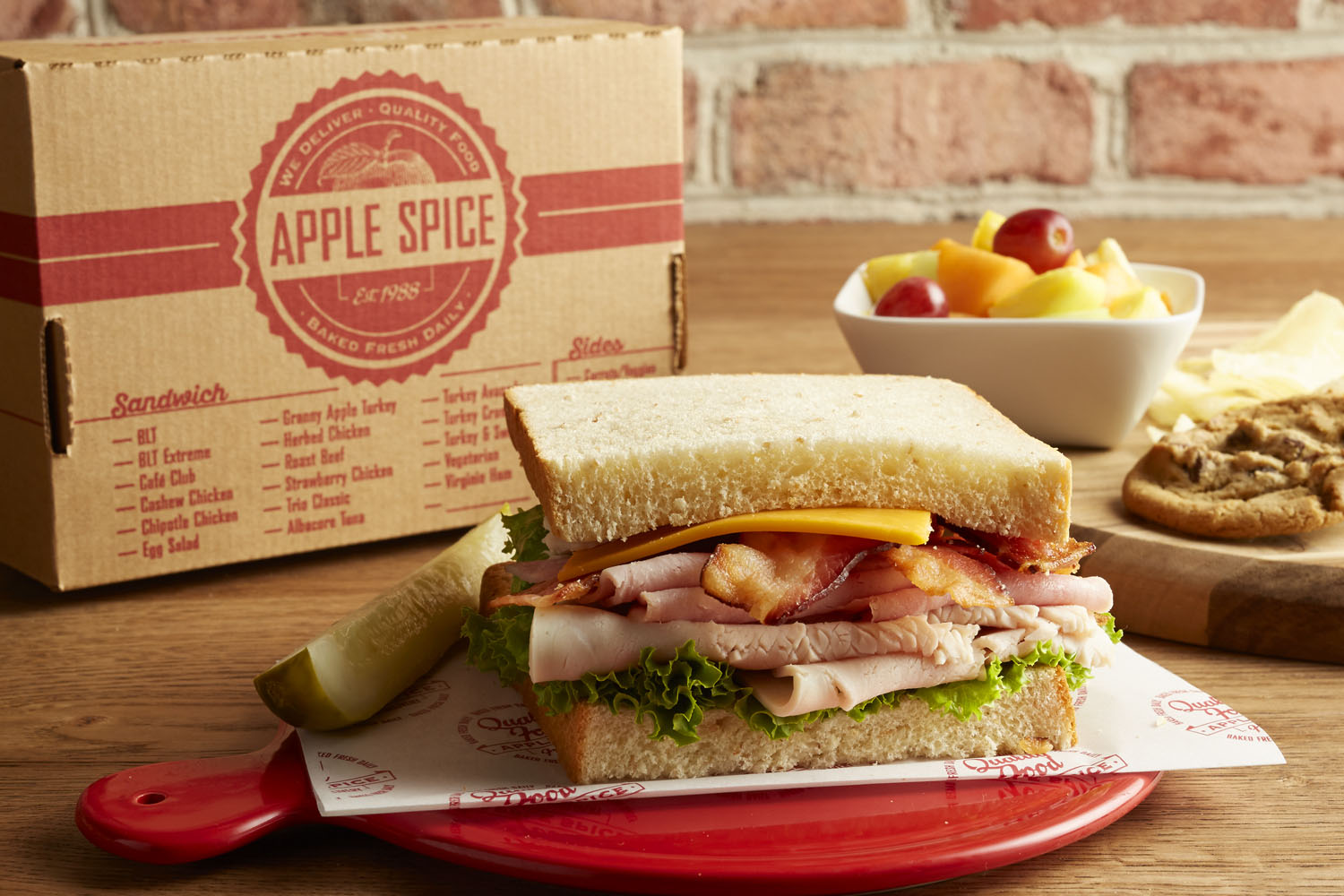 Box Lunch Delivery Menu
Sandwich selections feature freshly baked breads, fine meats and cheeses and crisp vegetables. Homemade soups, healthy salads and fresh bakery treats round out the box lunch menu, while breakfast offerings range from pastries and fruit to yogurt parfaits with berries and granola.
Box Lunch Delivery Menu
Catering Menu
Our corporate and business catering menu features delicious sandwich buffet platters, seasonal fruit and vegetable trays, fresh party salads, hot tender pot roast, our popular baked potato bar and selections of dessert and pastry trays.
Catering Menu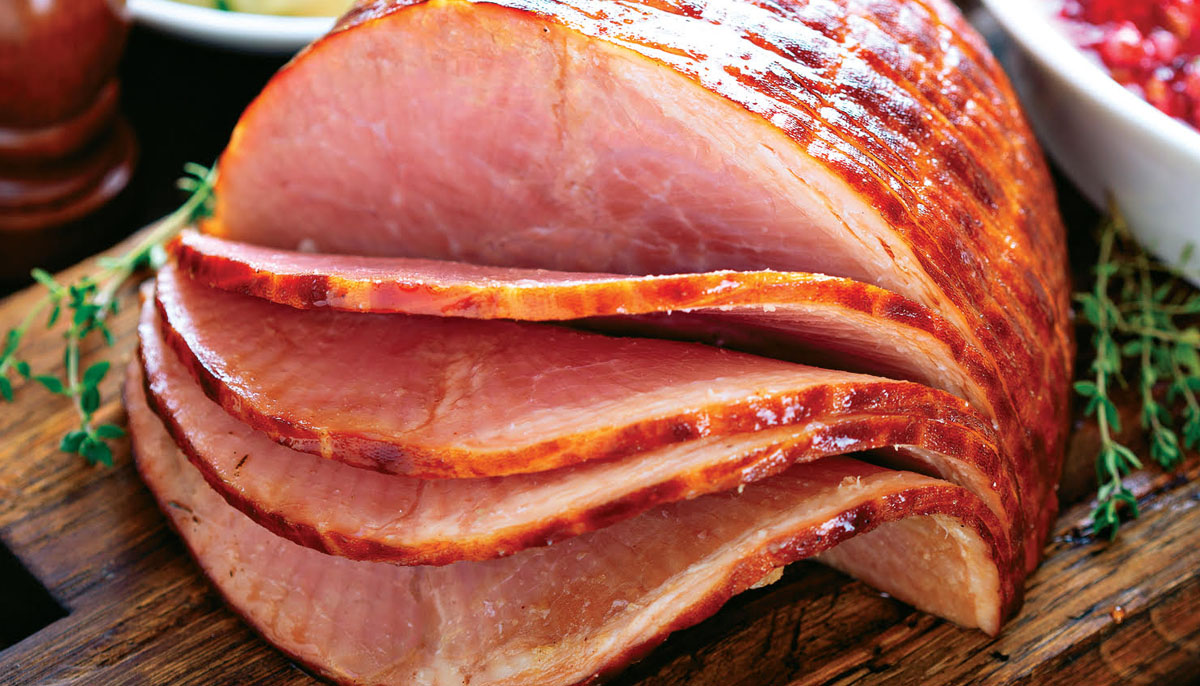 Holiday Menu
Make your holidays special with a delicious meal featuring roasted turkey, Virginia Baked Ham, tender pot roast, mashed potatoes and gravy, steamed vegetables, stuffing, and much more.
Box Lunch Delivery Menu
Give Your Employees the Reward They Crave
Our one-of-a-kind menu reflects the wide range of businesses and office sizes we serve — there is an extensive amount of options to choose from. When you work with us, you can trust it's our goal to provide a flavorful meal that matches your tastes perfectly. If your employees have specific preferences, our menu items are sure to cure their cravings.
From hearty sandwiches and savory soups to crisp salads and light wraps, everyone can find a food combination tailored to their taste buds. While our menu contains many different items, including vegetarian options, we also take special requests to accommodate any other dietary restrictions or unique food preferences.
Our lunch catering in Ann Arbor, MI, will also satisfy anyone's sweet tooth because every classic boxed lunch comes with a cookie. We won't judge if you eat the cookie first!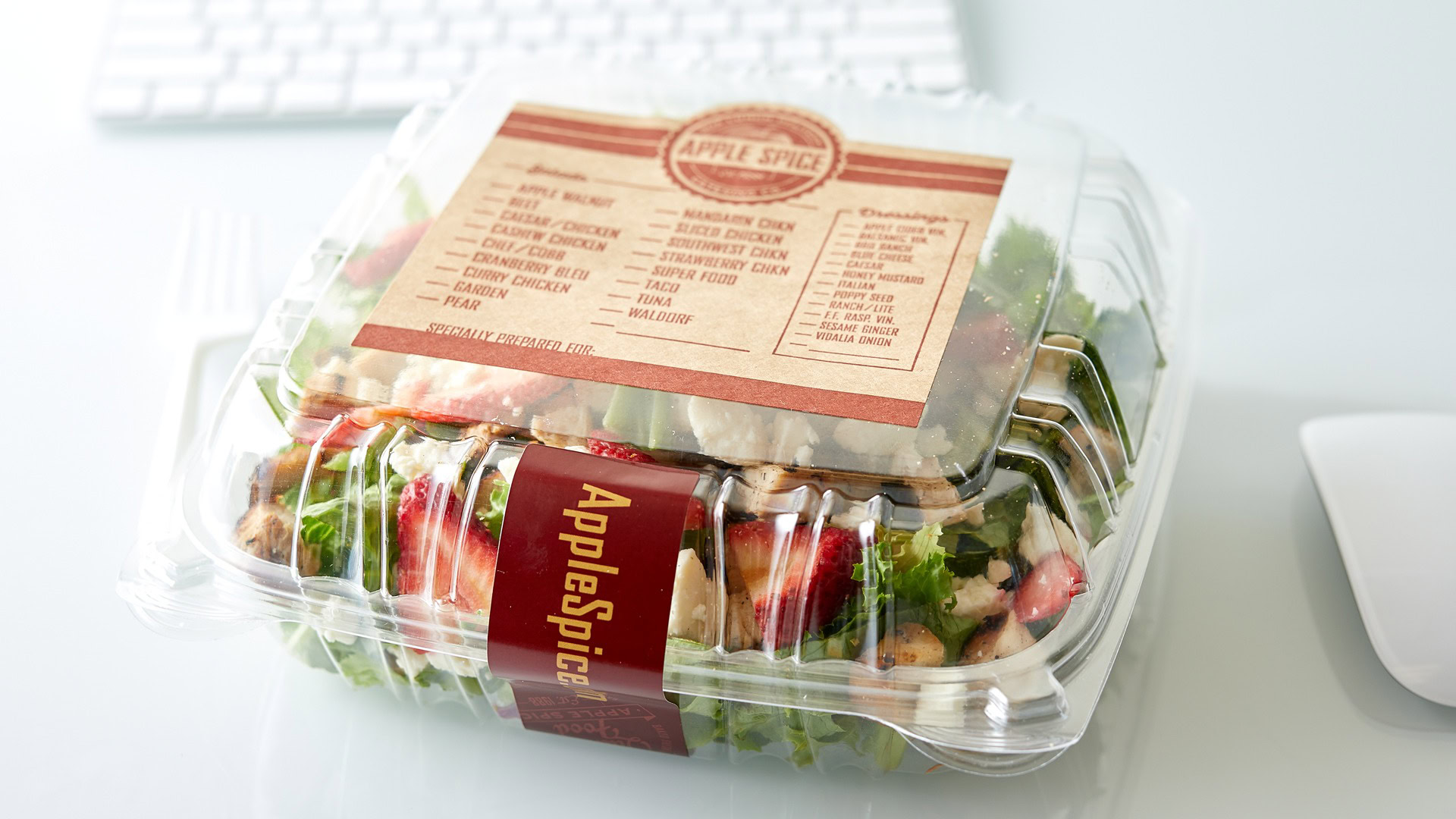 Enjoy the Benefits of Our Boxed Lunches in Ann Arbor, Michigan
Because all our individual lunches are packed with flavor, you'll notice multiple benefits when you reward your employees with our meals, such as improved moods and productivity. We also ensure our corporate lunch delivery in Ann Arbor, MI, is as convenient as possible, so we include features that will make your experience completely hassle-free, such as:
Throwaway packaging.

Individually labeled boxes.

Disposable utensils.
This attention to detail will allow for an easy transition from eating lunch to getting back to work. You won't have to wash any containers or clean up any messes, making our corporate lunches ideal for any occasion or regular workday.
Box Lunch Menu
Make Any Office Meeting a Success With Our Individual Meals
When it comes to lunch delivery services, we are satisfaction experts for a reason. At Apple Spice, we understand food delivery is just as much about the meal as it is the overall experience. We pride ourselves as being a top-tier catering company in Ann Arbor, MI, for our mouthwatering menu and hassle-free experience.
We'll adapt to your schedule to provide a meal that will give your body the boost it needs and satisfy all your savory or sweet cravings. If you don't see the menu item you're looking for, we'll work with you to accommodate any special requests you have.
To try our exceptional boxed lunches in Ann Arbor, MI, place an order online today and schedule a delivery time. Then, all you have to do is enjoy your meal!
Contact Us Today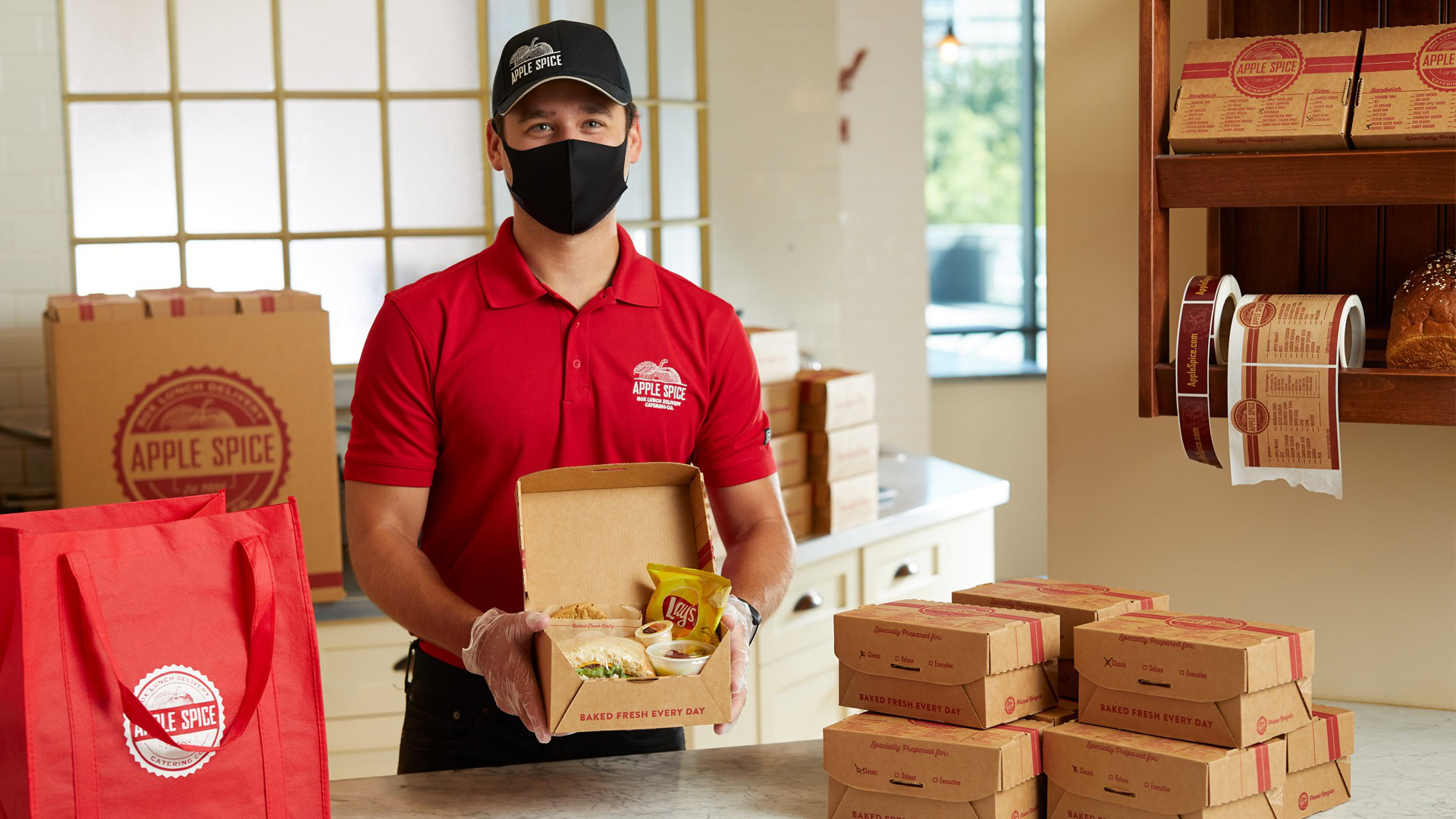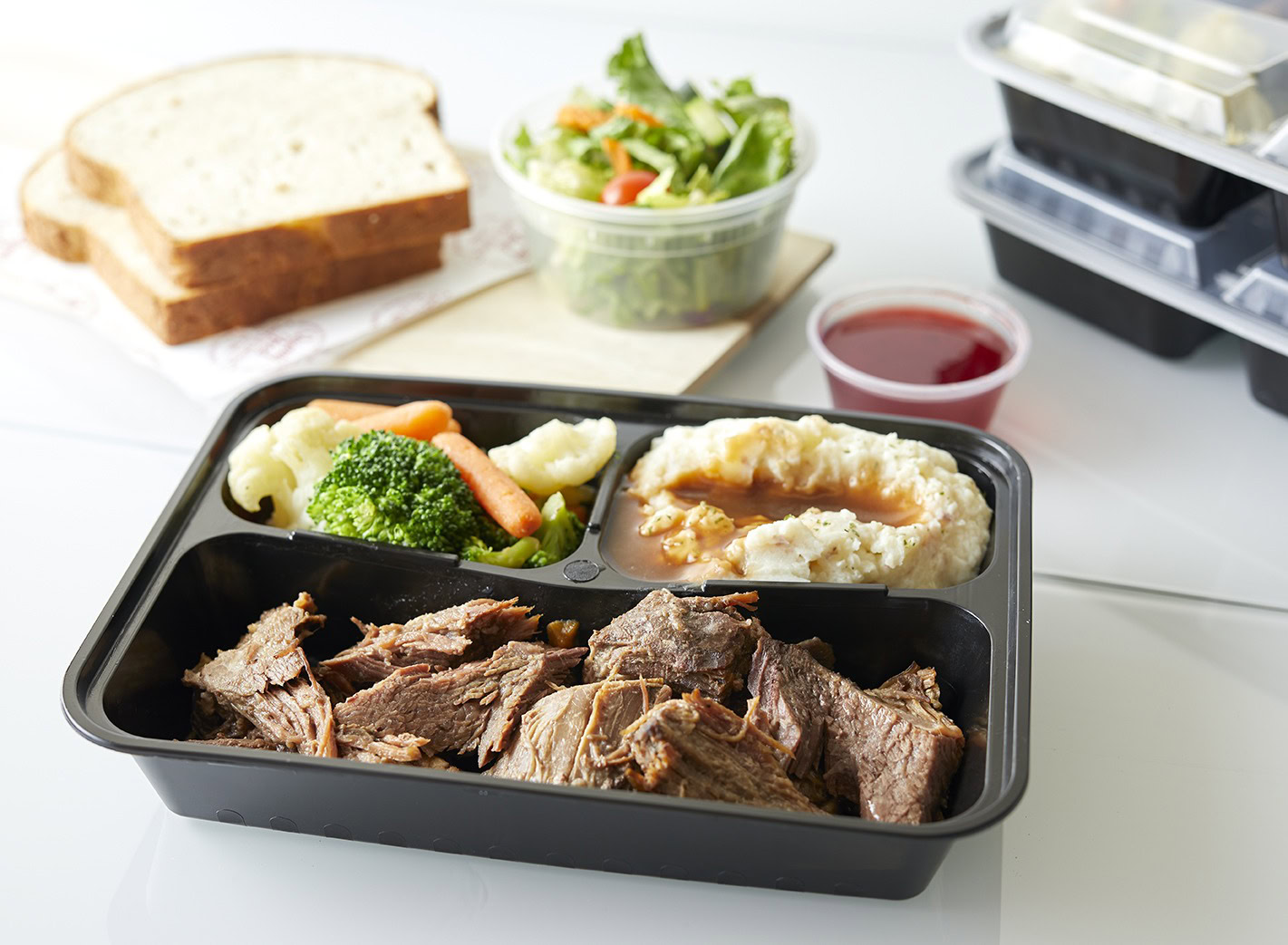 Experience Our High-Quality Lunch Catering in Ann Arbor, Michigan
We've been in the food delivery business for over 30 years, which has allowed us to streamline our boxed lunch catering in Ann Arbor, MI. Our team understands how to provide a completely stress-free experience in addition to our handcrafted meals.
When you work with us, you can trust you'll always receive your order right and on time. We can even handle orders of up to 5,000 boxed lunches without sacrificing our standards for high-quality, premium ingredients. We'll also work around your schedule to deliver your order at any time of the day as scheduled.