MINNEAPOLIS–ST. PAUL - MINNESOTA
Office Catering and Box Lunch Delivery
HOW TO GROUP ORDER
Interested in joining our Apple Spice team?
Click here to submit your application
ONLINE APPLICATION
Free delivery up to 20 miles from our location! Please call for assistance placing orders outside our normal hours or delivery area. Thank you!
Tel: 612-354-3530
Orders/Questions: [email protected]
Location:
Minneapolis/St.Paul, MN
740 Harding St NE, STE B
Minneapolis, MN 55413
Hours:
Inside Pick Up: Monday – Friday 8:00 am – 1:00 pm
For Deliveries: Any time of day as scheduled.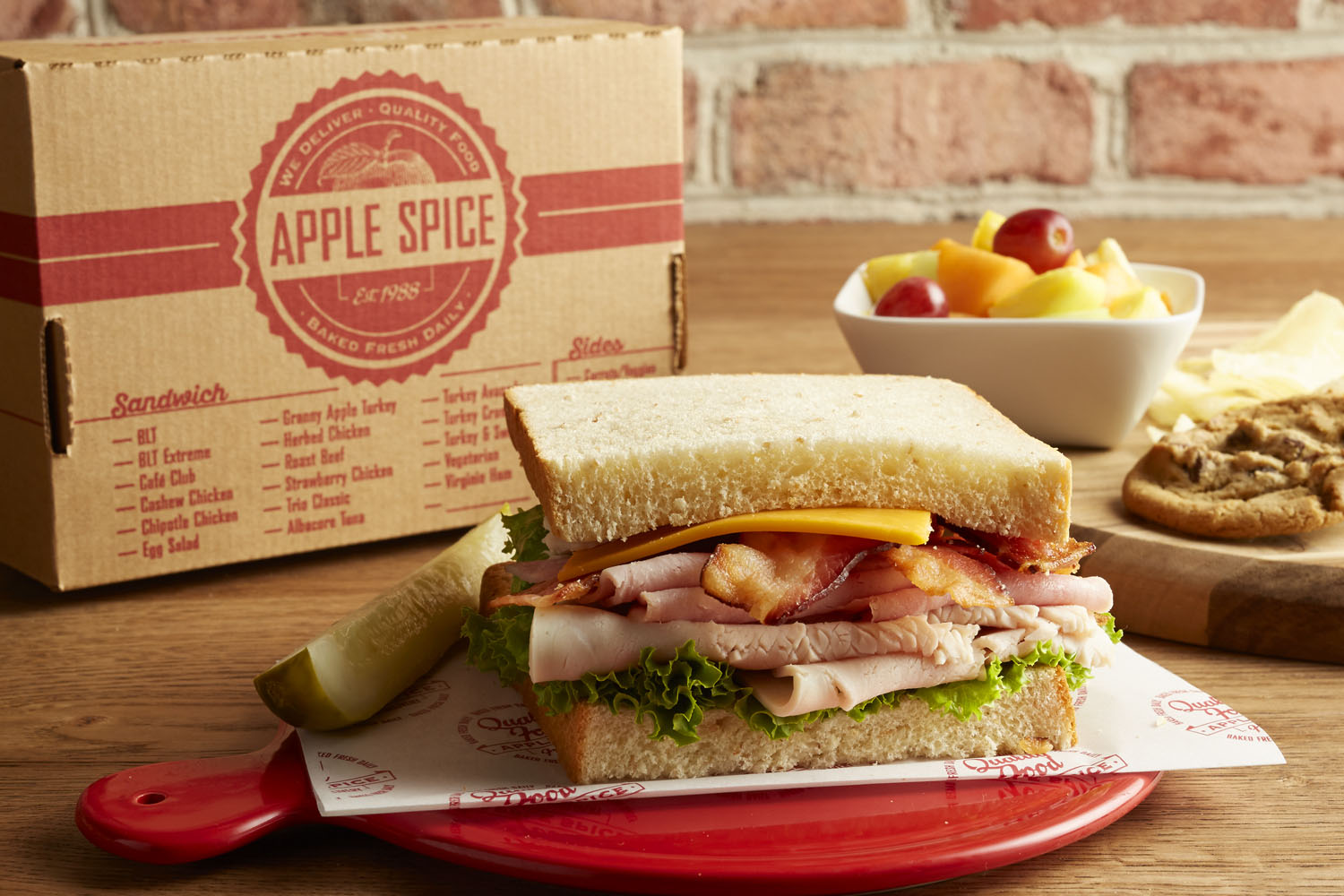 Box Lunch Delivery Menu
Lunchbox delivery and catering services featuring freshly-baked bread, fine meats and cheeses, and crisp vegetables. Homemade soups, healthy salads with delicious dressings and fresh bakery treats round out the perfect meal here in Minneapolis/St. Paul, MN!
Box Lunch Delivery Menu
Corporate Catering Menu
Our corporate and business catering menu features delicious sandwich buffet platters, seasonal fruit and vegetable trays, fresh party salads, hot tender pot roast, our popular baked potato bar and selections of dessert and pastry trays.
Catering Menu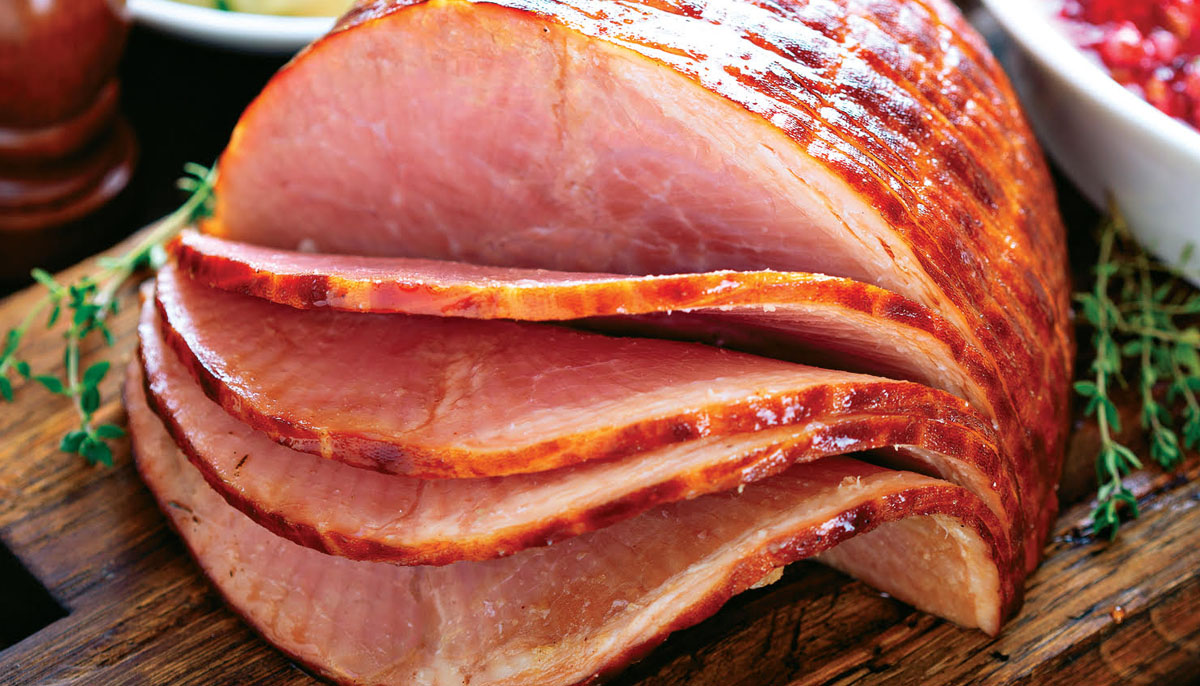 Holiday Menu
Make your holidays special with a delicious meal featuring roasted turkey, Virginia Baked Ham, tender pot roast, mashed potatoes and gravy, steamed vegetables, stuffing, and much more.
Holiday Menu
Treat Your Staff to Hot and Cold Catering Done Right
From savory sandwich platters to scrumptious dessert trays, Apple Spice has something for everyone on our hot and cold catering menu. Our Minneapolis location is open throughout normal business hours, allowing you to schedule our premium meals for breakfast, lunch or dinner.
Interested in scheduling a delivery for a future date? Just let us know! We'll work with you to prepare your corporate catering in advance.
Our Corporate Lunch Delivery Services in Greater Minneapolis, Minnesota
At Apple Spice, we're dedicated to delivering a catering experience you can count on each and every time. Regardless of whether you need boxed lunches for a few employees or thousands of guests, our team does what it takes to ensure your meals are done right and delivered on time.
To help make the process as simple and stress-free as possible for you, we'll also bring along plenty of catering necessities, ranging from plates to garbage bags, so you have everything you need to make your meal a success.
If you have any special requests or would like to include something that's not on the menu, be sure to let us know. Our team of satisfaction specialists will always go above and beyond to ensure your special requests are taken care of.
Partner With Our Corporate Catering Experts for Your Next Event
As you prepare for your next important event, the team at Apple Spice can deliver peace of mind and provide you with a positive catering experience from start to finish. Our lunch catering services in the Minneapolis, Minnesota, area are designed to deliver fresh, flavorful meals to businesses of all types and sizes.
To get started, reach out to our team by giving us a call at 612-354-3530 or emailing our catering specialist at [email protected].
Contact Us Today
Enjoy Individually Boxed Lunches for Your Entire Team
At Apple Spice, individually boxed lunches are our specialty. Whether you're hosting a large conference or an everyday meeting with your team members, we understand that each individual has different preferences and needs. That's why we offer the ability to create individually boxed lunches for everyone on your list.
Inside each box, we include a quality meal made with premium ingredients. Whether you need a few meals or thousands of them, our team will provide them. Plus, we always place names on the outside of every box so you can easily and efficiently pass out meals at your next event.
Whether you are planning a business luncheon, meeting or special event, Apple Spice is here to exceed your expectations. Our premier catering company serves the Minneapolis area, delivering flexible meal solutions that everyone on your list will love. From boxed lunches to catering spreads, we can handle all of your needs.
We've been serving the area for more than 30 years, and we can easily adapt to serve businesses of any type or size. With our catering solutions, you'll be able to treat your teammates, guests or clients to a flavorful, filling meal they won't soon forget.