NORTH CAROLINA - RALEIGH
Lunch Delivery and Event Catering
Interested in joining our Apple Spice team?
Click here to submit your application
ONLINE APPLICATION
Tel: 919-336-3160
Fax: 919-336-3165
Email: [email protected]
Location:
Raleigh, Durham, Chapel Hill – NC
10404 Chapel Hill Rd Suite 109
Morrisville, NC 27560
Hours:
Monday – Friday 8:00 am – 2:00 pm
Currently Serving:
Delivery Raleigh, Durham, Chapel Hill, Morrisville & Cary – NC
Catering Specialist:
John Winston or [email protected]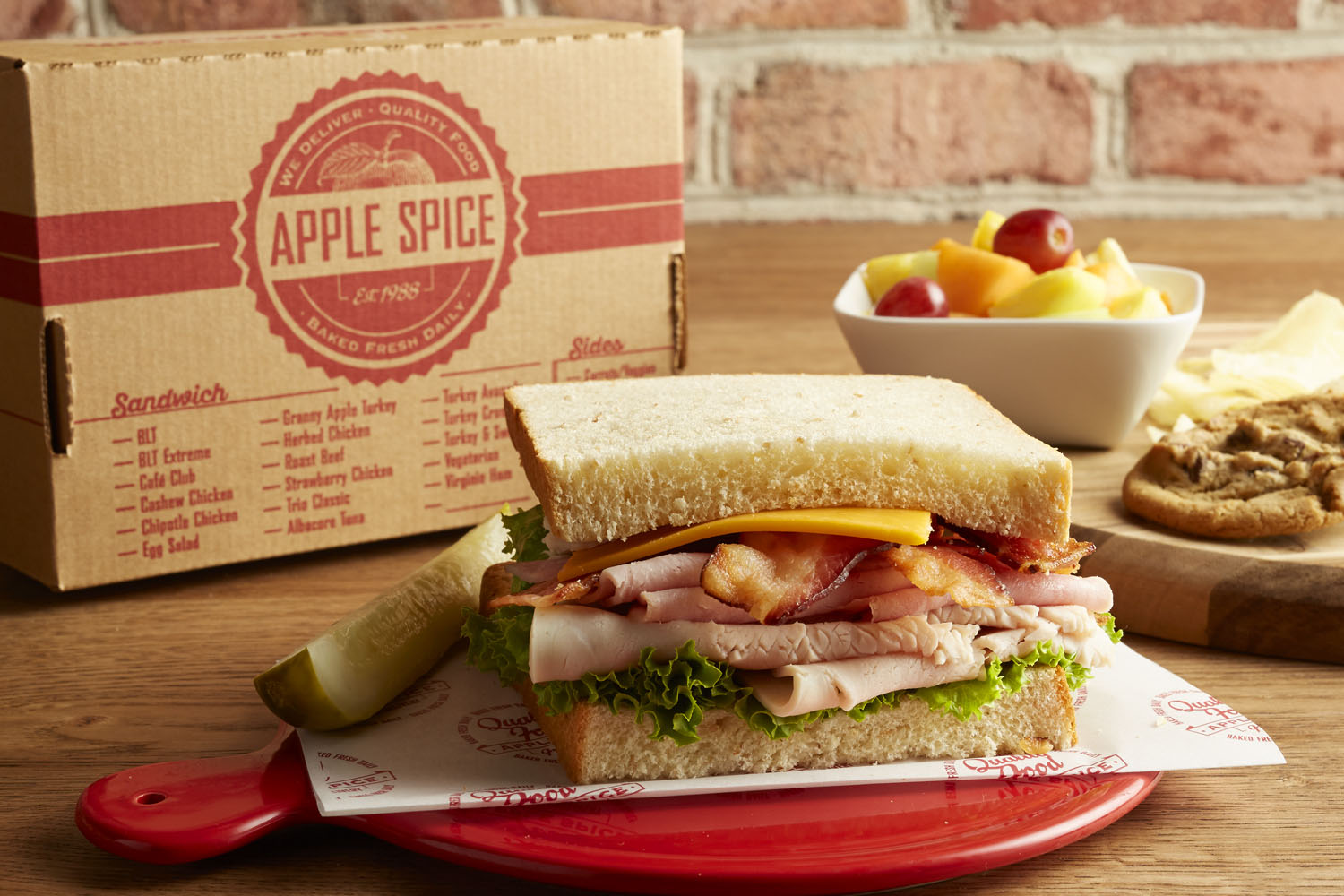 Box Lunch Delivery Menu
Our lunch box delivery services feature a menu of freshly-baked bread, fine meats and cheeses, and crisp vegetables. Homemade soups, healthy salads with delicious dressings and fresh bakery treats round out the perfect meal.
Box Lunch Delivery Menu
Catering Menu
Our corporate event and office catering in Raleigh, Durham, and Chapel Hill, NC offers delicious sandwich buffet platters, seasonal fruit, vegetable trays, fresh party salads, hot tender pot roast, our popular baked potato bar and selections of dessert and pastry trays.
Catering Menu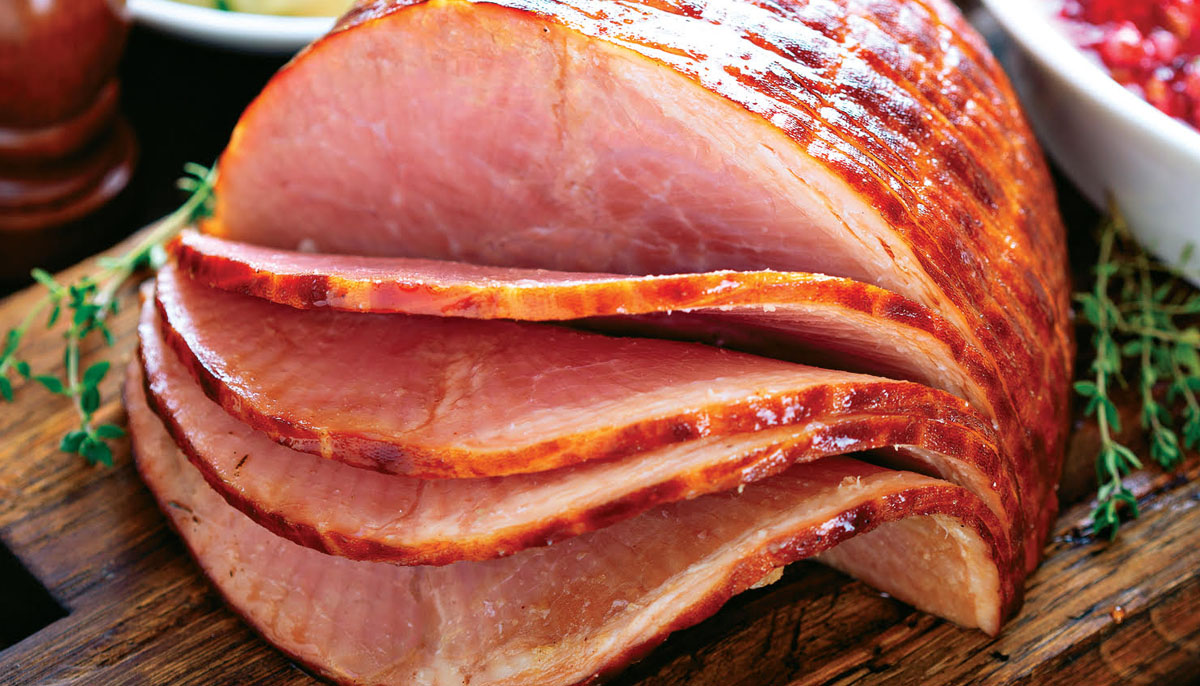 For more than 30 years, Apple Spice has been serving up boxed lunches and providing catering solutions for businesses all over the country. We're proud to serve Raleigh, North Carolina. Our premier catering company serves businesses of all types and sizes, offering fast, easy catering you can count on any time of the day.
Whether you are hosting a business luncheon, conference or meeting, we can easily accommodate anywhere from five to 5,000 meals. Our flexible team has worked extensively with companies just like yours. Trust our team of satisfaction specialists to handle every catering detail and deliver a seamless, stress-free experience from start to finish.
Order Online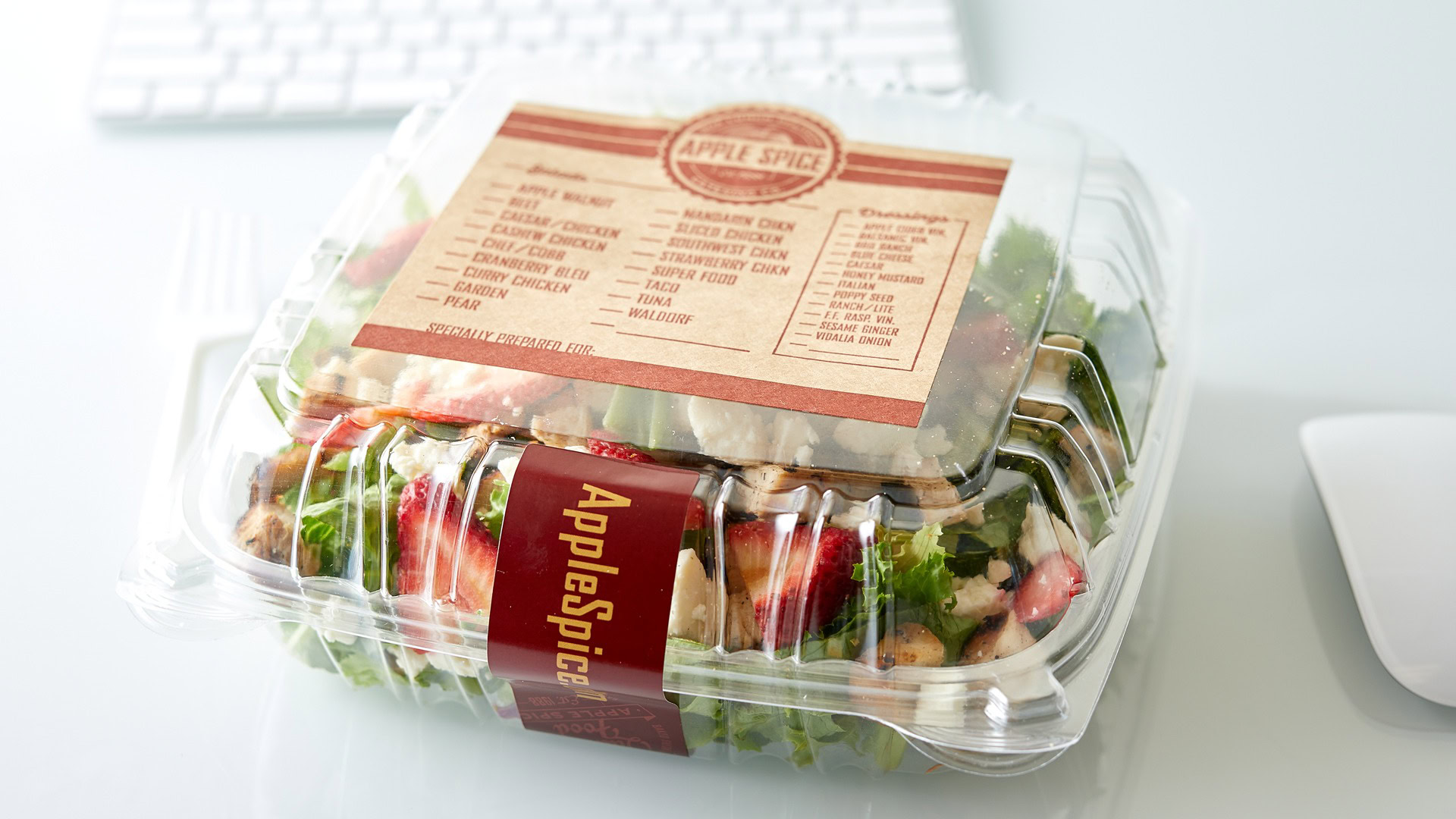 Treat Your Team to Individually Packaged Lunches
At Apple Spice, one of our specialties is creating individually boxed lunches. Your employees, clients and guests will appreciate having meals prepared just for them. Inside each box, we package a fresh, all-in-one meal that even includes dessert.
To help save you time and help you safely distribute your boxed meals, our team will place the recipient's name on the outside of each box. You'll easily be able to identify whose box is whose and correctly hand out everyone's meals at your next event.
We Offer Both Hot and Cold Catering in Raleigh, North Carolina
From irresistible chips and salsa to savory entrees, everyone is sure to find something they'll love on our hot and cold catering menu. Everything on our corporate and business menu is made from premium ingredients. We also incorporate seasonal fruits and vegetables for the freshest taste possible.
Our menu features plenty of options for breakfast, lunch and dinner. Whether you're planning a morning client meeting or an afternoon meal with your team, you'll be able to order our irresistible foods and have them delivered whenever you need them.
Catering Menu
Experience Catering Done Right at Apple Spice
When you partner with our catering company here in Raleigh, North Carolina, our team of satisfaction specialists will ensure your meals are done right and delivered on time. We want to make the entire experience as easy as possible for you. We'll bring along everything you'll need, like plenty of plates and garbage bags.
We also go above and beyond for any special requests. Let us know what you need — even if it's not on our menu — and we'll do everything we can to make it happen.
Ready to Start Planning Your Next Corporate Lunch Delivery in Raleigh, North Carolina?
Here at Apple Spice, we are available within normal business hours to meet all your catering needs. Whether you need meals delivered the same day you place your order or on a future date, we make scheduling fast and easy. Our team will work hard to ensure your boxed meals or catering menu is made exactly how you'd like. You deserve a positive catering experience, and we'll do what it takes to ensure everyone is satisfied.
If you're ready to start planning your next event, be sure to give us a call at 919-336-3160 or email our local catering specialist at [email protected].
Contact Us Today