Tel: 216-365-3434
Catering Specialist: Mark Andrews
Location:
9565 Midwest Ave., Suite B
Garfield Heights, OH 44125
Hours:
Inside Pick Up: Monday – Friday 7:00 AM – 3:00 PM
For Deliveries: Any time of day, as scheduled. Fees may apply.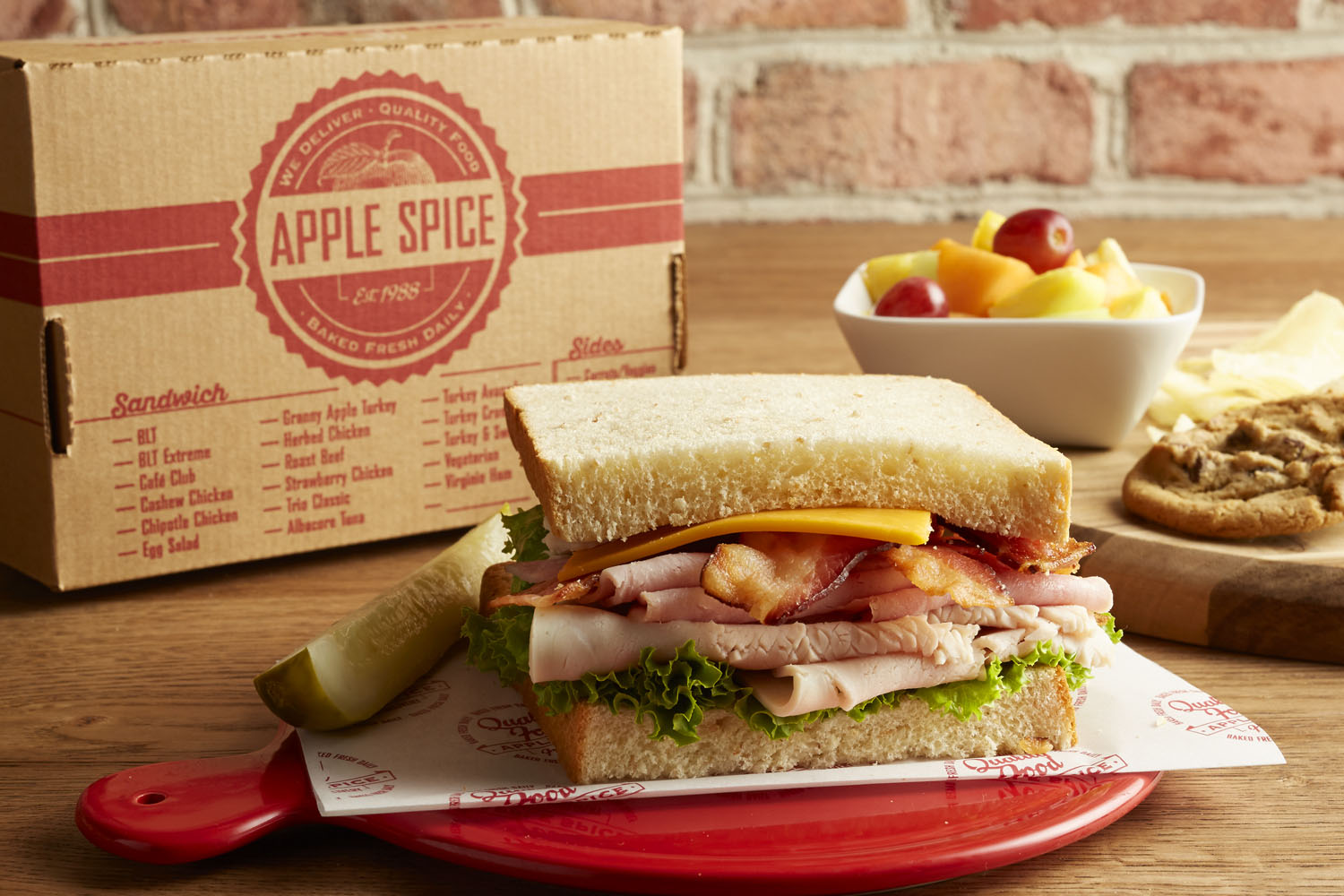 Box Lunch Delivery Menu
Sandwich selections feature freshly-baked breads, fine meats and cheeses and crisp vegetables. Homemade soups, healthy salads and fresh bakery treats round out the box lunch menu, while breakfast offerings range from pastries and fruit to yogurt parfaits with berries and granola.
Box Lunch Delivery Menu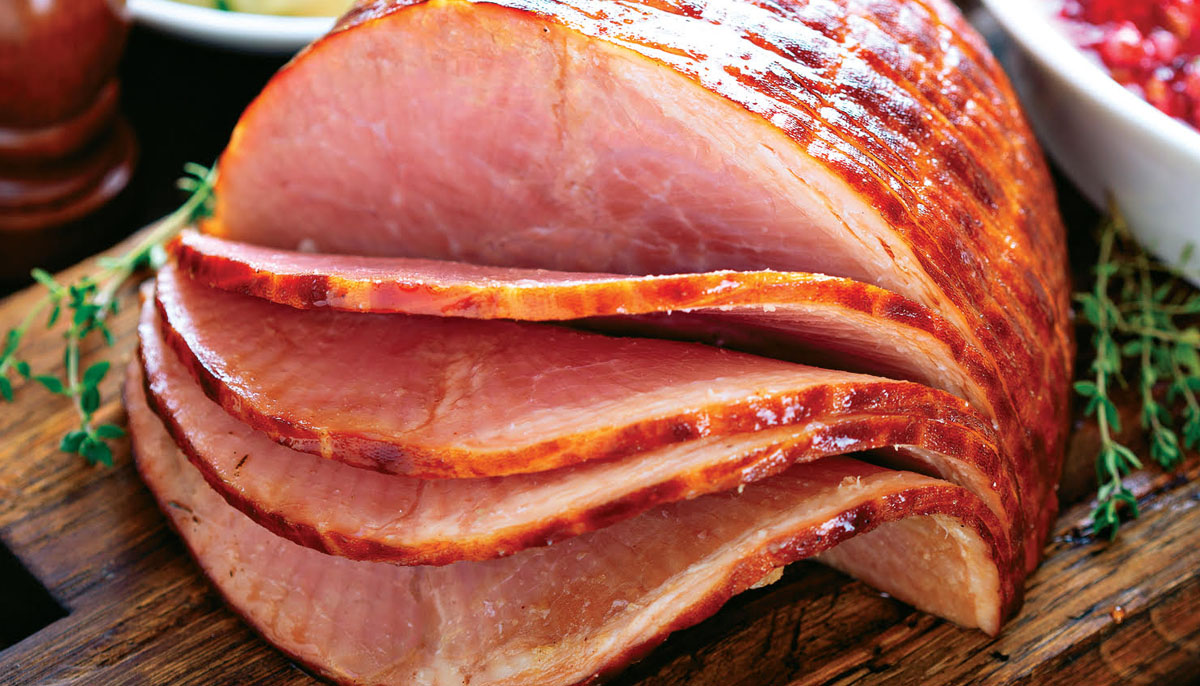 Holiday Menu
Make your holidays special with a delicious meal featuring roasted turkey, Virginia Baked Ham, tender pot roast, mashed potatoes and gravy, steamed vegetables, stuffing, and much more.
Holiday Menu
With over 30 years of experience, Apple Spice Catering is able to meet the needs of a wide range of businesses, meetings and special events throughout Cleveland, Ohio, with our boxed lunches and catering services.
No matter the size or type of event you are hosting, our premier meals are designed to be both flavorful and filling. We make our meals from scratch so you and your employees, clients or guests can indulge in fresh meals any time of the day. Most importantly, our team will take care of every detail for you to ensure that your meal is a success.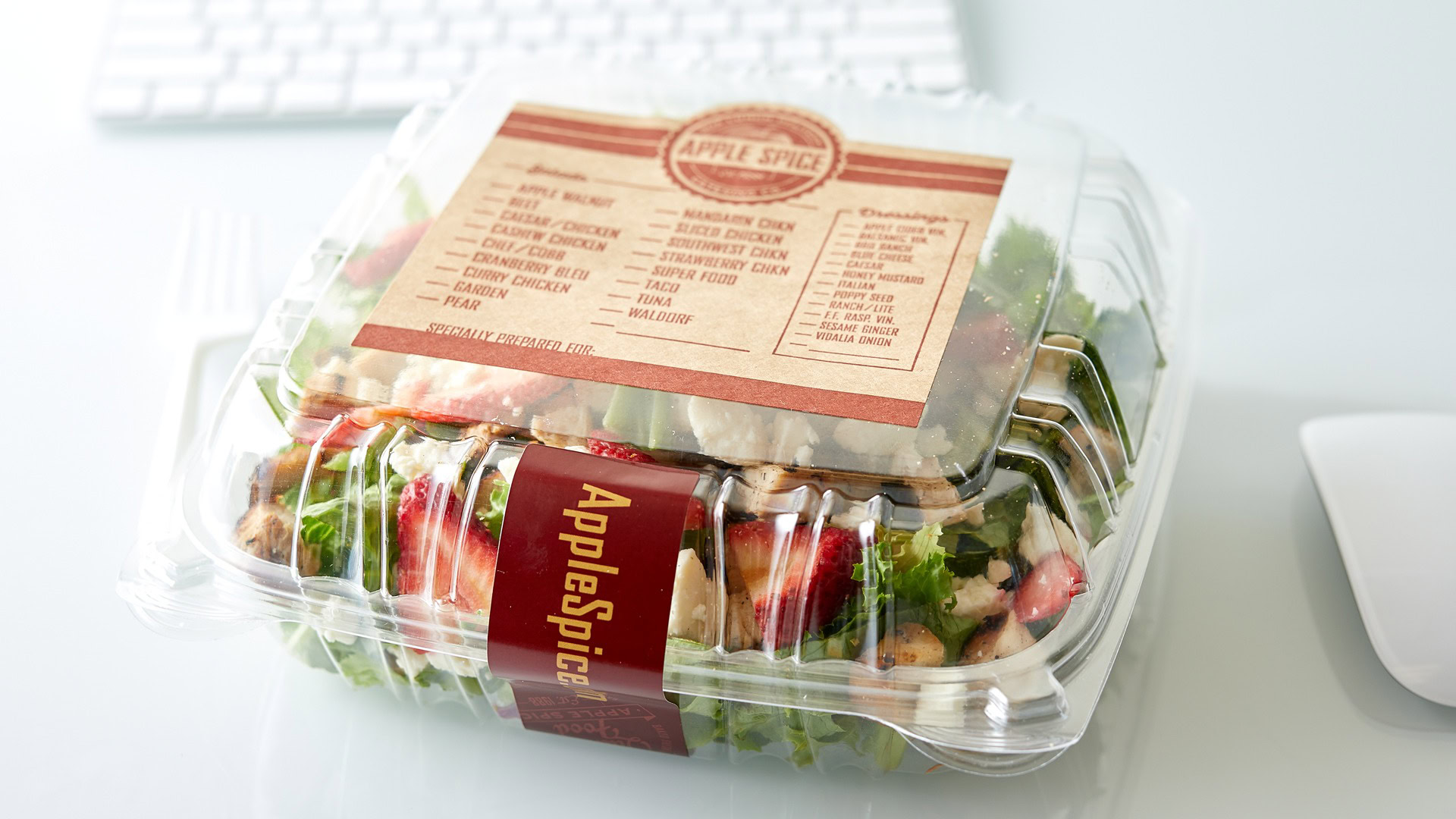 Treat Your Team to Satisfying, Individually Boxed Lunch Catering
Whether you need boxed lunches for five people or five thousand, Apple Spice has you covered. Our individually boxed lunches contain an all-in-one meal, including the entree, side, pickle and dessert. Everyone on your list — from meat lovers to vegetarians — will be able to find something they'll love on our menu.
We also make mealtimes quick and easy by placing names on every order. These labels ensure that everyone will be able to easily identify their own box without opening and closing each lid.
Enjoy Hot and Hold Catering Any Time of the Day
When you need breakfast, lunch or dinner catering in Cleveland, Ohio, Apple Spice has the perfect menu. On our hot and cold menu, you'll find everything from build-your-own parfaits to hearty entrees. Everything on our catering menu is made from premium ingredients to ensure the best quality and taste.
With the capabilities to feed a small or large group, you can count on Apple Spice to meet your catering needs any time of the day.
Experience Catering Done Right at Apple Spice
At Apple Spice, we know what it takes to make sure an event is a success. Whether you're hosting a small board meeting or a large conference, our team will be with you from start to finish, meeting all your needs.
To make planning simple and stress-free, we'll provide you with the supplies you'll need — from the plates to the garbage bags — so you don't have to worry about a thing.
We're open during regular business hours, and we offer you the convenience of scheduling deliveries on the same day or on a future date. If you have any special requests, let our team know! We'll do our best to accommodate them so everyone is satisfied with their boxed or catered meal.
Ready to Order Corporate Lunch Delivery in Cleveland, Ohio?
At Apple Spice, our catering company is dedicated to making sure your food is prepared correctly and delivered on time, every time. We want you to experience the peace of mind of working with a team of satisfaction specialists.
Whenever you need to provide meals for your coworkers, clients or guests, we'll be here to help. If you have any questions or you're ready to place your order, be sure to give us a call at 216-365-3434. We'll help you get started!
Contact Us Today