CHATTANOOGA - TENNESSEE
Corporate Catering Services and Box Lunch Delivery
Interested in joining our Apple Spice team?
Click here to submit your application
ONLINE APPLICATION
Tel: 423-498-5595
Location:
Chattanooga, TN
6413 Lee Highway, Suite 131
Chattanooga, Tennessee 37421
FOR MORE INFORMATION, PLEASE CONTACT:
Email: Mark Gooch
Hours:
Monday – Friday 8:00 am – 2:00 pm
For Deliveries: Please call to schedule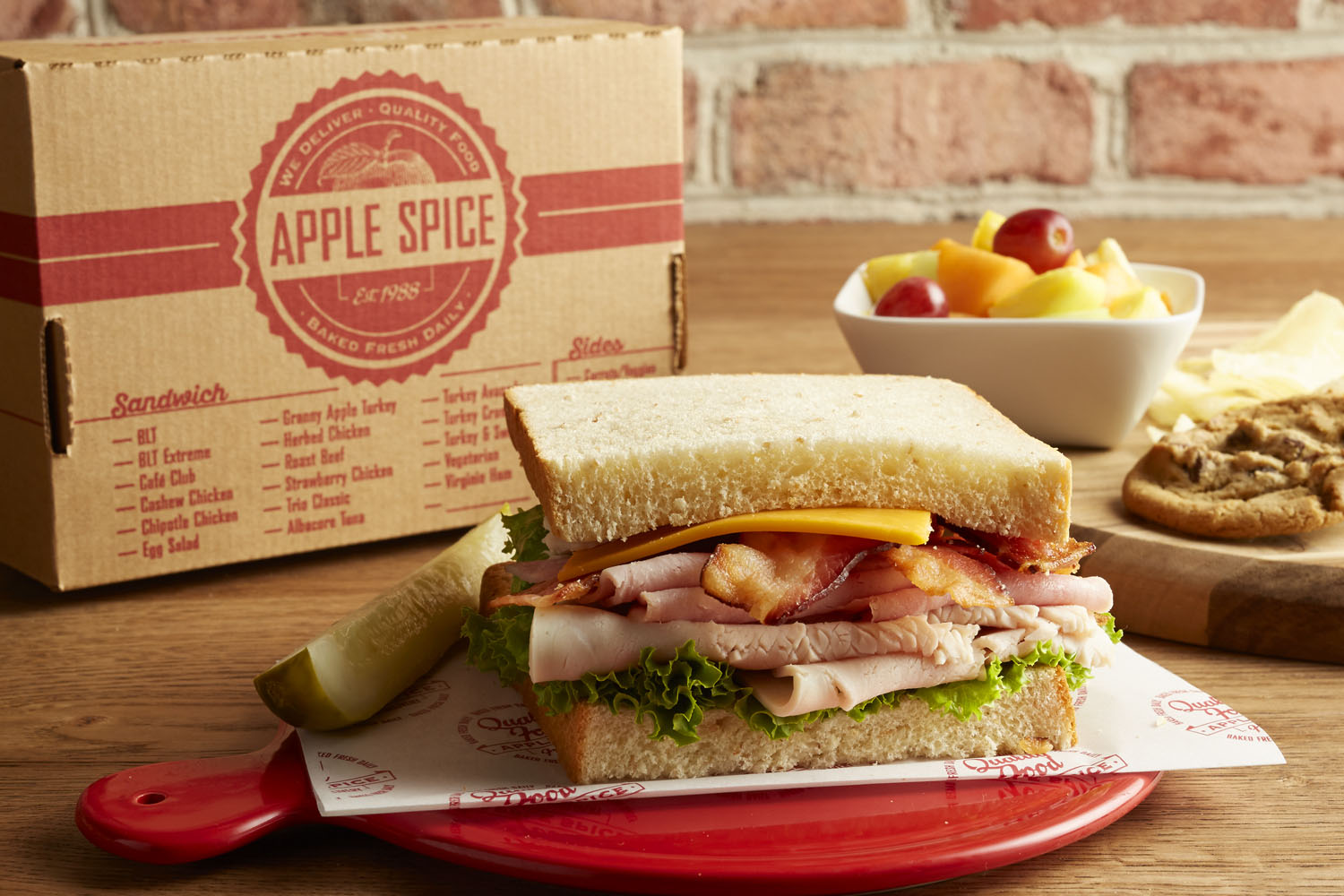 Box Lunch Delivery Menu
Our Chattanooga box lunch delivery service features freshly-baked breads, fine meats and cheeses and crisp vegetables. Homemade soups, healthy salads with delicious dressings and fresh bakery treats round out the perfect meal.
Box Lunch Delivery Menu
Corporate Catering Chattanooga
Our corporate and business catering menu features delicious sandwich buffet platters, seasonal fruit and vegetable trays, fresh party salads, hot tender pot roast, our popular baked potato bar and selections of dessert and pastry trays.
Catering Menu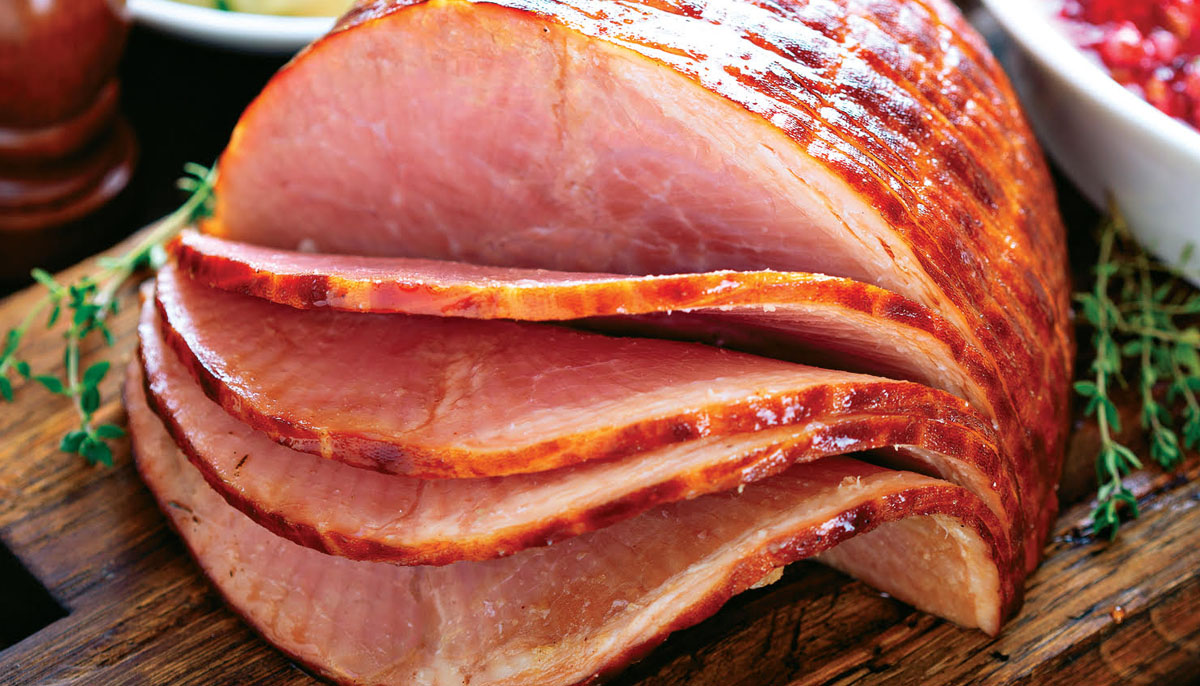 Holiday Menu from Your Favorite Chattanooga Caterers
Make your holidays special with a delicious meal featuring roasted turkey, Virginia Baked Ham, cranberry chicken, honey pecan chicken, tender pot roast, mashed potatoes and gravy, steamed vegetables, stuffing, cranberry crunch cheescake and much more.
Holiday Menu
Treat Your Employees to Our Boxed Lunch Catering in Chattanooga
When you order our boxed lunch catering services for your office, everyone will benefit. Our nourishing meals will lighten the office atmosphere, and your employees will have more energy to finish the day strong.
Our corporate lunch delivery in Chattanooga, TN, will also save your office time since you've already decided where you're ordering. We bring your order to you so that you can focus your entire team's energy on your core duties. Working with us means we handle all the heavy lifting, so you and your team can relax and enjoy our one-of-a-kind meals.
To make the ordering process as easy as possible, we use individual packaging and labels with a name on every order to ensure that everyone can find their meal. We also use throwaway boxes. After everyone has finished their meals, transitioning back to work is as simple as throwing away your plate and utensils.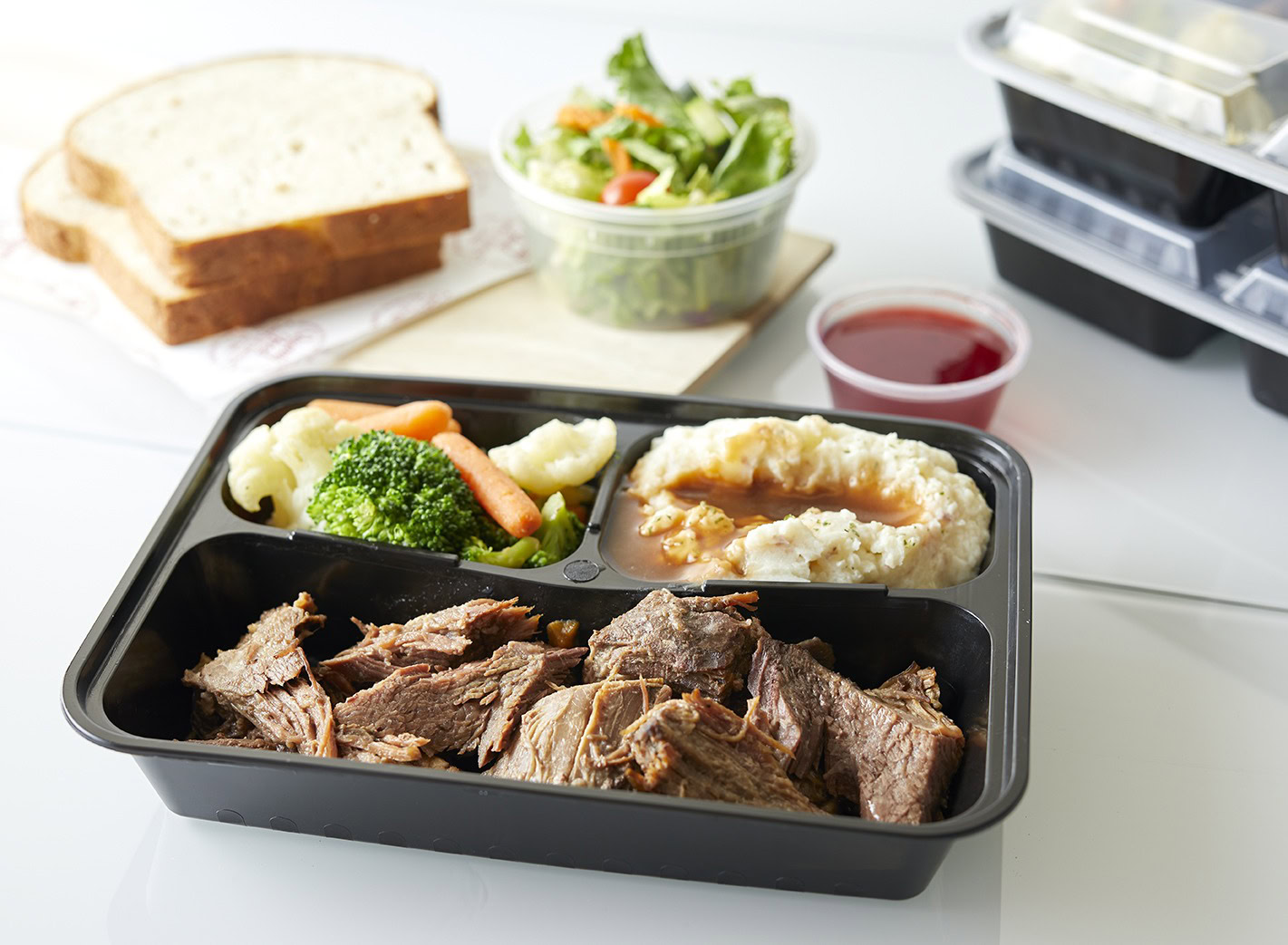 Our Diverse and Delicious Tennessee Menu
We want everyone in your office to love our meals. Our menu features lunch options to suit a variety of tastes. As satisfaction specialists, we crafted our menu with everyone's cravings in mind, so each of your employees is sure to find an option they love.
Whether your workers want a light, delicious lunch or a meal packed with protein, we have plenty of items for everyone. From hot foods like broccoli cheddar soup to cold lunches like customizable salads, there's a standout meal for anyone. Furthermore, we don't just cater for lunchtime but we also serve delicious breakfast catering in Chattanooga. You'll have peace of mind when you know everyone in your office will love the meal you ordered for them.
Catering Menu
Expect Excellence from Our Corporate Catering in Chattanooga, Tennessee
At Apple Spice Catering, we strive to provide an all-around pleasant experience and delicious meal in every box. We work around your schedule with delivery services throughout the day, or you can pick up your order in our store from 8 a.m. to 2 p.m.
Since we go above and beyond when you use our corporate lunch delivery in Chattanooga, TN, we bring more than the meal to your office. Our team will provide other essentials, like trash bags or disposable utensils, to ensure that you have everything you need for a delicious and efficient lunch break.
Because we prioritize your experience as a customer, you can be confident in our ability to produce a crowd-pleasing meal for the office and an effortless ordering experience for you.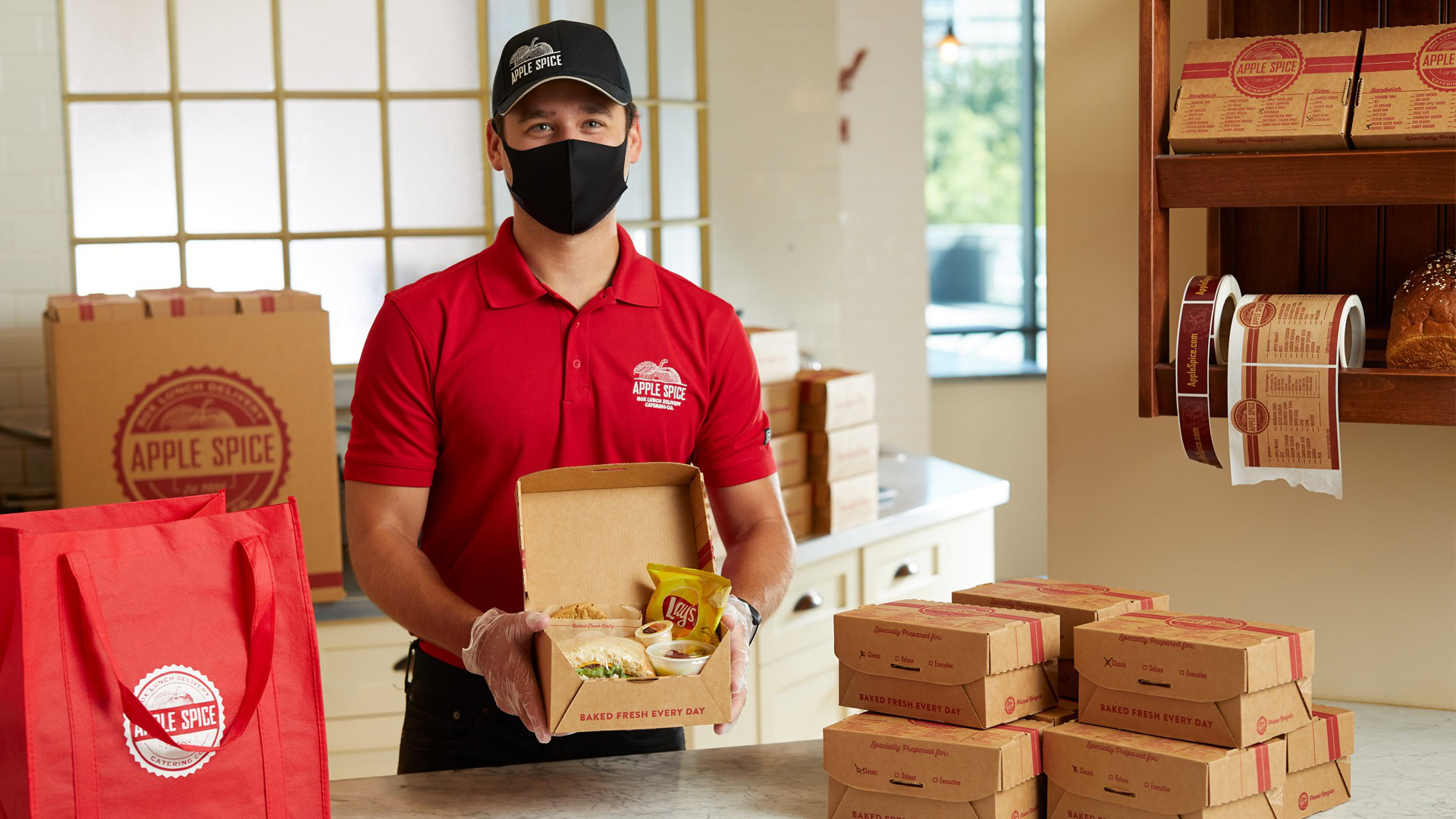 Make Your Next Meeting a Win With Our Corporate Lunch Delivery
Whether you have an upcoming event or simply want to reward your employees for their hard work, turn to us for mouthwatering boxed lunches in Chattanooga, TN. We strive to create a delicious and effortless experience for everyone involved — including you and your employees.
With over 30 years of experience in the lunch delivery industry, we've perfected our process to provide you with the most convenient experience possible. Beyond our stress-free delivery, we make each meal by hand to exceed your employee's expectations and fulfill every craving.
We are corporate catering experts, so we have high standards for each of our meals. The next time you need corporate catering in Chattanooga, trust Apple Spice Catering! Place your order now to try our meals!
Contact Us Today