24 hrs notice required for hot individual meals, breakfast and extended hours orders
* Box lunch delivery always available during normal business hours, M-F, 8 am – 2 pm.
* Box lunch delivery & catering is available ANY DAY at ANY TIME based on order size and availability.
Please call our catering specialists to schedule your event.
Tel: 512-580-1550
Fax: 512-580-1695
Catering Specialist: [email protected]
Location:
Austin,TX
8900 Shoal Creek Blvd, Suite 101
Austin, Texas 78757
Hours:
Box Lunch Delivery: Monday – Friday 8:00 am –2:00 pm
For Deliveries: Anytime of day as scheduled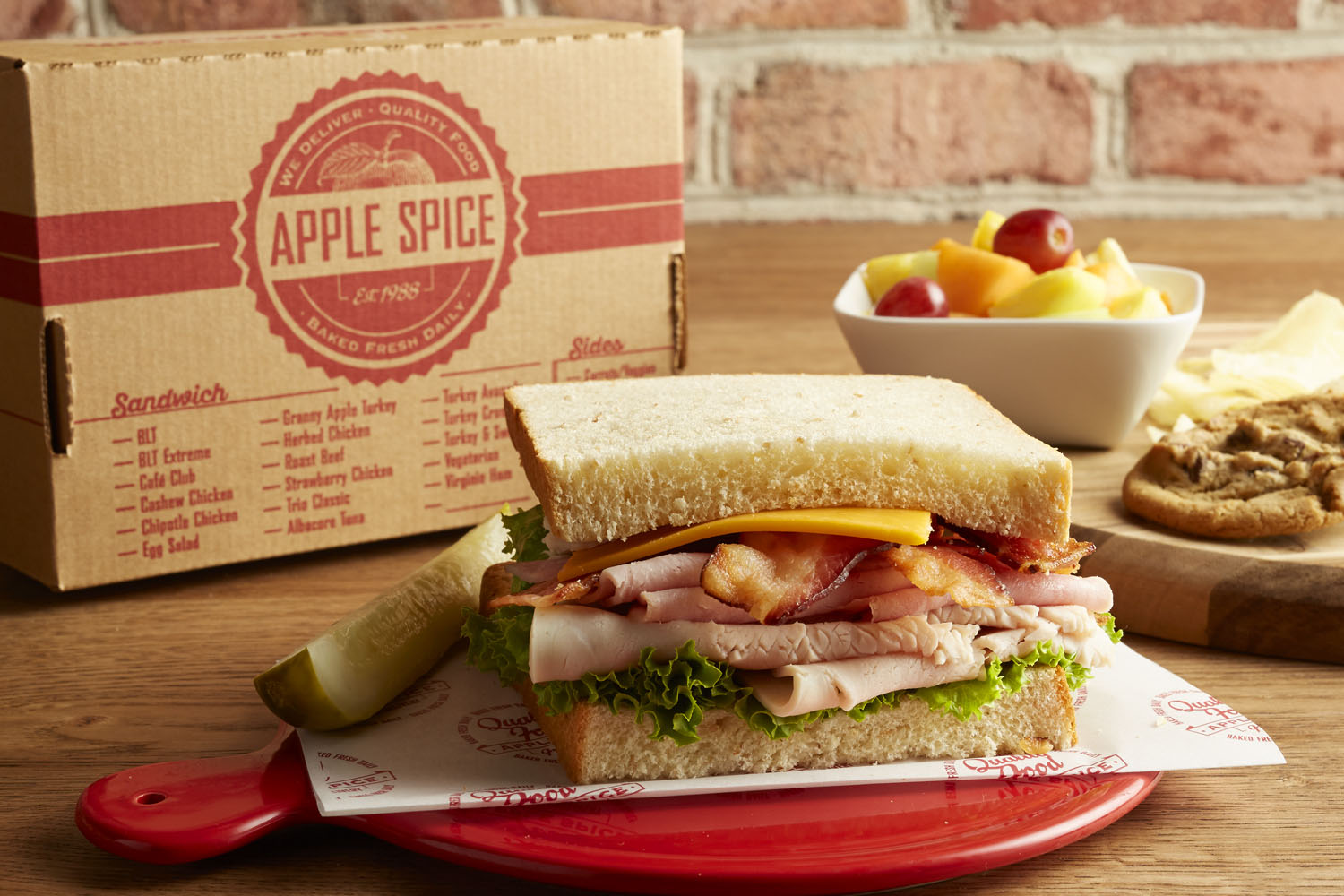 Box Lunch Delivery Menu
Boxed lunch catering selections including the famous freshly-baked breads, fine meats and cheeses and crisp vegetables. Homemade soups, healthy salads with delicious dressings and fresh bakery treats round out the perfect meal.
Box Lunch Delivery Menu
Catering Menu
Our corporate catered food delivery in Austin, TX features delicious sandwich buffet platters, seasonal fruit and vegetable trays, fresh party salads, hot tender pot roast, our popular baked potato bar and selections of dessert and pastry trays.
Catering Menu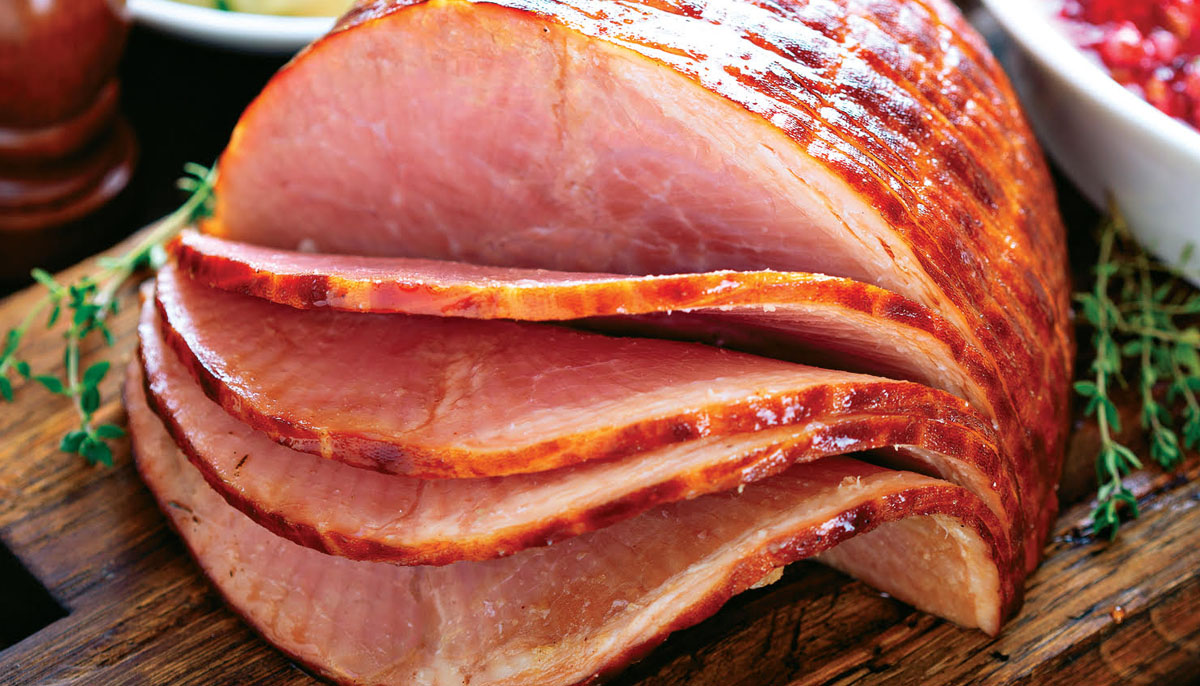 Holiday Menu
Make your holidays special with a delicious meal featuring roasted turkey, Virginia Baked Ham, tender pot roast, mashed potatoes and gravy, steamed vegetables, stuffing, and much more..
Holiday Menu
Benefits of Office Catering in Austin, Texas
When employees take a breather to eat and relax, the last thing they want to do is get in their car and rush to pick up food. By opting for corporate lunch delivery and boxed lunches in Austin, Texas, you can get individually packaged meals delivered fresh and on time to the office. Other benefits of corporate boxed lunch catering include:
Variety: At Apple Spice Box Lunch Delivery and Catering Company, we offer innumerable options for boxed lunches and lunch catering in Austin, Texas.
Increased efficiency: Providing boxed lunches or lunch catering services at the office can dramatically increase employees' work motivation and productivity. Eating healthy meals boosts memory and focus, and a company-wide lunch catering event helps employees feel valued and makes them want to continue to produce their best work.
Convenience: If you use a corporate delivery service like Apple Spice, you can have your lunch delivered right to your workplace. You and your team members don't have to spend unnecessary time deciding where and what to eat.
Cost savings: Everyone knows time is money. Save time making lunch — or driving to a nearby restaurant to pick it up — by having your meal delivered straight to the office.
Easy cleanup: Boxed lunch delivery comes in expendable containers, so there's virtually no cleanup required. Once you've finished your meal, simply throw the boxes away.
Why Choose Apple Spice for Corporate Lunch Delivery?
Apple Spice has been serving the Austin, Texas, area as a corporate catering company for over 30 years. We ensure our customer's peace of mind by delivering fresh boxed meals on time to your office.
Our boxed lunches are packaged individually, and all parts of the meal — the entree, dessert, pickle and side — are specially wrapped for each employee. We place names on every order so that you can hand out boxed lunches appropriately at company events. Even if what you want isn't on the menu, we can accommodate special requests and mark unique boxed lunches accordingly.
Apple Spice Box Lunch Delivery and Catering Company is flexible in terms of the number of boxed lunch orders we can fulfill, too. Our team has made anywhere from five to 5,000 boxed lunches for corporate employees in Austin, Texas.
We're in tune with your business's needs, and we'll deliver corporate lunches on time — straight from our kitchen to your office. Another reason to choose Apple Spice for your corporate lunch delivery is our bread! It's free of preservatives and baked fresh every day. Ordered, delivered, delicious.
Place Your Order for Boxed Lunch Catering in Austin, Texas, Today
When searching for a lunch delivery company in Austin, Texas, trust the corporate catering experts at Apple Spice to ensure your peace of mind. Here at Apple Spice Box Lunch Delivery and Catering Company, we offer boxed lunch delivery and corporate catering perfect for your next business event or meeting.
We invite you to check out our box lunch delivery and catering menus and place your order online today.
Contact Us Today