HOUSTON - TEXAS
Corporate Catering and Boxed Lunch Delivery
Interested in joining our Apple Spice team?
Click here to submit your application
ONLINE APPLICATION
Tel: 832-491-1952
Catering Specialist: [email protected]
Location:
1500 N Post Oak Rd., Suite 180, Houston, TX 77055
Hours:
Inside Pick Up: Monday – Friday 8:00 am –3:00 pm
For Deliveries: Anytime of day as scheduled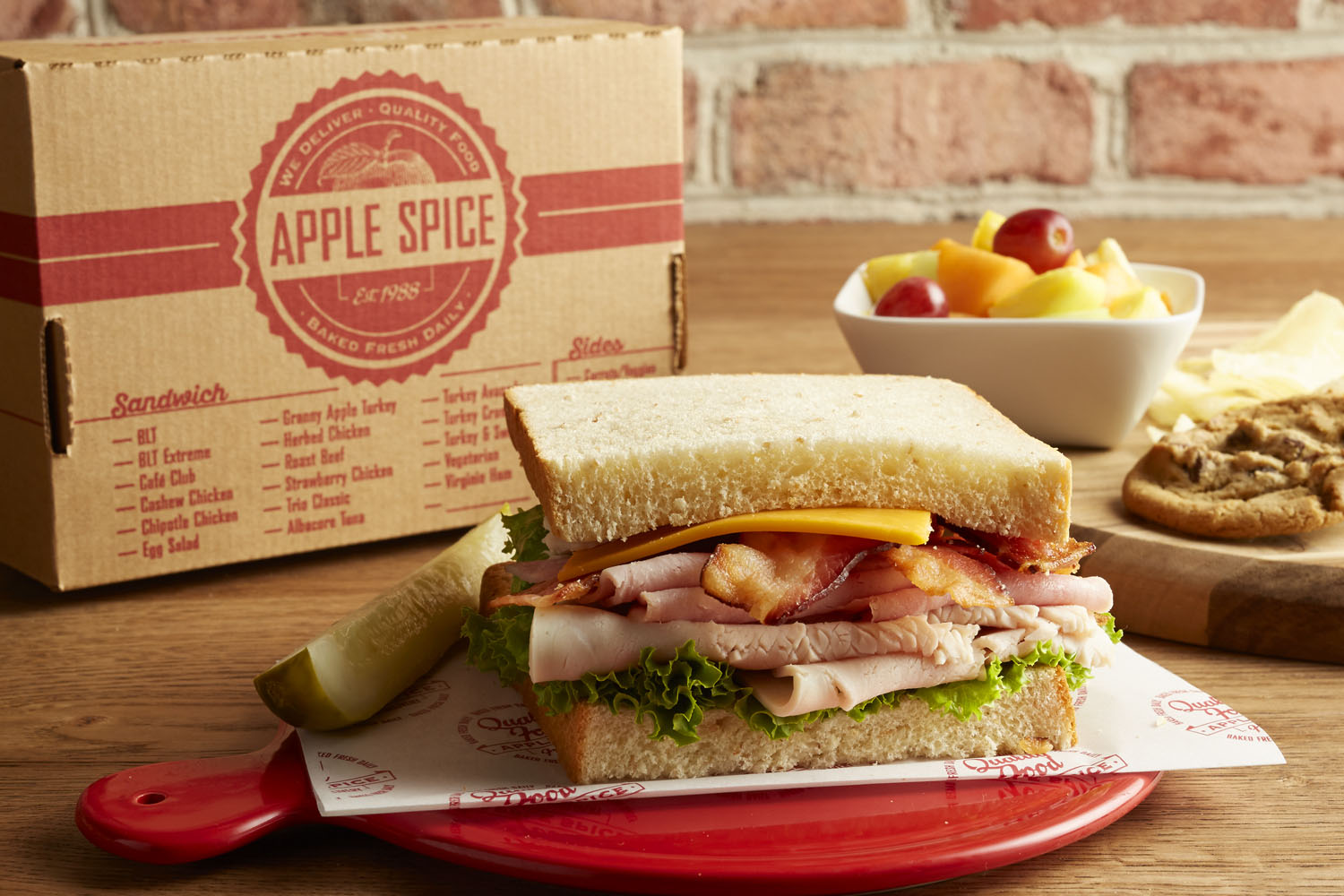 Box Lunch Delivery Menu
Apple Spice is a top corporate caterer in Houston providing freshly-baked breads, meat and cheese platters, fresh vegetable trays, and more to the local Houston area. Our boxed lunch catering features our specialty hot and cold meals individually packaged for a personalized touch for your next office event. Choose a soup or salad from our tasty lunch catering menu or breakfast offerings such as pastries and fruit platters.
Box Lunch Delivery Menu
Catering Menu
Our Apple Spice Houston traditional corporate catering menu features delicious hot and cold buffet platters, our popular baked potato bar and selections of dessert and pastry trays for your next office event.
Catering Menu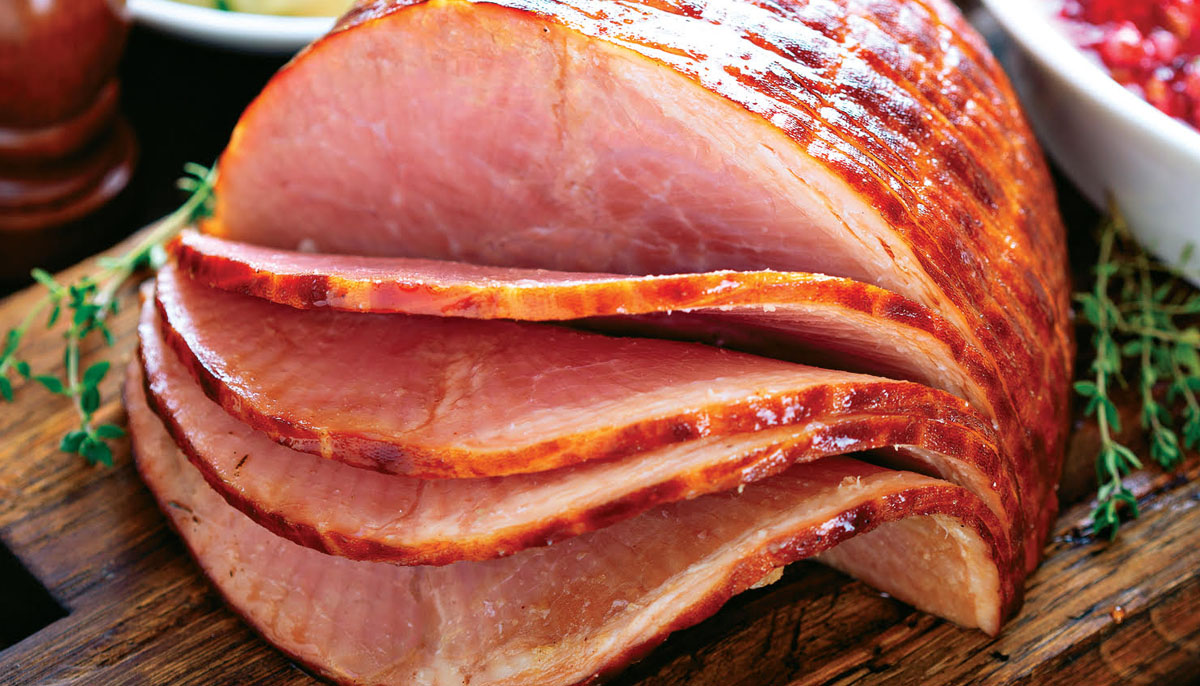 Holiday Menu
Make your holiday office events special with a delicious holiday meal. Our menu features a selection of virginia baked ham, tender pot roast, roasted turkey and many others. Explore Apple Spice Houston's offerings of tasty sides, desserts and more.
Holiday Menu
Reward Your Employees With Our Boxed Lunches in Houston, Texas
If you want to reward your employees for their hard work or boost their productivity with a midday meal, we're here to help. Our lunch catering in Houston, TX, is sure to rejuvenate your team. A good lunch break can lighten everyone's mood and transform your office environment into a brighter, more positive space.
When you work with us, we ensure that you have a hassle-free experience. Our food delivery process prioritizes your needs and schedule from selecting a meal on our diverse boxed lunch menu to receiving your individually packaged and labeled orders.
Our team will even bring any other materials you may need, like trash bags or disposable utensils. With these items, your employees can enjoy their lunch together without leaving the office. After the meal is over, you and your team can get back to work with even more energy.
Try All Our Hot and Cold Menu Items for Houston Lunch Catering
Here at Apple Spice, we are satisfaction experts. To fulfill our role, we've carefully crafted our menu to satisfy everyone's tastebuds. Our boxed lunch catering in Houston, TX, encompasses both hot and cold items. Everyone in your office has different cravings. When you order from Apple Spice, there's something on our menu that will excite anyone.
The more you use our corporate lunch delivery in Houston, TX, the sooner your team will discover their new go-to menu items. You can also try something new every time since we offer such a wide range of items.
Consider trying our flavorful sandwiches or our refreshing salads. If you're craving something on the savory side, we have various homestyle soups. Since our mouthwatering midday meals have plenty of protein, they'll keep you full until the end of the day, giving your team the productivity boost they need.
Trust the Experts for Your Corporate Lunch Delivery
Because we are a premier catering company in Houston, TX, we go above and beyond to give you a positive experience and a one-of-a-kind meal. We have over 30 years of experience in the food catering business, so we take your satisfaction seriously.
To exceed your expectations every time, we work with your schedule. Regardless of what's going on in the office, everyone will get their individually packaged meal with our flexible delivery hours. You can also pick up your delivery from 8 a.m. to 3 p.m. if you prefer.
We can deliver up to 5,000 boxed lunches at a time, so we can handle large requests. Our team will also work with you to accommodate any special orders, so you and your personnel get the meals you want.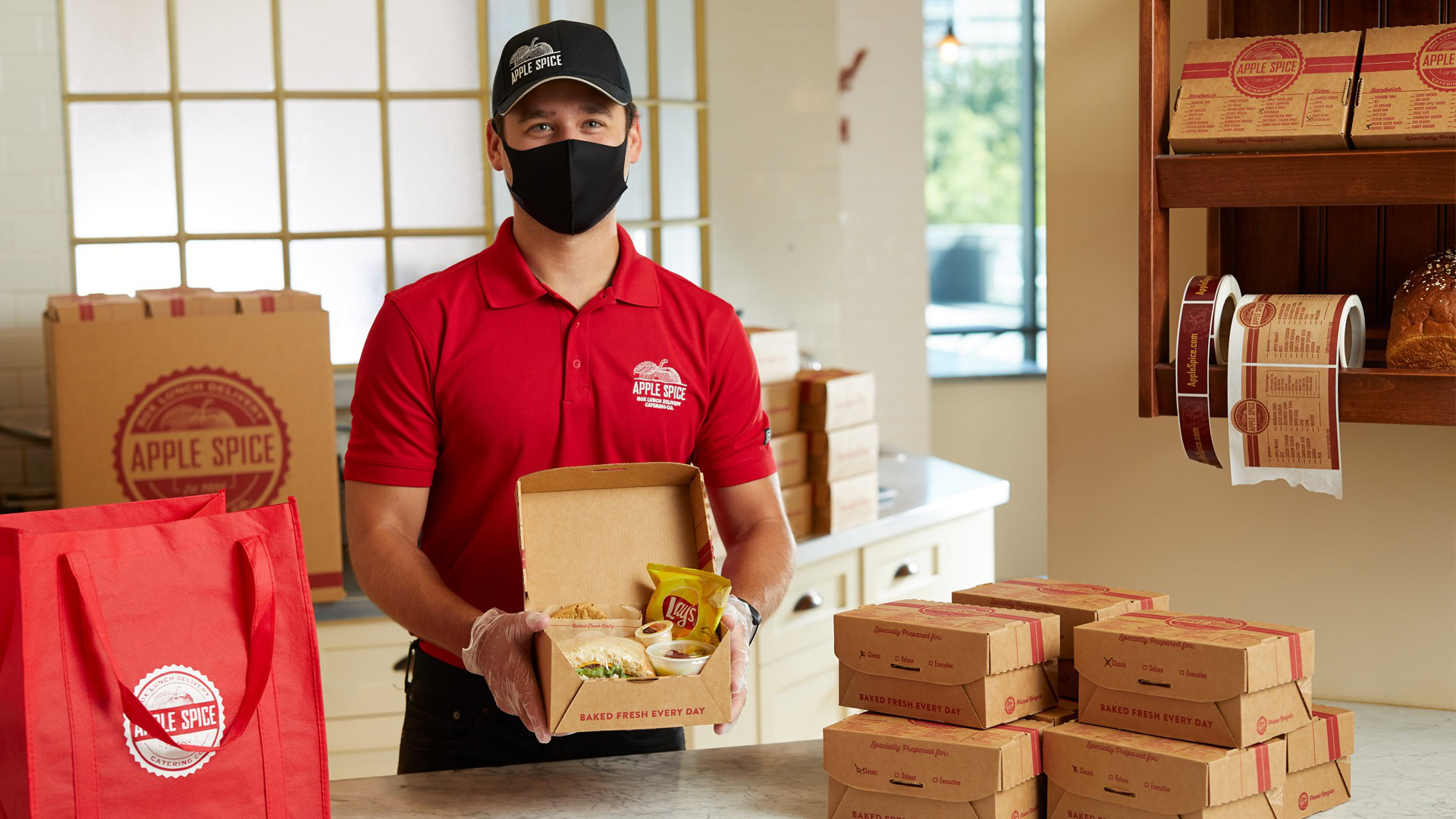 Transform Your Office With Our Boxed Lunch Catering in Houston, Texas
Trust us for your corporate lunch delivery in Houston, TX. We pride ourselves on delivering your food right and on time so you can have a stress-free experience and a delicious lunch with your team.
Because our meals are nourishing and cost-effective, you can reward your workers with a delicious meal, even without a special occasion. Order online today if you're in the Houston area.
Contact Us Today