MILWAUKEE - WISCONSIN
Corporate Catering and Boxed Lunch Delivery
HOW TO GROUP ORDER
Interested in joining our Apple Spice team?
Click here to submit your application
ONLINE APPLICATION
Tel: 262-599-8030
Location:
N50 W13926 Overview Dr.
Menomonee Falls, WI 53051
Hours:
Inside Pick Up: Monday – Friday 8:00 am – 2:00 pm
For Deliveries: Any time of day as scheduled.
Contact Email: [email protected]
*We are able to accommodate dietary restrictions and Gluten-Free diets!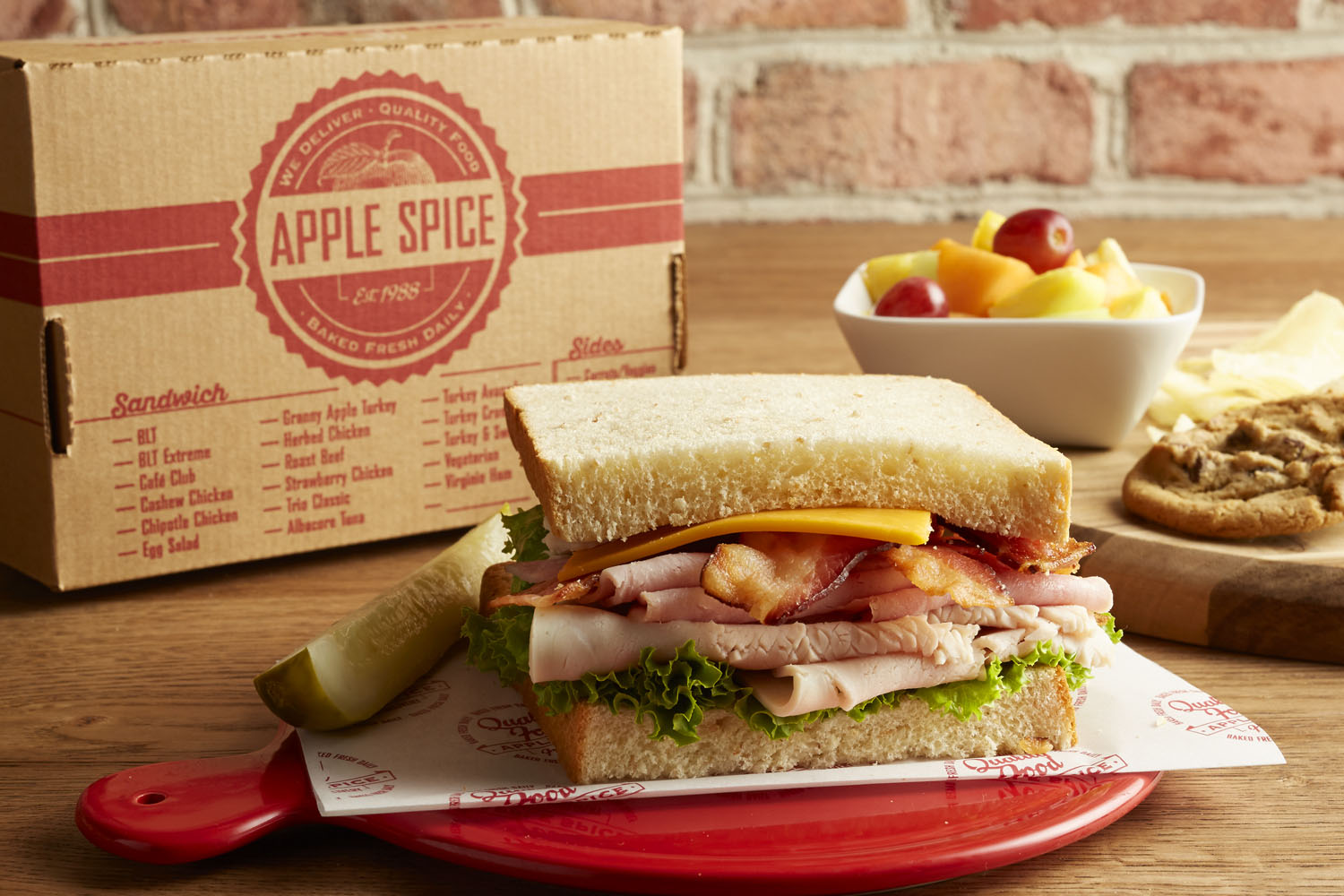 Box Lunch Delivery Menu
Corporate lunch catering featuring sandwich selections, freshly-baked bread, fine meats and cheeses, and crisp vegetables. Homemade soups, healthy salads, and fresh bakery treats round out the box lunch menu here in Milwaukee, WI.
Box Lunch Delivery Menu
Corporate Catering Menu
Our corporate and business catering menu features delicious sandwich buffet platters, seasonal fruit and vegetable trays, fresh party salads, hot tender pot roast, our popular baked potato bar and selections of dessert and pastry trays.
Catering Menu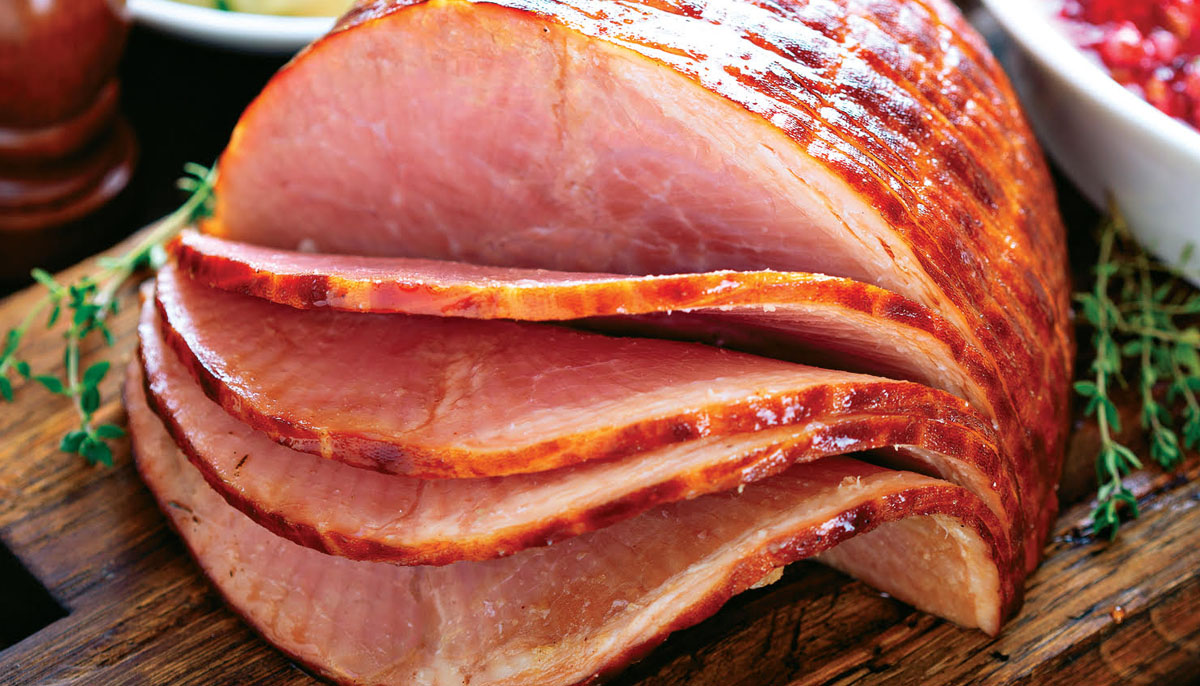 Holiday Menu
Make your holidays special with a delicious meal featuring roasted turkey, Virginia Baked Ham, tender pot roast, mashed potatoes and gravy, steamed vegetables, stuffing, and much more.
Holiday Menu
Whether you need catering for a few individuals or thousands of people, Apple Spice has the boxed lunch and catering services you need to make your next event a success. Our premier catering company offers flexible solutions for businesses, meetings and special events throughout Milwaukee, Wisconsin.
For over 30 years, we've served businesses just like yours, offering fast and filling meals when you need them. With the option of having your meals delivered the same day or on a future date, you'll always be able to depend on our team to exceed your expectations whenever and wherever you need us to.
Order Online
Enjoy the Convenience of Boxed Lunches at Your Next Event in Milwaukee, Wisconsin
No matter the type or size of your next event, we guarantee that everyone will enjoy one of our individually boxed lunches. With everything from a sandwich to a bakery treat inside, these boxed lunches are truly an all-in-one meal that will leave your employees, clients and guests feeling satisfied.
Along with packaging everyone's order separately, our team always takes the time to add each recipient's name on their box. These labels make the meal distribution process run much more smoothly. You won't have to open boxes and handle what's inside to figure out whose meal is whose.
Find Something for Everyone on Our Hot and Cold Lunch Catering Menu in Milwaukee, Wisconsin
With options ranging from pot roasts to bakery treats, everyone at your next event is sure to find something they'll love on our hot and cold catering menu. Along with having a large selection of irresistible foods, we also offer specific menu items for breakfast, lunch and dinner.
So, no matter when your next conference, meeting or event is, you'll always be able to enjoy a delicious meal prepared using premium ingredients.
Catering Menu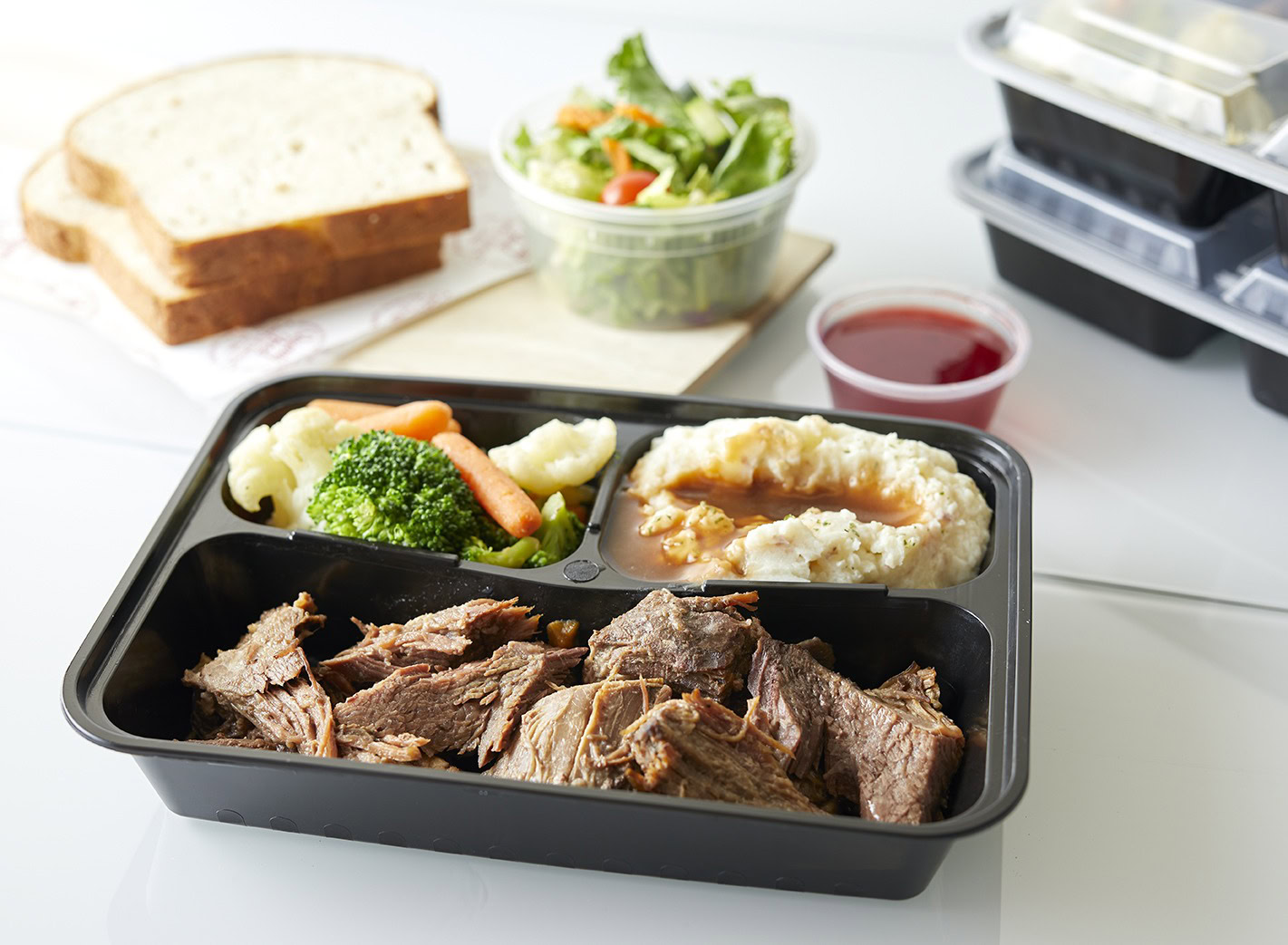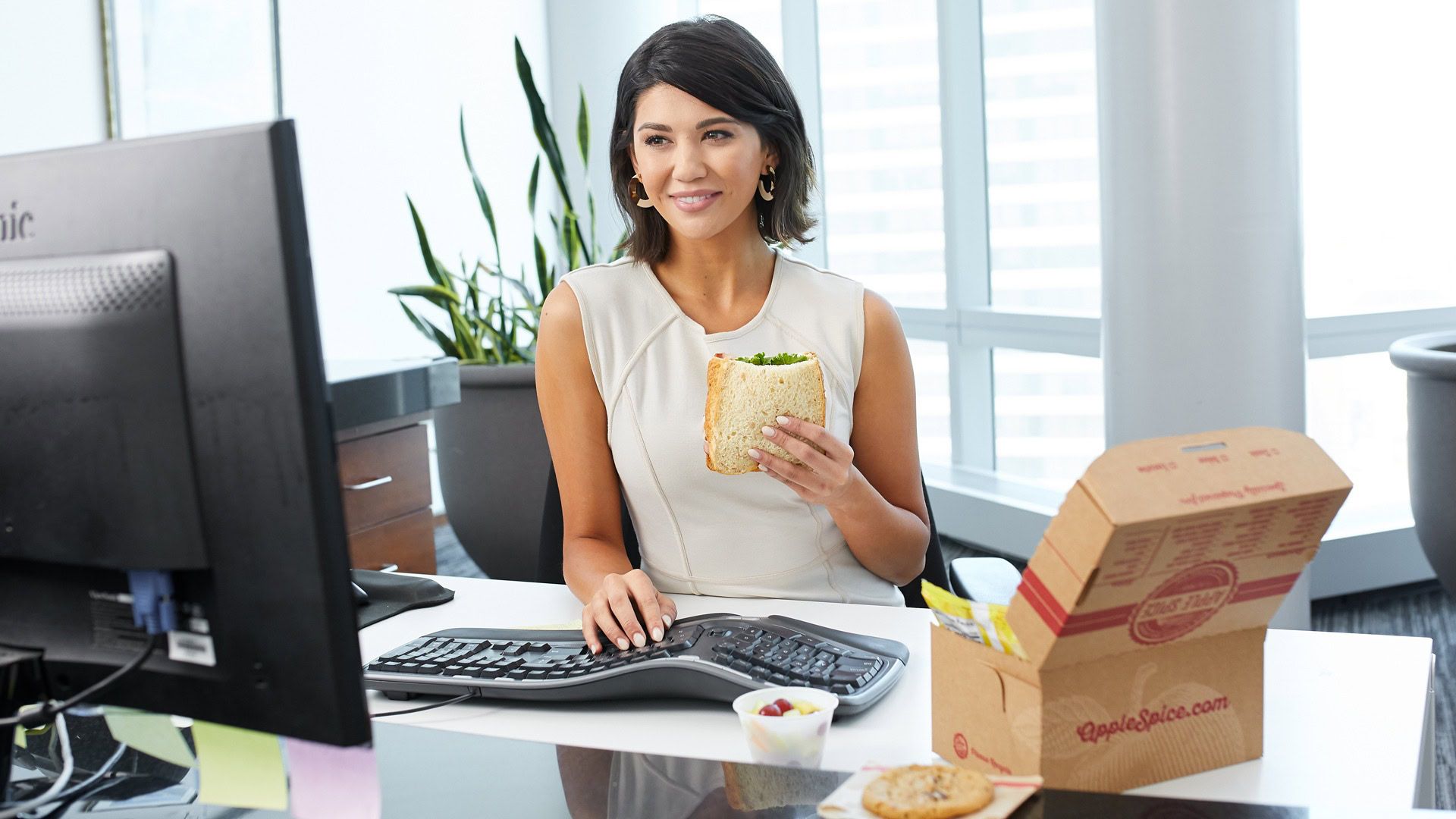 Host a Successful Corporate Lunch or Event With the Help of Our Satisfaction Specialists
Our team of satisfaction specialists is here to ensure every detail is taken care of. Along with your catered meal, we'll bring along everything you need ranging from plates to garbage bags for easy cleanup.
We'll also go the extra mile for any special requests you have because we want to ensure you are completely satisfied with your experience. You deserve to have your order done right every time, so we'll do our best to provide you with everything you need — even if it's not on the menu.
Start Planning Your Next Corporate Lunch Delivery Services in Milwaukee, Wisconsin Today
Here at Apple Spice, our team of catering experts is ready to upgrade your next meeting or event with our boxed lunch and catering services. No matter the type or size of your event, we'll do what it takes to ensure your order is made correctly and delivered fresh. Best of all, we offer free delivery with some limitations, helping you save both time and money.
If you're ready to place your order, just give our team a call at 262-599-8030 and we'll help you get started.
Contact Us Today