MILWAUKEE - WISCONSIN
Corporate Catering and Boxed Lunch Delivery
Tel: 262-599-8030
Location:
N50 W13926 Overview Dr.
Menomonee Falls, WI 53051
We will be closed December 26 – December 29 to give our staff time to enjoy the Holidays. If you would like to place an order during that time, please contact Doug Mueller at 414-688-8233 to discuss availability (24 hours notice is appreciated). We will re-open for normal business on Monday December 30. Happy Holidays!
Hours:
Inside Pick Up: Monday – Friday 8:00 am – 2:00 pm
For Deliveries: Anytime of day as scheduled.
Contact Email: milwaukee@applespice.com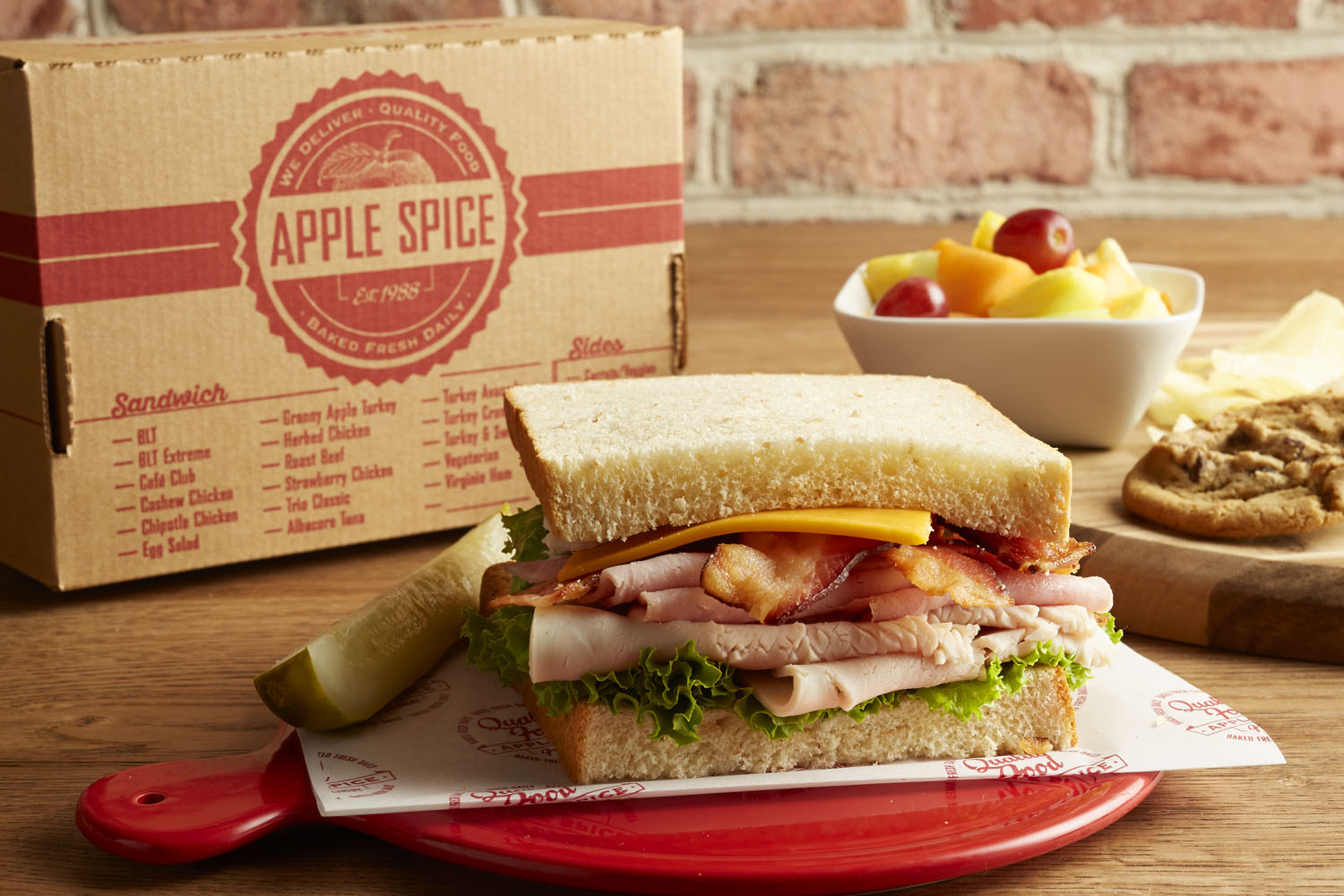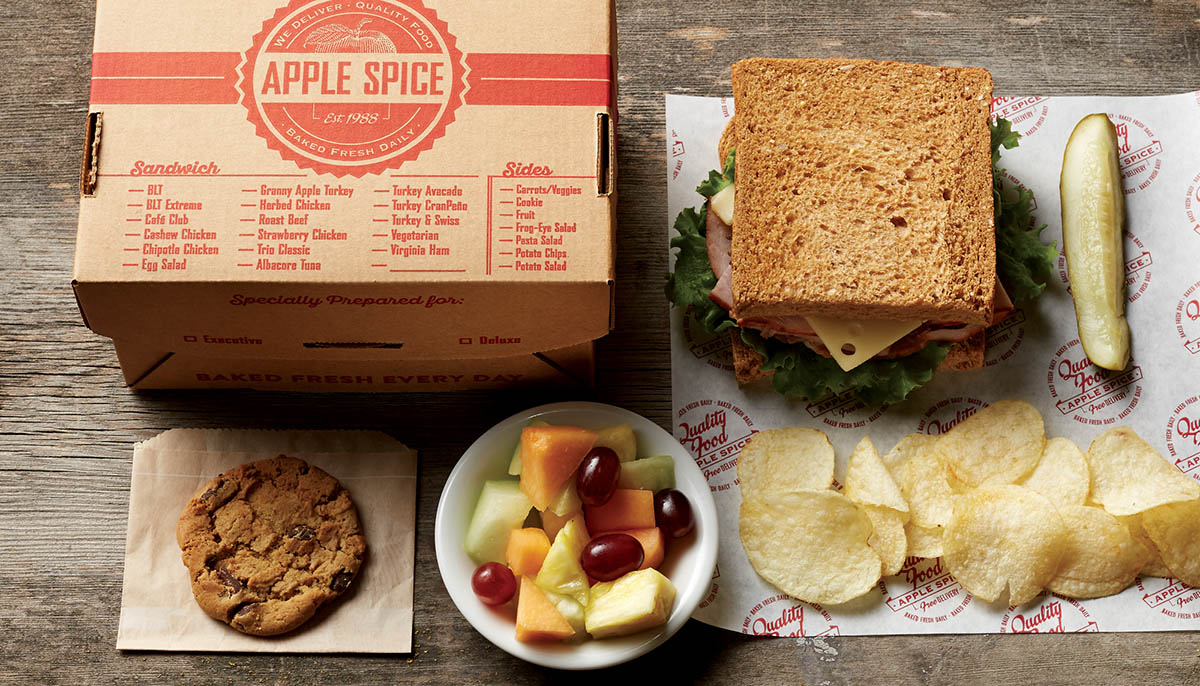 Box Lunch Delivery Menu
Corporate lunch catering featuring sandwich selections, freshly-baked bread, fine meats and cheeses, and crisp vegetables. Homemade soups, healthy salads, and fresh bakery treats round out the box lunch menu here in Milwaukee, WI.
Box Lunch Delivery Menu
Corporate Catering Menu
Our corporate and business catering menu features delicious sandwich buffet platters, seasonal fruit and vegetable trays, fresh party salads, hot tender pot roast, our popular baked potato bar and selections of dessert and pastry trays.
Catering Menu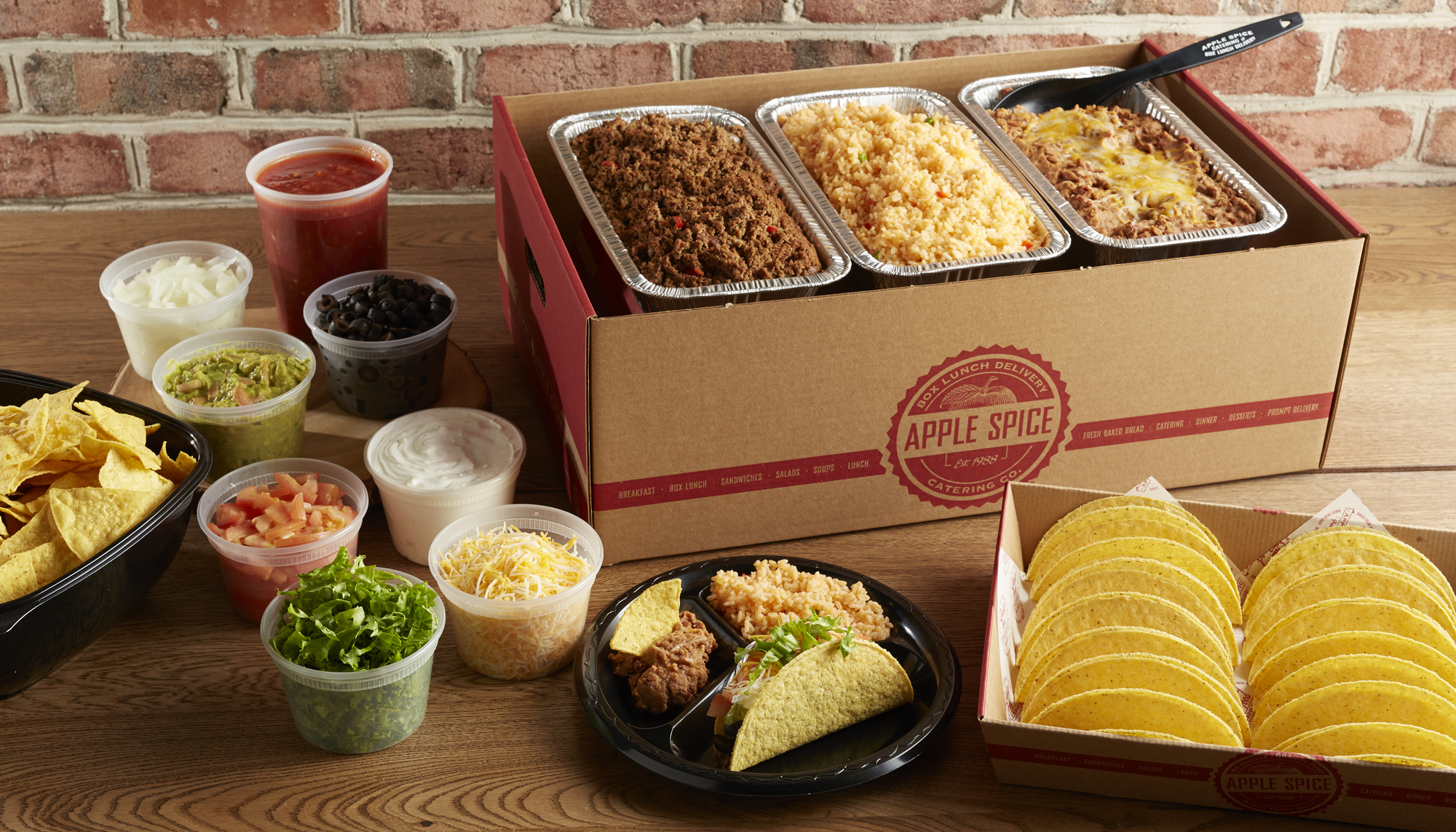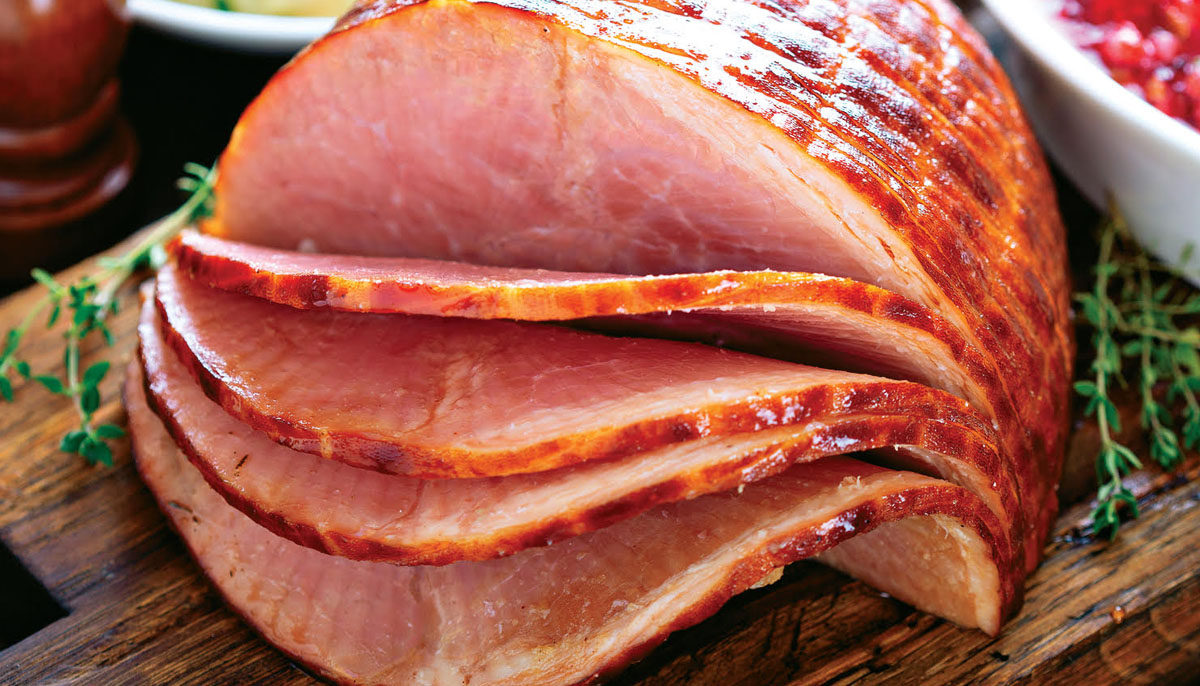 Holiday Menu
Make your holidays special with a delicious meal featuring roasted turkey, Virginia Baked Ham, tender pot roast, mashed potatoes and gravy, steamed vegetables, stuffing, and much more.
Holiday Menu