Tel: 781-376-5000
Location:
49-R High Street, Unit #1
Woburn, MA 01801
Hours:
Monday – Friday 8:00 am – 4:00 pm
For Deliveries: Anytime of day as scheduled.
For more information, please contact Amy Zaslow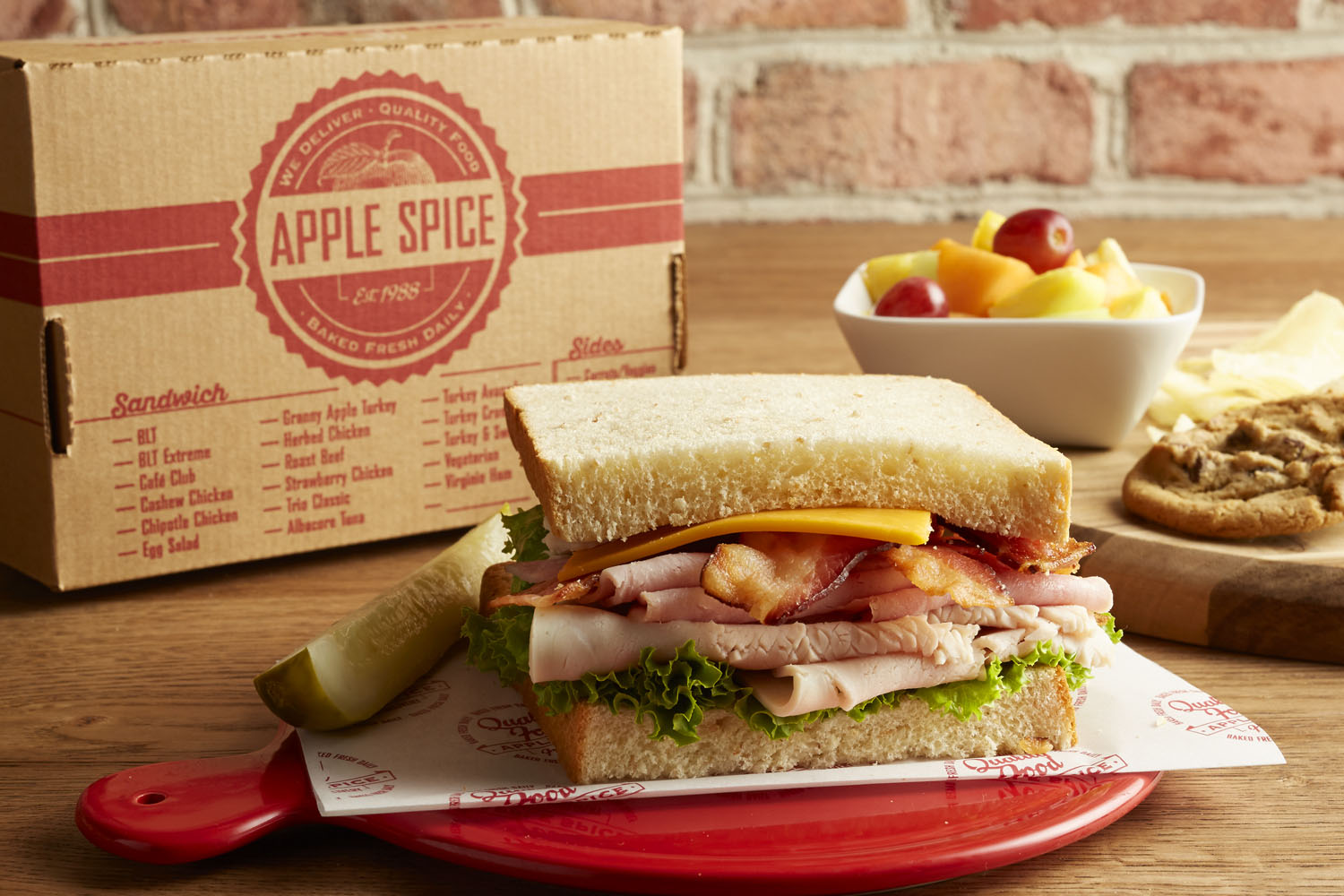 Box Lunch Delivery Menu
Sandwich selections feature freshly-baked breads, fine meats and cheeses and crisp vegetables. Homemade soups, healthy salads and fresh bakery treats round out the box lunch menu, while breakfast offerings range from pastries and fruit to yogurt parfaits with berries and granola.
Box Lunch Delivery Menu
Catering Menu
Our corporate and business catering menu features delicious sandwich buffet platters, seasonal fruit and vegetable trays, fresh party salads, hot tender pot roast, our popular baked potato bar and selections of dessert and pastry trays.
Catering Menu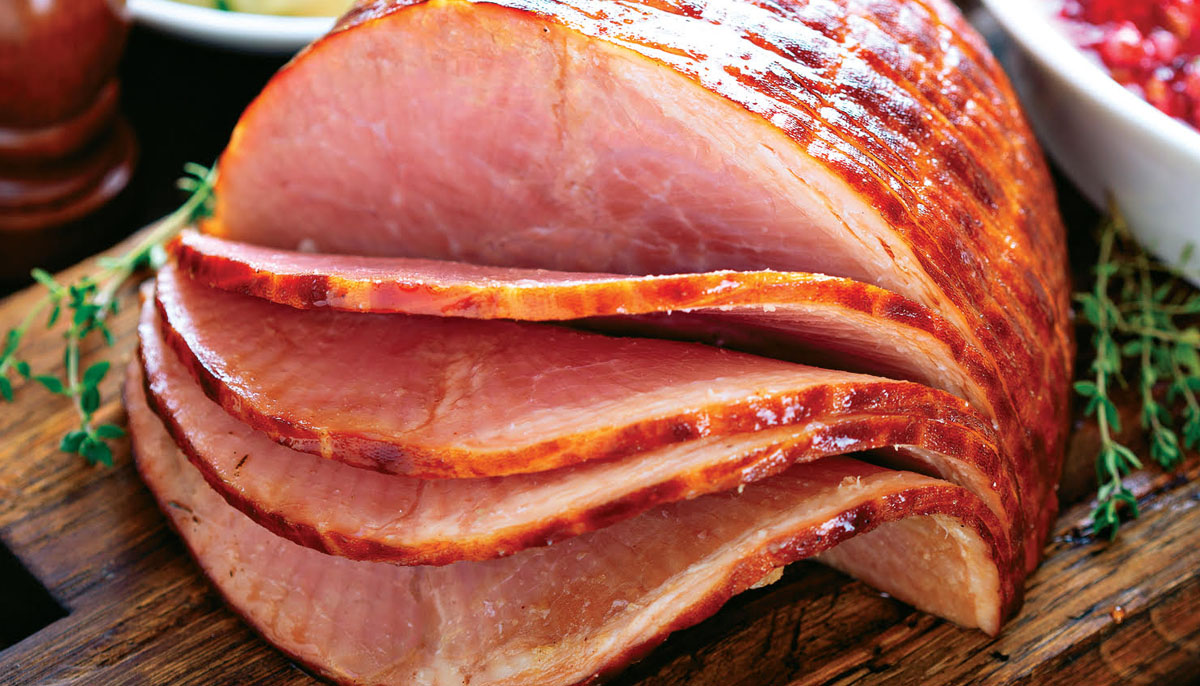 Holiday Menu
Make your holidays special with a delicious meal featuring roasted turkey, Virginia Baked Ham, tender pot roast, mashed potatoes and gravy, steamed vegetables, stuffing, and much more.
Holiday Menu
Reward Your Employees With Our Boston Boxed Lunches
At Apple Spice Catering, we consider ourselves corporate catering experts. When you use our boxed lunch catering in Greater Boston, MA, our services will exceed all of your expectations.
We believe that treating the entire office to lunch should be a peaceful experience that brightens the office environment and makes everyone more productive. We handle all the details for stress-free food delivery so that you and your employees can enjoy your delicious meals.
With us, customer satisfaction is a top priority, so we label every meal with your employees' names. This way, your employees can identify which meal is theirs at a single glance. What's more, our throwaway containers make cleanup a breeze.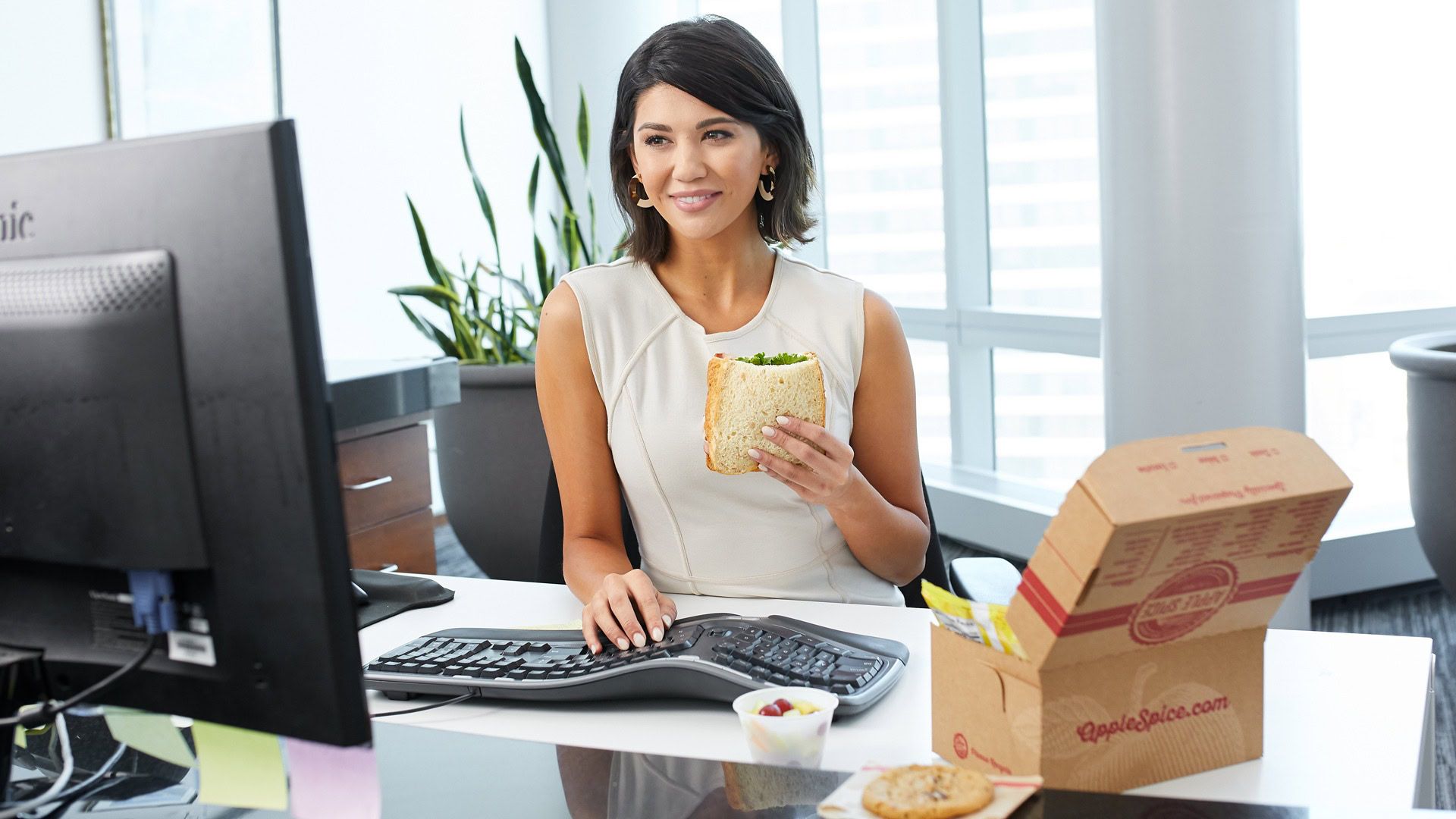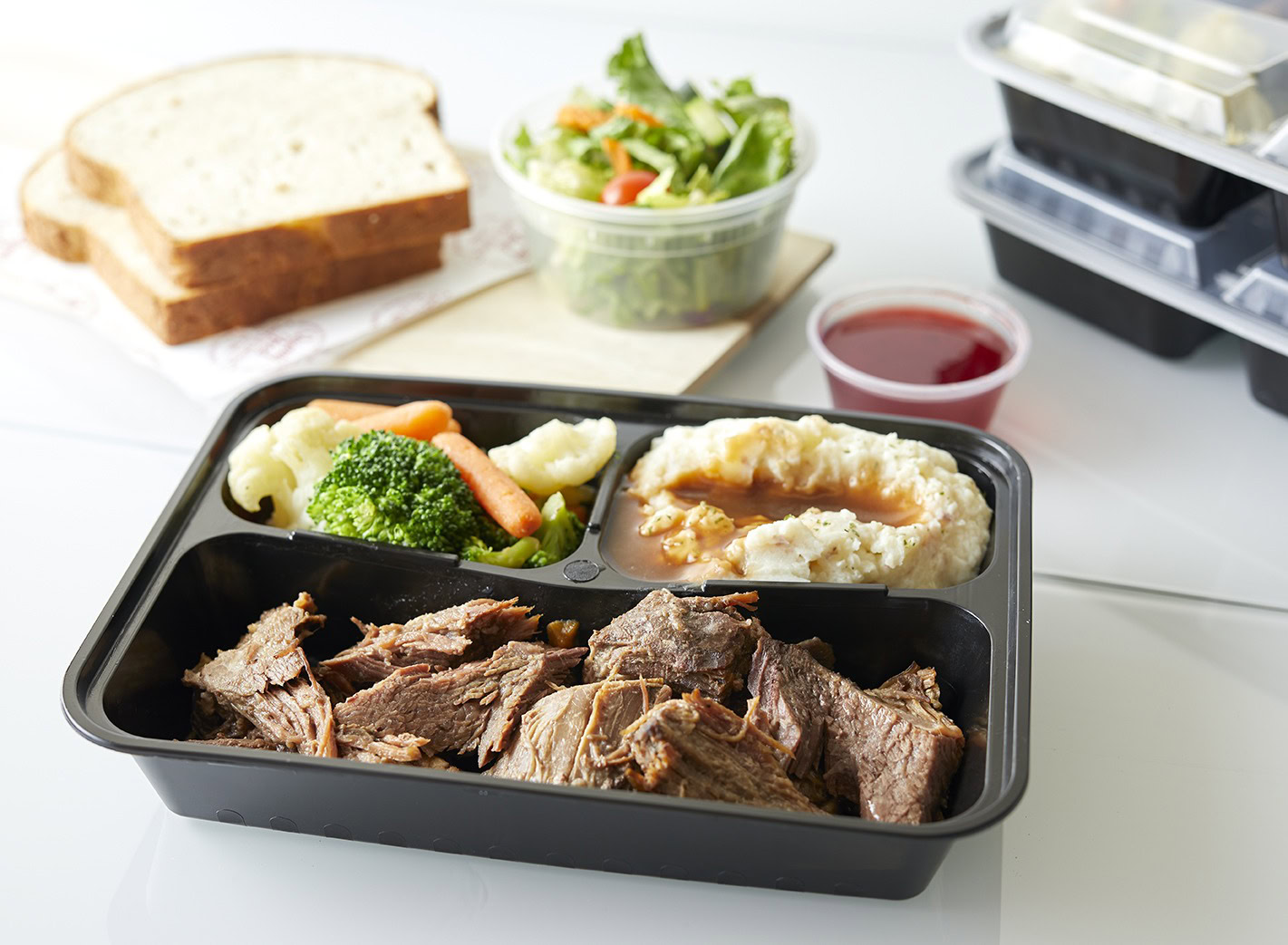 Our Mouthwatering Menu for Lunch Catering in Greater Boston, Massachusetts
As a premier catering company in Boston, MA, we have an extensive menu. That selection guarantees each of your employees will find the food they're craving for their midday meal. Our menu includes an array of hot and cold options.
From sandwiches and soups to salads and wraps, everyone can create an ideal lunch to give them the extra fuel they need to finish their workday as strong as they started it.
Because we care about providing you and your employees with a nourishing meal, we bake our bread fresh every morning to ensure it's free of preservatives. If you have a sweet tooth to satisfy, try one of our desserts to round off your meal. We won't judge if you eat the cookie first!
Trust the Experts for Corporate Lunch Delivery in the Greater Boston Area
When you order our boxed lunches in Greater Boston, MA, the process is simple. We'll make sure your food arrives on time and delights your team — that's our bottom line. We have been part of the catering industry for over 30 years, so our delivery process is precise.
Our delivery team will also work around your schedule to drop off your food and any other supplies you need. We provide everything to make your lunch delivery as effortless as possible, including disposable utensils and trash bags.
If you prefer to pick up your order in the store, we have hours from 8 a.m. to 4 p.m. Monday through Friday. These options and maintaining a flexible delivery schedule let you receive your food when it's most convenient for you. Even if you have a special request, we'll do everything we can to accommodate your needs, provide a delicious lunch and leave you with a positive experience.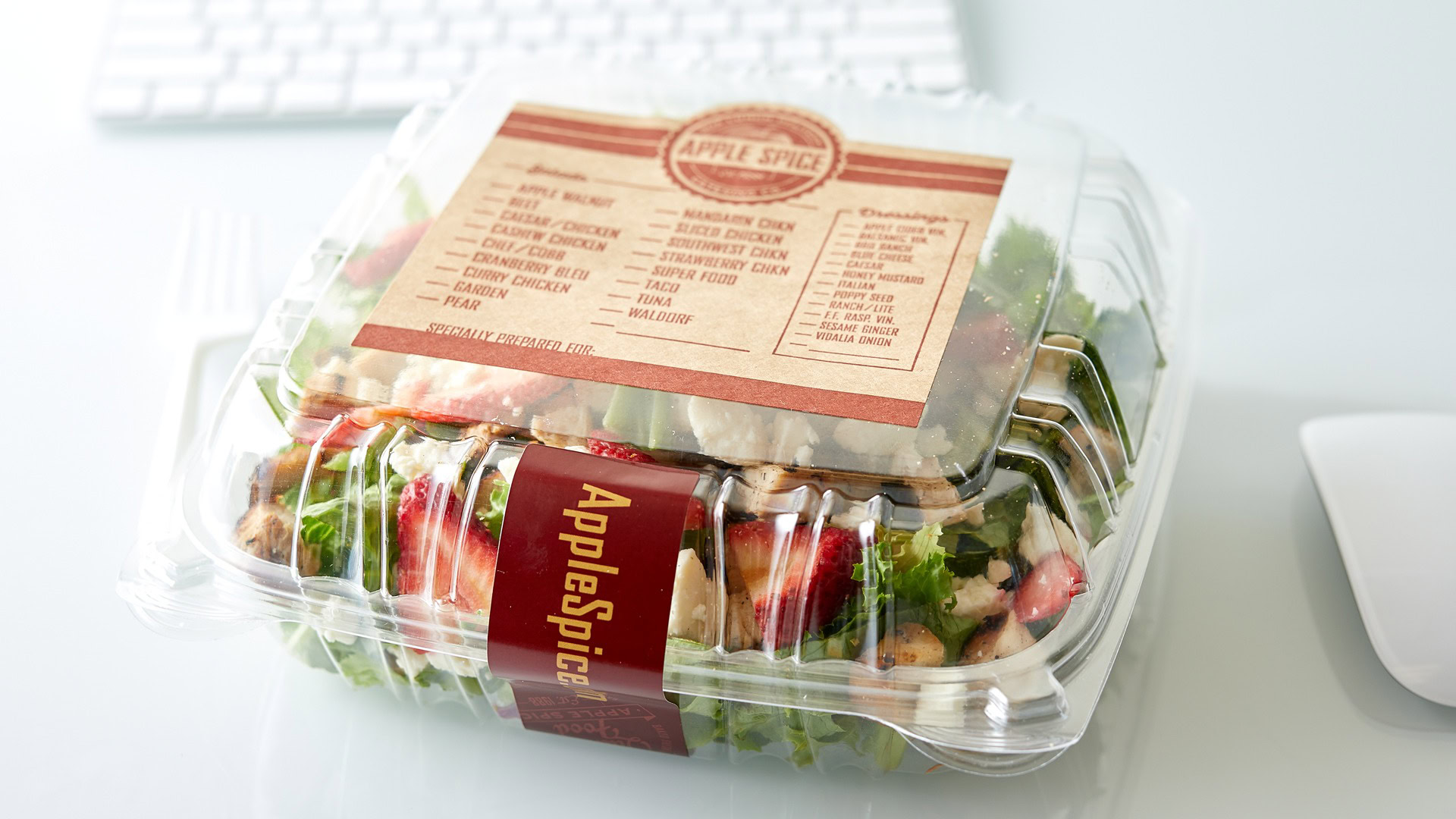 Wow Your Team With Our Individually Packaged Meals
Choose your next special occasion or thank your team for their diligent work when you order from one of the best catering companies in Greater Boston, MA. Our meals are always cost-effective and hassle-free. We prioritize your needs throughout the delivery process. You'll end your break with a satisfied stomach and mind, making it easy to continue your day the right way.
Working with us means more than enjoying savory meals since we prioritize customer service. As satisfaction specialists, we understand that your corporate lunch delivery is more than ordering a meal — it's an experience and a business decision. If you're in the Greater Boston area, treat the entire office to a nourishing meal and order online today.
Contact Us Today