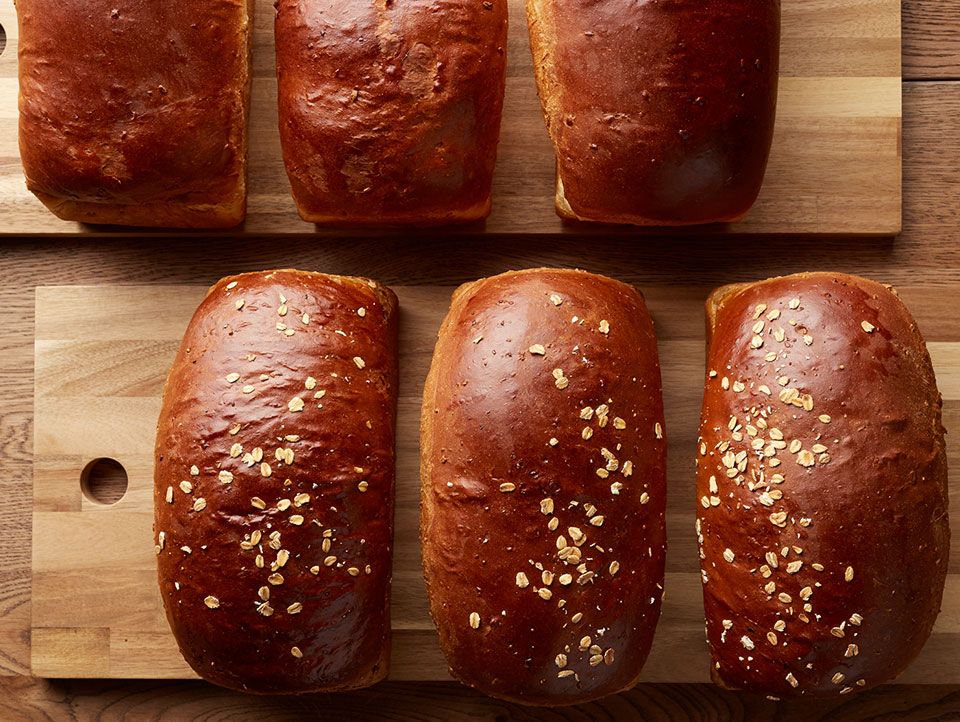 Finding the right catering company for your work event can be a lot of work. It is important to do some heavy research to make sure you are choosing the best of the best company to offer high-quality service and delicious food to your guests. Below are three corporate event catering companies at your service!
Since 1993, this catering company has had a passion for high quality, outstanding customer service, and food that is fresh and delicious with a fully prepared presentation. They are well known for their corporate events offering breakfast, lunch, or dinner with upscale options and menus that are custom created for each client.
The perfect company for corporate events because of the wide selection of food options and fresh ingredients they prepare right in the kitchen. They are well known for their executive lunches served with salad options, homemade bread, steamed veggies, and mashed potatoes with your selection of protein. Apple Spice is the perfect choice for a corporate event.
Mosaic Catering creates custom catering menus and takes pride in themselves to meet demands with any budget. They offer the best local ingredients to create a healthy and delicious cuisine for all of their customers. They focus on the presentation by adding the freshest flowers to really create a stunning ambiance.
December is here and holiday parties are around the corner. Check out our holiday menu start planning your holiday party with our special and delicious meal options.