PALM BEACH COUNTY - FLORIDA
Event Catering and Box Lunch Delivery
Now Open!
Tel: 561-623-0180
Location:
6186 S. Congress Ave, Suite B1
Lantana, FL 33462
Catering Manager:
Tom Silk
Hours:
Inside Pick Up: Monday – Friday 8 am to 2 pm
For Deliveries: Anytime of day as scheduled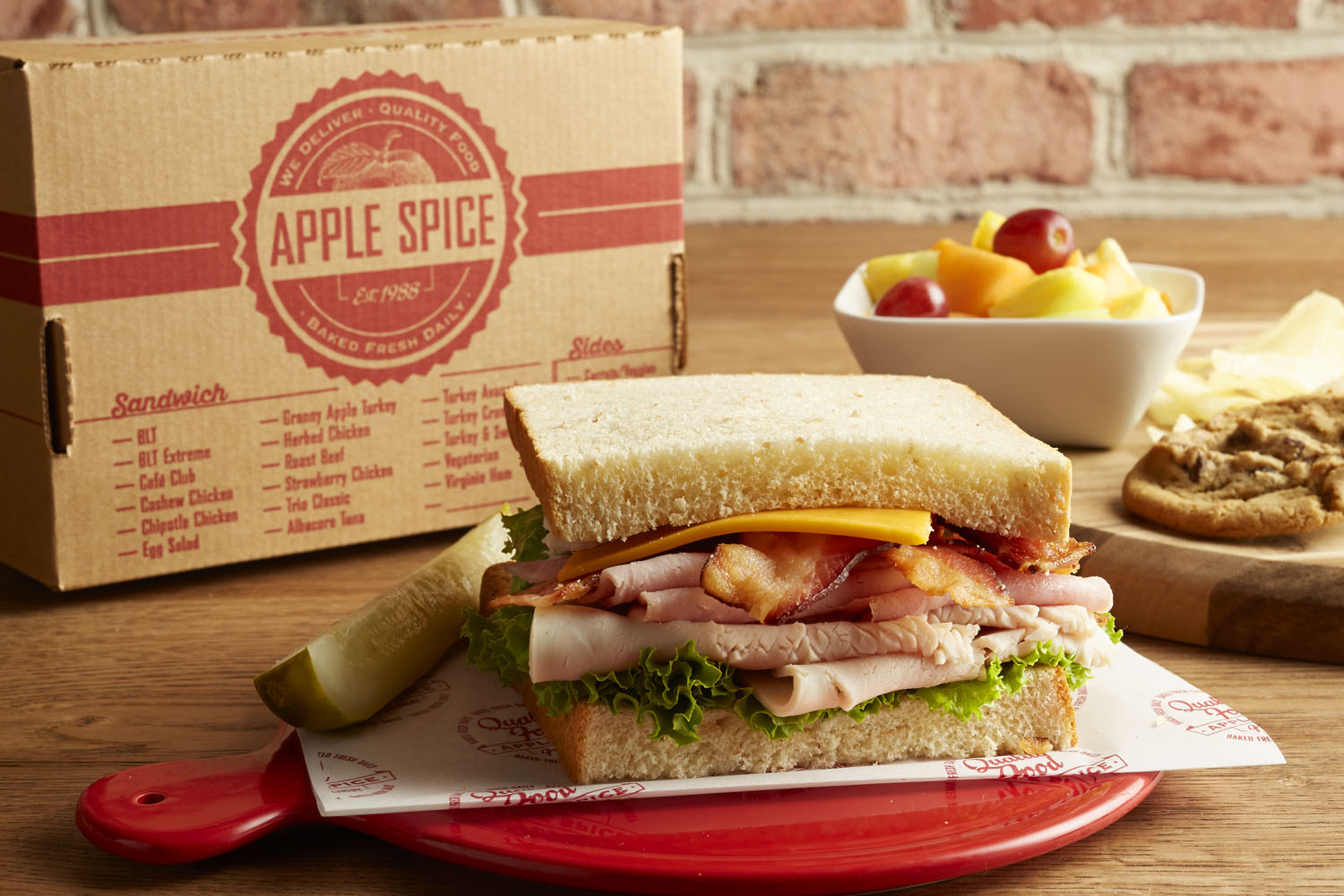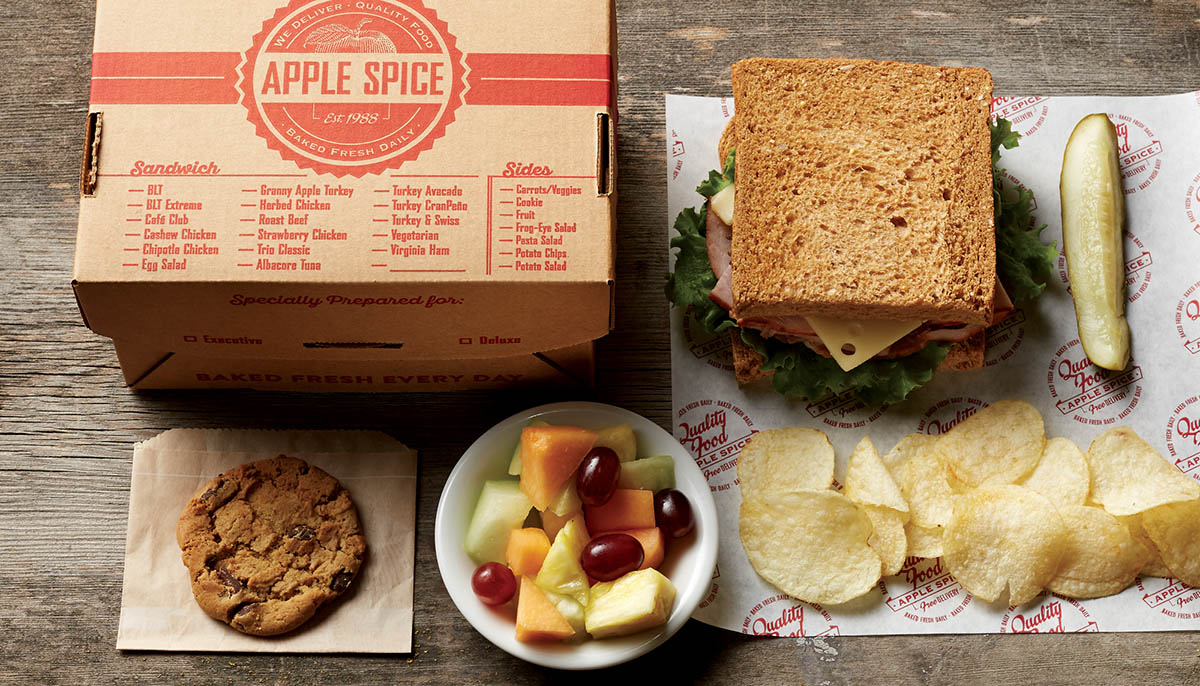 Box Lunch Delivery Menu
Sandwich selections feature freshly-baked breads, fine meats and cheeses and crisp vegetables. Homemade soups, healthy salads and fresh bakery treats round out the box lunch menu, while breakfast offerings range from pastries and fruit to gourmet eggs and seasoned potatoes.
Box Lunch Delivery Menu
Catering Menu
Our corporate and business catering menu features delicious sandwich buffet platters, seasonal fruit and vegetable trays, fresh party salads, hot tender pot roast, our popular baked potato bar and selections of dessert and pastry trays.
Catering Menu